Can I Do an MBA Without a Bachelor's Degree?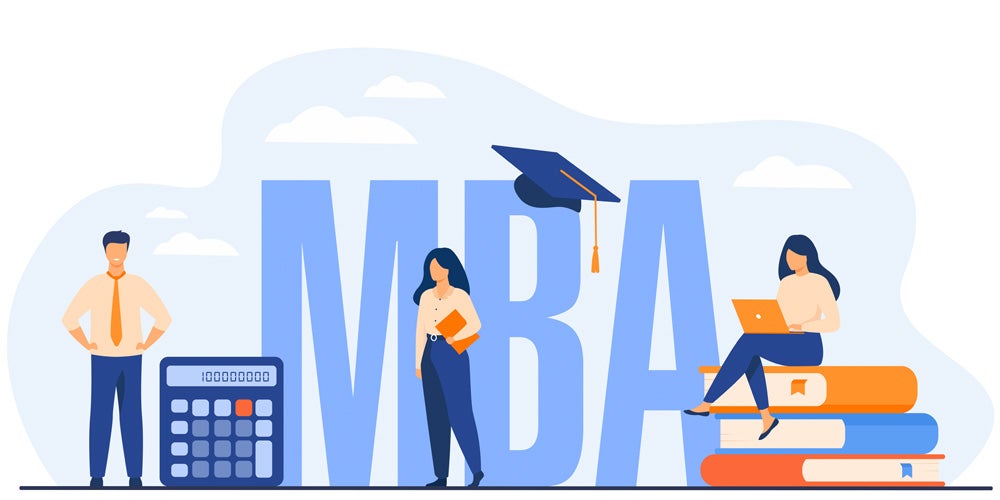 A Master of Business Administration (MBA) is often touted as a crucial stepping stone for career progression. Many professionals looking to progress to managerial roles and leadership positions consider acquiring an MBA, and for good reason. 
According to the Average Salary Survey website, as of July 2023, MBA holders in Malaysia earn an average of almost RM247,000 per annum – with the figure standing at an even higher RM307,000 for those working in Kuala Lumpur. In addition to a better salary, MBA graduates often enjoy greater job security and access to a broader range of opportunities.
However, the traditional route to an MBA involves obtaining a bachelor's degree first – a route not everyone can or is inclined to take.  
Various circumstances, such as financial limitations, personal responsibilities, or a direct entry into the workforce, may have precluded some from obtaining a bachelor's degree. This begs the question: is it possible to pursue an MBA without a bachelor's degree in Malaysia?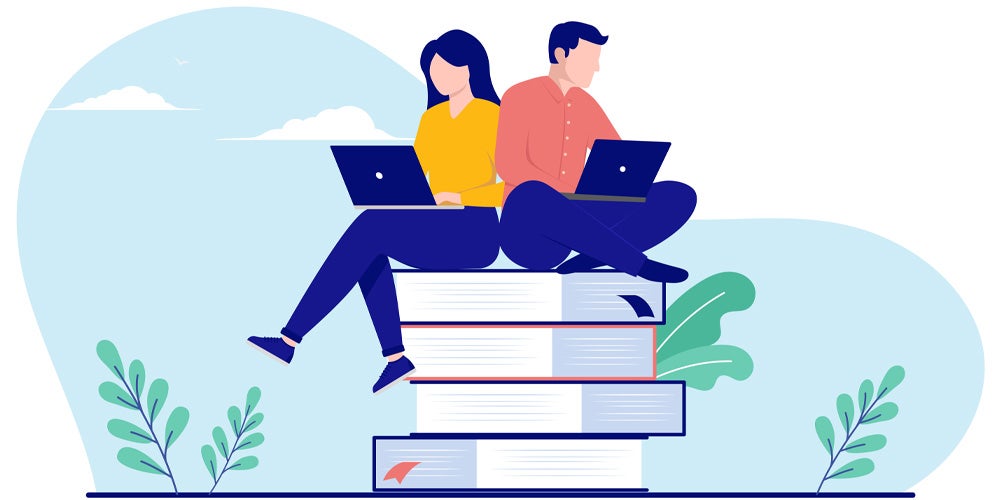 The Answer You Should Know
Yes, there are alternative pathways that allow individuals without an undergraduate degree to pursue an MBA. Two such routes are the Accreditation of Prior Experiential Learning (APEL-A) and a prerequisite pathway, such as that offered by Sunway University Online's Master of Business Administration programme.
APEL-A is a mechanism that recognises the knowledge and skills gained through informal learning and work experience. This pathway is particularly beneficial for those who have spent considerable time in management roles and have developed substantial management skills, but lack a formal undergraduate degree. 
The Sunway University Online MBA prerequisite pathway, meanwhile, is designed for individuals who do not have a related bachelor's degree and have no relevant work experience. This pathway sees students taking one prerequisite subject that covers five key topics as per Malaysian Qualifications Agency (MQA) standards, providing future MBA students with the foundational knowledge necessary for their master's coursework.
What are the Entry Requirements If You Don't Have a Bachelor's Degree?
For the APEL-A pathway, the basic requirements are for the applicant to be at least 30 years old, and have at least their STPM, Diploma, or equivalent qualifications. You should also have relevant work experience that demonstrates the skills required to complete a master's coursework. You will be assessed in different areas, undertake tests, and undergo an interview with MQA. 
On the other hand, students who enrol in the Sunway University Online MBA prerequisite pathway need to complete just one subject – Fundamental Business Studies – within seven weeks, after which they can progress smoothly to the MBA programme.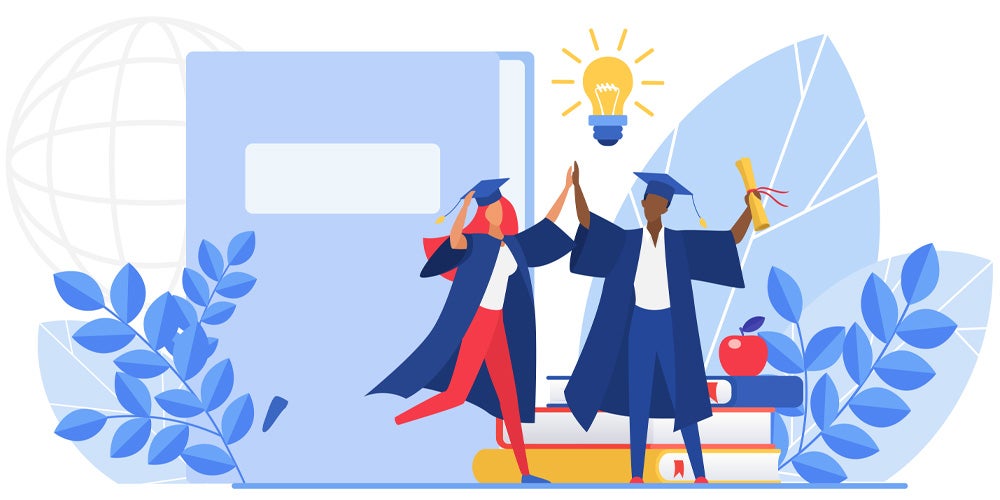 What are the Steps to Get an MBA Without a Bachelor's Degree?
Step 1: Find a University That Offers an Alternate Path
Sunway University Online is among the universities that offer MBA programmes that accept students without a related bachelor's degree, or none at all, upon these students' successful completion of a prerequisite pathway. We also accept entry to our MBA programme for students with the APEL-A certification. 
To solidify your professional credentials, it is important to choose a university with a reputable MBA programme with international accreditations. Our MBA programme has been awarded Chartered Management Institute (CMI) Level 7 Diploma accreditation, and is the first non-government-linked private Malaysian university to be accredited by the Association to Advance Collegiate Schools of Business (AACSB), which is awarded to less than 6% of business schools worldwide.
Step 2: Fulfil Requirements
For the APEL-A pathway, you need to demonstrate significant work experience, particularly in management roles. To fulfil APEL-A requirements, you will need to apply through MQA, and then follow these steps:
Undergo an aptitude test, where your skills in Mathematics, English Literacy, Bahasa Malaysia Literacy, and General Knowledge will be evaluated 
Submit a portfolio or resume with certificates, work samples, record of workplace activities, written records and emails, as well as supporting letters and documents 
Go through an interview with the MQA panel
For the Sunway University Online MBA prerequisite pathway, you need to successfully complete the required prerequisite subject within seven weeks. Under this subject, you will cover five key business topics, namely:
Managing People
Managing Financial Resources
Understanding Customer and Marketing Concepts
Strategic Planning
Understanding the Business Environment
You will also need to meet minimum entry requirements, including an English-language proficiency test. Chat with our ever-helpful Education Counsellors to confirm you have all the required documents for submission.
Step 3: Submit Application
The application process involves submitting the relevant documents, including:
Certified true copies of academic qualifications (SPM, STPM/Foundation/Diploma)
Bachelor's certificate and transcript, or APEL certificate
Resume (if your application is based on work experience)
IELTS/TOEFL result, if available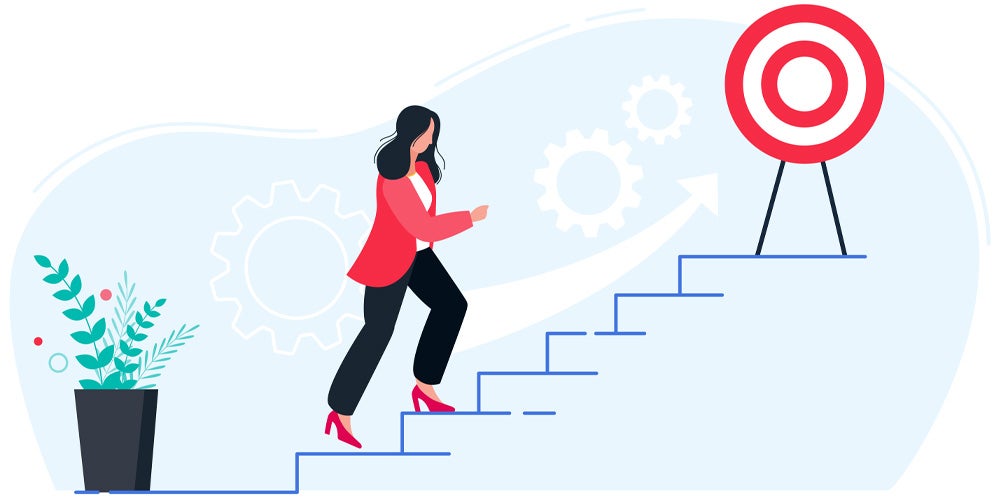 Start Your MBA Journey
In short, pursuing your MBA dream without a related bachelor's degree, or none at all, is indeed possible in Malaysia. 
And, it is a worthwhile endeavour – having an MBA degree opens up more opportunities in your career and gives you an advantage in climbing up the corporate ladder.
As one of Malaysia's premier universities, and having been crowned by Talentbank as No. 1 in graduate employability, Sunway University offers a 100% online MBA that is globally accredited and designed by a partnership of leading academics, industry experts, and online learning professionals to provide maximum flexibility that meets modern students' needs.
To learn more about this pioneering programme and how to enrol, speak to an Education Counsellor today.