How online studying works
Online study is an increasingly important part of educational access, providing flexible and remote learning opportunities wherever you might be. The Sunway University Online distance learning offering is designed to support you through that opportunity, providing world-class education from expert academics and teachers that can steer you through your qualification.
Unlike a typical in-person degree, studying online provides a framework that's flexible to meet your needs. You can connect on any device, anytime, anywhere. Programmes are designed and taught by leading academics and top industry experts, with extensive subject materials delivered through digital channels. Students also benefit from intuitive and interactive online sessions alongside assignments that help build real-world knowledge.
Just like attending a physical campus, you will build valuable networks through interacting with peer groups and partnership opportunities. To ensure you're always supported in your studies, all students are assigned a dedicated Education Counsellor to help them along the way.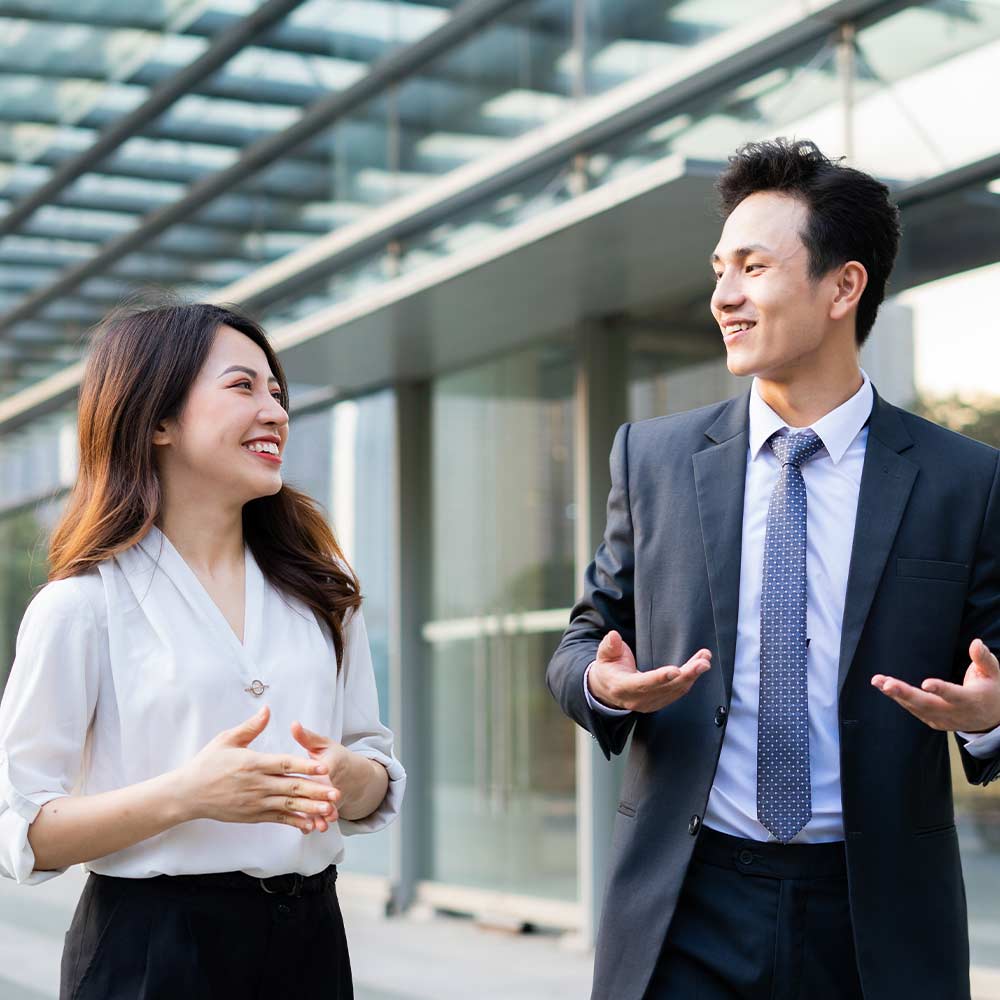 WHY STUDY WITH SUNWAY ONLINE?
Benefits of online distance learning

Intuitive online learning
Benefit from a user-friendly and intuitive online platform for seamless educational experience.

Flexible opportunities
Study anytime, anywhere, at your convenience.

Better study-life balance
Cut out accommodations costs or commuting time and enjoy more time to study.

Interactive online sessions
Enjoy interactive online education through accessible digital channels.

Digital networking
Build a wide peer network with fellow students from across the country - and beyond.

Comprehensive online support
Gain first-class support from a dedicated Education Counsellor tailored to your personal needs.
Get to grips with online study
Thanks to our intuitive and accessible online platform, logging on to online classes and coursework has never been easier.
Any device, anywhere, any time
Unique user ID to log in as and when you need it
Interactive online sessions for personalised engagement
Subjects designed by leading academics and experts in online learning experiences