Building Future Business Skills with Business Education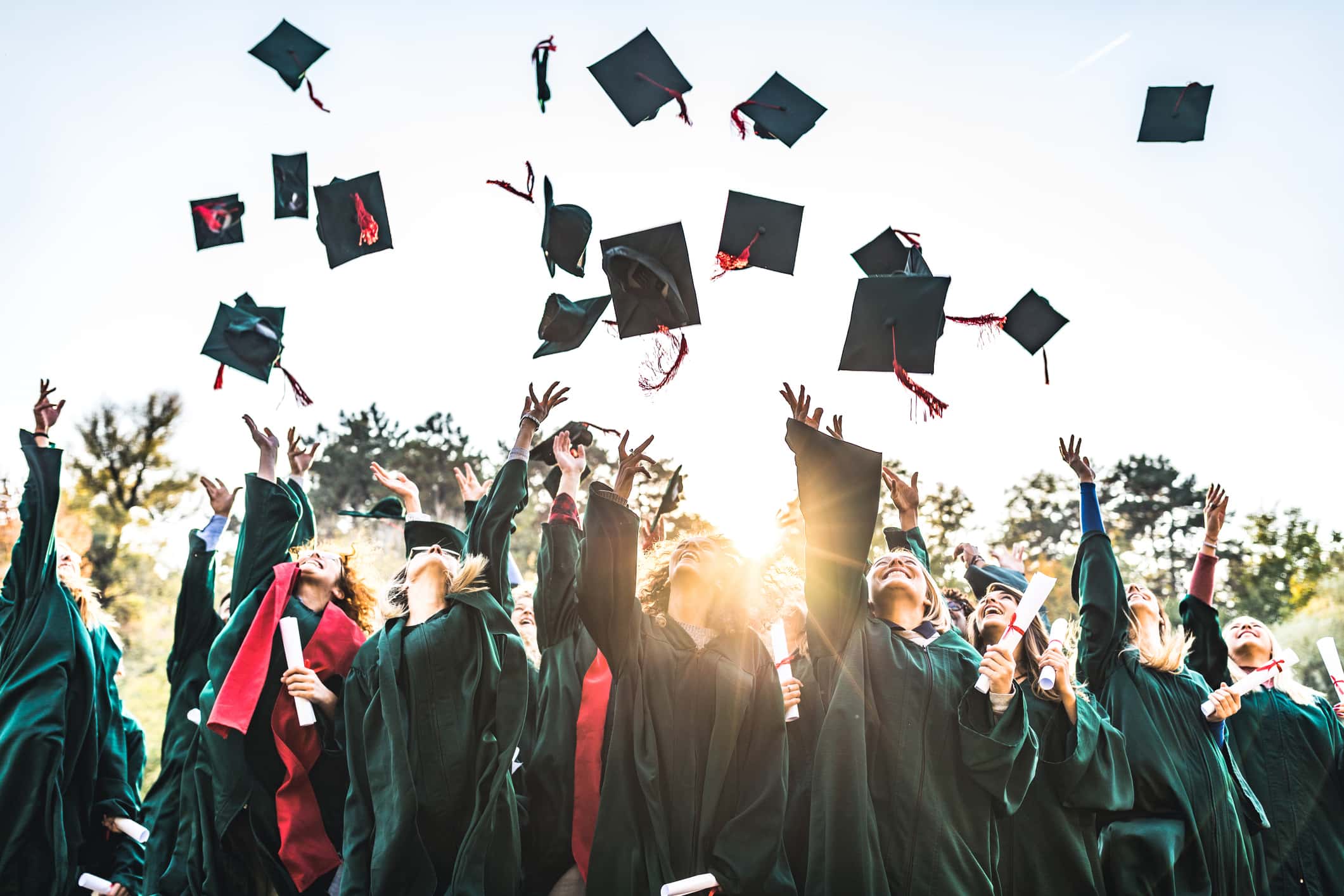 The business landscape is changing as digital skills and agile decision-making become increasingly critical parts of smart business management. 
Aiming to succeed during this jobs transition will require an equally innovative business education — one focused not just on the skills of the past but preparing leaders for the jobs landscape of the future.  
Malaysia's national talent agency, TalentCorp, was established to assess such transformations, and nurture the talent required to ensure the nation can succeed. It highlights that Malaysia's most in-demand jobs are high-skilled occupations at the managerial, professional, and associate professional level. 
The online Master of Business Administration (MBA) at Sunway University is a programme uniquely designed to address that need. By embracing a business school online approach, students not only gain access to a range of modules designed to inspire and empower the leaders of tomorrow, but access this valuable education through a platform that echoes this changing working landscape. 
Digital business skills are on the rise
Digital technologies and platform opportunities are now integral to business success. They form a foundation for businesses stretching from the smallest mamak leveraging a trending food delivery platform, right through to the largest companies embracing the next generation of opportunities with artificial intelligence.  
COVID-19 has accelerated this transition across the Malaysian business ecosystem. Recent research by Forrester Research shows that over one-third (34%) of Malaysian firms have been inspired to spend more on digitalisation due to COVID-19, and the majority of firms undergoing the journey have invested more in it as a result. Forrester project that by the end of 2021, 80% of Malaysian firms will be implementing or expanding their digital transformation. 
This remarkable transition is a clear sign of the demands of the modern business landscape. It's also why a module such as Foresight Leadership and Management is delivered as a core module in the Sunway MBA programme, providing essential foundations for leaders on how to succeed in a business ecosystem driven by digital transformation. 
The elective module Leading in the Age of Digital Disruption provides a further opportunity to establish this understanding, with a focused exploration of effective managerial leadership in an age of digital transformation. 
Digital is no longer a differentiator but an essential driver of business opportunity. That makes it a critical part of modern business understanding and effective leadership.   
Preparing for the revolution of Industry 4.0
Digital is just one part of this evolving business landscape. The realities of the Fourth Industrial Revolution (Industry 4.0), combined with enabling technologies like the Internet of Things (IoT) are transforming the jobs market for the future. These will be increasingly important pressures in a modern Malaysia driving that last mile towards developed nation status.  
Global business consultants McKinsey & Company expect that as many as six million jobs will be created in Malaysia through Industry 4.0, with automation potentially displacing up to 4.5 million workers by 2030. This reflects a remarkable landscape of careers transition, as business leaders seek to embrace the right skills for this technology-enabled future. 
Such sweeping disruption brings with it exciting opportunities for forward-thinking leaders. Up to six million new jobs are also expected to be created by 2030, reflecting a transitioning landscape that is ripe for opportunity. Embracing the right skills is crucial to success in that environment.  
A recent survey by UOB in ASEAN found that 91% of Malaysians see the need to reskill or upskill in the near future. That shows how important it is to maintain the right skills to stay competitive in a changing job market. 
Develop your skills with a leading Malaysian university
The Sunway Online MBA is designed to prepare you for this future, helping you unlock new opportunities, and nurture you to become a proactive leader with the right skills to succeed.  
Students don't simply learn static skills for today's workplace, but build a genuine understanding of how to adapt and grow throughout their careers. The 100% online-only approach means flexibility is built in from the start, allowing any qualifying student to join up no matter where they are in Malaysia. 
Programme participants get access to leading business school education, backed by a passionate and experienced staff of academics and industry experts, to guide them through the journey.  
Sunway Online MBA will help you gain in-demand skills, build valuable peer networks, and develop for the future, all with a convenience that fits around your busy work-life balance.  
What sets this programme apart is the unique design focused on building future business skills. Through nine core coursework modules and a choice of one of two elective streams, you will develop future-ready leaderships skills alongside the fundamental understanding of business processes, finance, and markets.  
Are you ready to build your future skills for tomorrow? Get in touch with Sunway to discover how our online MBA can transform your career opportunities.