Why Design Thinking Works (and Makes You Guess Less)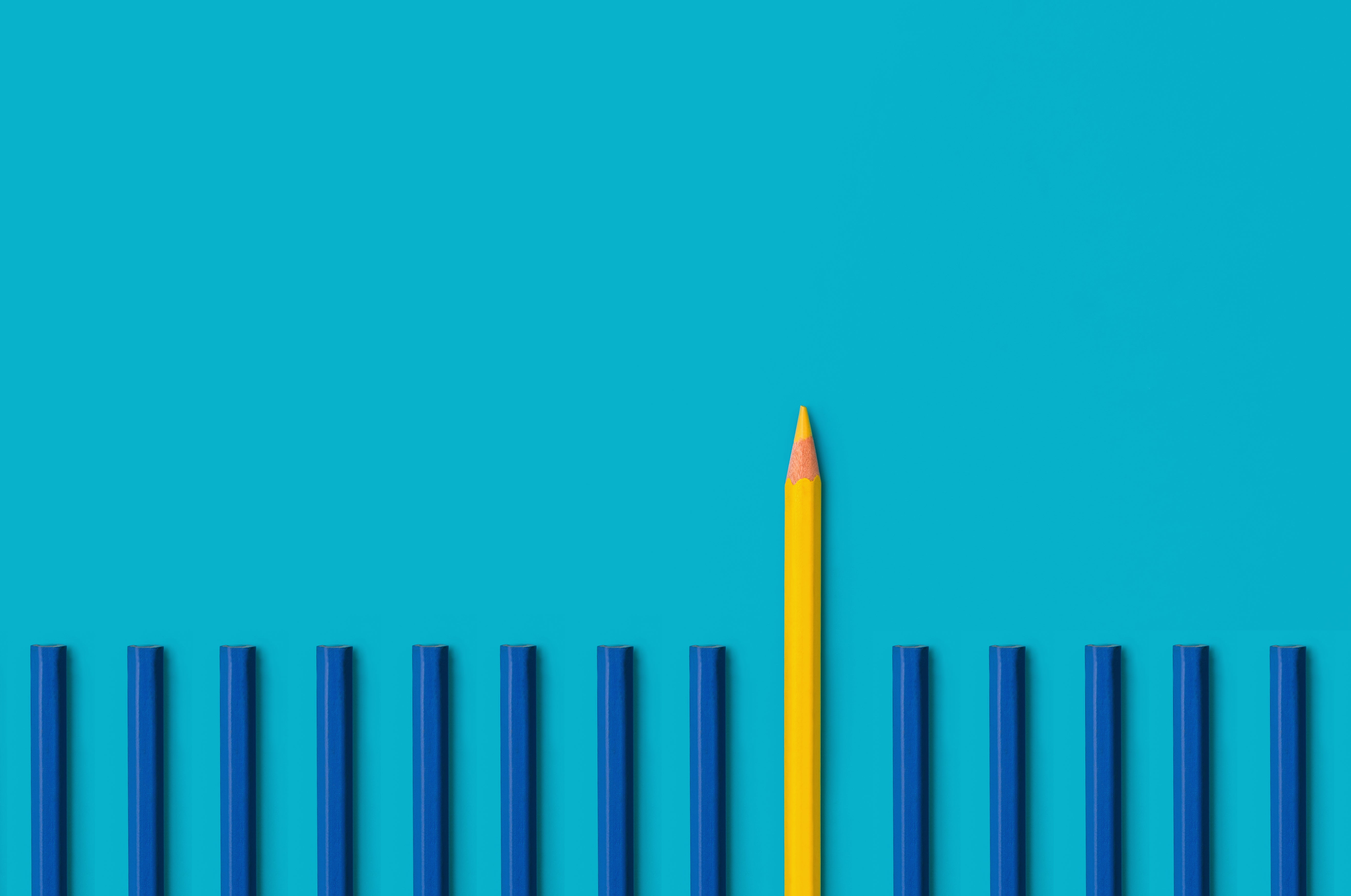 If you're an entrepreneur, a business strategist, a designer, or any other kind of employer or employee, you must be no stranger to the constant need to be innovative and update the way you think and work in this ever-changing world. Innovation is, after all, the secret sauce to progress and innovation.
 
But to be realistic, innovation does not come easy, and that is where design thinking comes in.
 
Design thinking was originally implemented by designers and then used to teach engineers how to approach technical problems creatively to achieve both technical and social innovation.
 
Now you may wonder: what exactly is design thinking?
 
Design thinking is primarily "human-centred", using case studies on how consumers organically engage with a product or service rather than how a team or an organisation thinks they will engage with it. It focuses on achieving results and solutions that are:
Technically feasible and can be developed into functional products or processes;
Economically viable to meet business goals; and,
User-centric in order to understand and meet real human needs.
The unique thing about design thinking is how you can get hands on with it. The aim is to turn ideas into tangible, testable products or processes using empathy. By using an observational, human-centric approach to solving problems, this prioritises the consumer's needs above all else to uncover and provide solutions to the pain points consumers have. Sometimes, design thinking can even lead to unearthing issues that even consumers may not be aware of in the first place, and this is where companies seek to resolve them!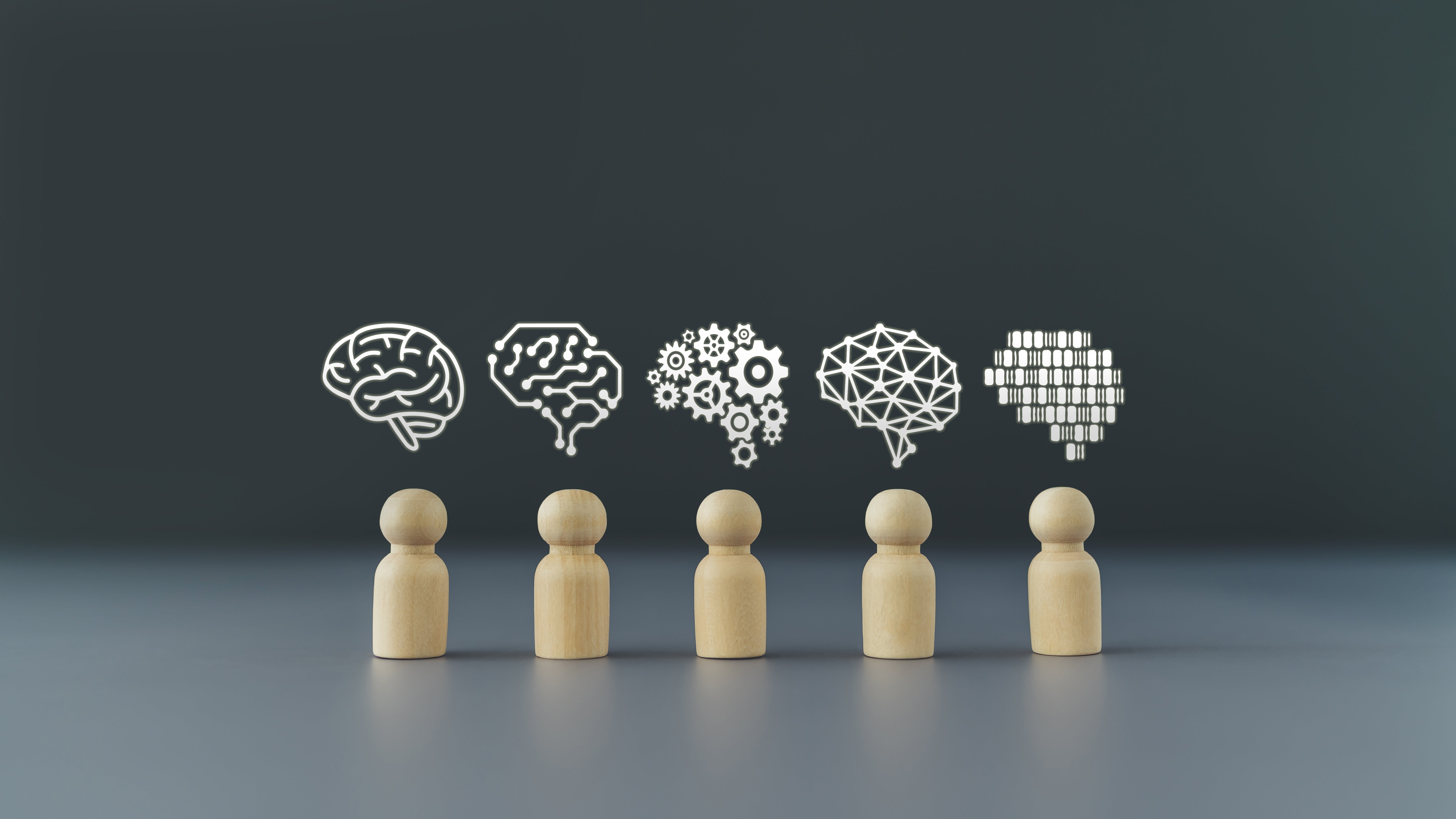 Stages of Design Thinking
To kick off a design thinking process, a five-stage framework needs to be implemented. These five stages can be divided into three distinct phases, namely immersion, ideation, and implementation, which in turn break down into five actionable steps that make up the perfect design thinking process:
1. Empathise
In this first stage, in order to build genuine empathy for your target audience, the team or organisation steps into the consumer's shoes to gain a deeper understanding of how they interact with or are affected by a product. Understanding the human need while withholding judgement and not imparting preconceived notions about your targeted consumer group is an essential part of the process.
2. Collaborate and define
In the second stage, gather the difficulties your consumers are repeatedly facing and how they are affected by the issue. The aim of design thinking is to pool a diverse variety of perspectives and ideas. Once you synthesise your findings, you are able to define the problem they face and innovate!
3. Ideation
Now you're ready to brainstorm! The focus at this stage is on coming up with as many ideas and potential solutions as possible to solve the problem you've identified. Ideation is both a core design thinking principle and a step in the design thinking process. By encouraging creativity and collaboration among your team, aim for a judgement-free zone where the important task is to generate a bunch of different ideas to move forward.
4. Experiment using prototypes
Here's where you turn your ideas into an actual, tangible solution. Prototypes are not meant to be perfect, and instead, they serve as a stepping stone to a more concrete version of the idea to see how it is received by consumers.
5. Action
This is an iterative phase, so be prepared to make changes based on user feedback as you uncover flaws and shortcomings in the early prototype versions. The ultimate goal is to always ensure consumer satisfaction.
So instead of hypothesising about what your consumers want, head out into the world and start engaging with your consumers face-to-face to test your prototypes in real life!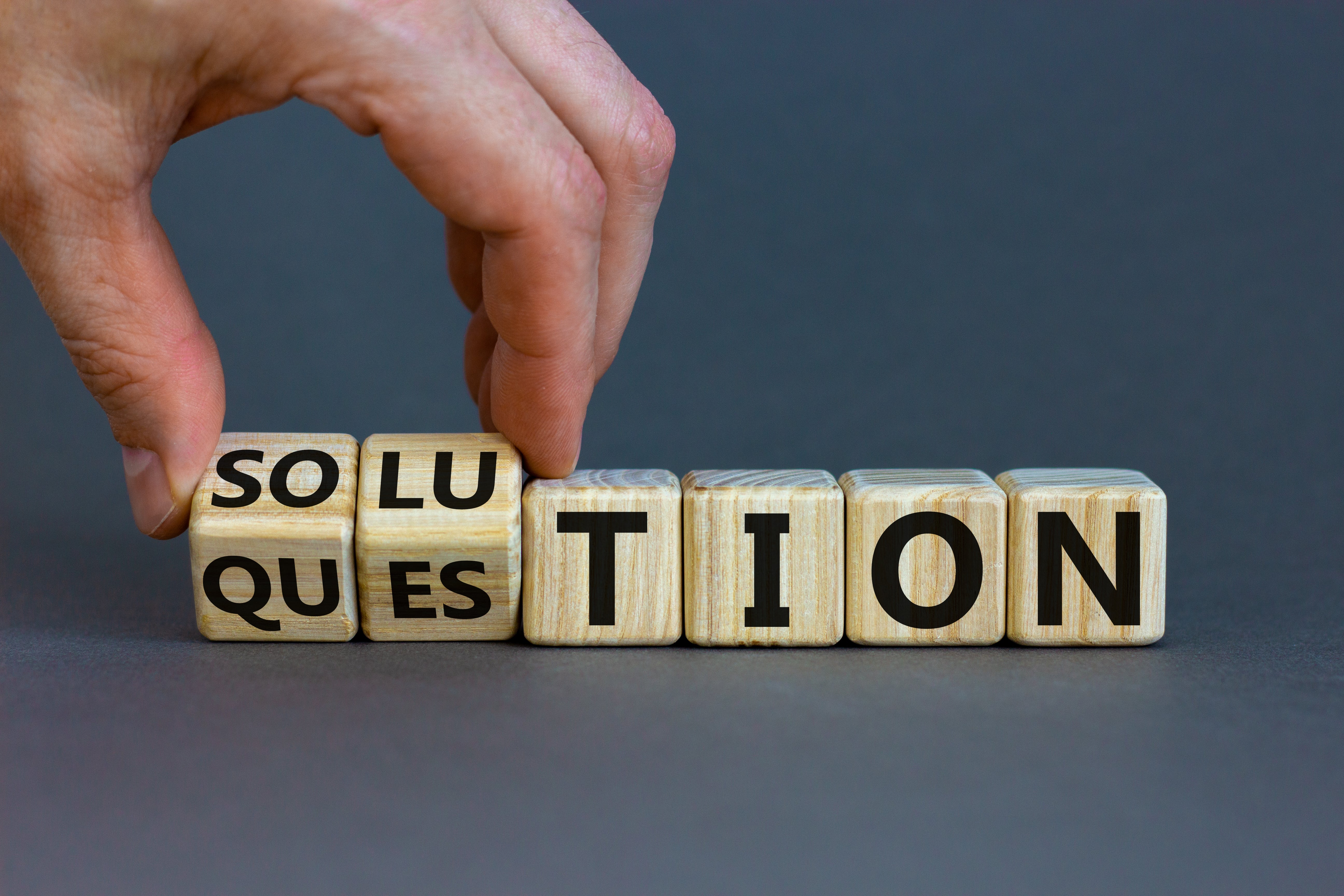 Why is Design Thinking Important?
You must be wondering: how is this going to help my organisation? Design thinking enables organisations to create a bond with lasting value for their consumers because it:
Tackles ambiguous issues
Consumers often find it hard to put the difficulties they face into words, but by stepping into the consumer's shoes and applying careful observation, one can identify problems based on what they see in real consumer behaviour rather than simply working off of their preconceived notions of the consumer. This helps define ambiguous problems and, in turn, makes brainstorming for solutions more streamlined.
Aims to solve a concrete human need
With the use of an observational, human-centric approach, companies can find out more about the issues consumers are facing instead of just the issues identified by the product or design team. Design thinking can provide solutions to those actual pain points once they are identified.
Provides extra innovative solutions
It is impossible for us to ask for something that has yet to exist. With design thinking, we receive feedback from consumers, and now, it is our job to make the impossible, possible! With design thinking helping to bring to the surface the pain points and issues our consumers are facing, we have more opportunities to tackle these problems with non-obvious, innovative solutions!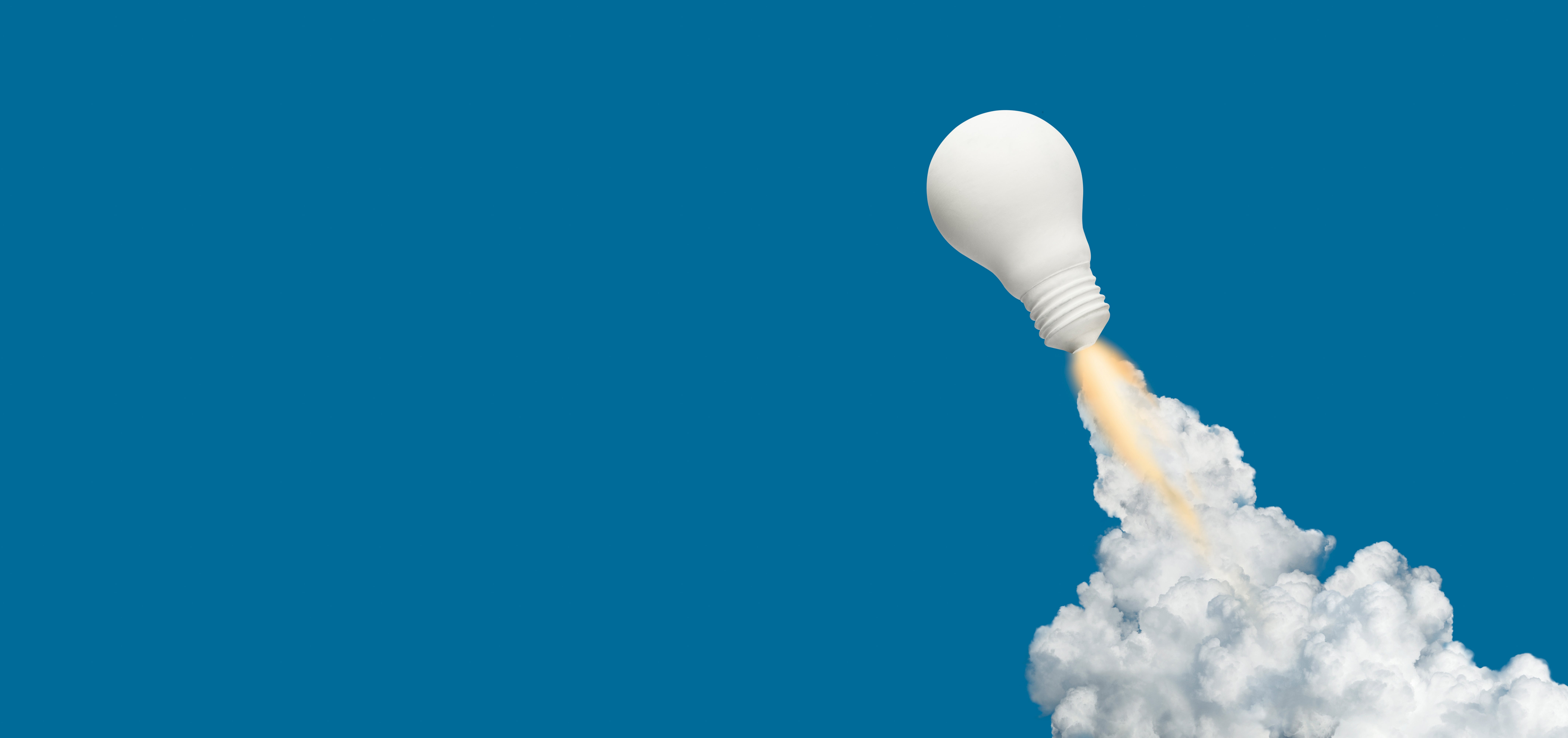 Boost Your Design Thinking with an MBA
The main value of design thinking is that it offers a defined process for innovation. Trial and error with no prior information from targeted consumers means frequently experimenting to see what works and what doesn't. These frequent experiments can often be time-consuming, expensive, and ultimately ineffective.
On the other hand, following the concrete steps of design thinking is an efficient way to develop new, innovative solutions that are able to deliver what users and customers truly need!
Hone your design thinking capabilities – as well as other highly desirable skills in the modern business landscape, such as leadership, technology management, and people skills – with Sunway University Online's future-focused Master of Business Administration.
Stand out from the crowd in an increasingly competitive world of work. Get a free, no-obligation eligibility check from our Education Counsellors today!