Top Data Science Skills You Need in 2023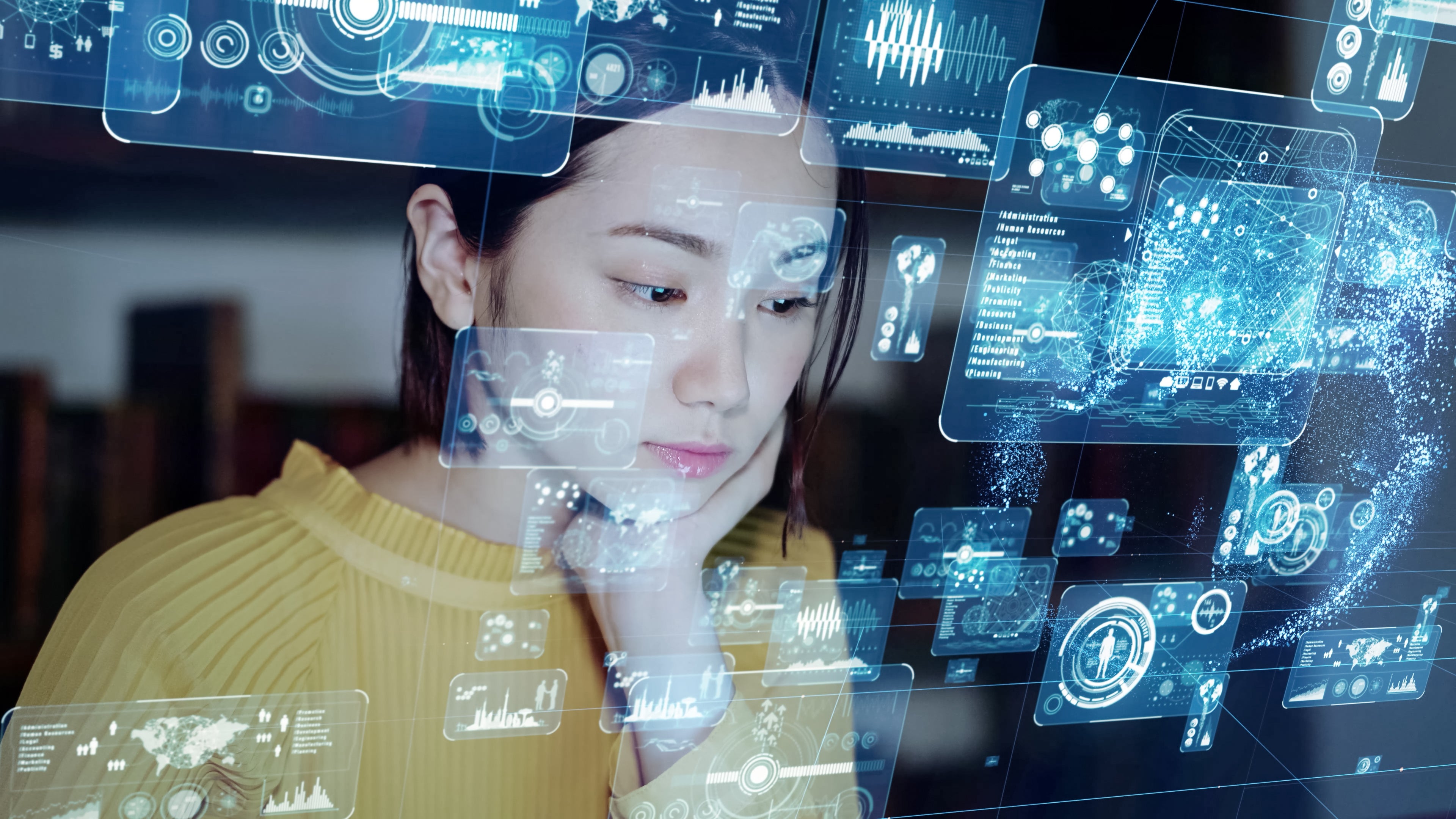 A data scientist role is one of the most in-demand jobs in the tech industry for anyone who wants to step into the world of big data. Using numbers and information to make real-world decisions and support business requirements, data scientists are key to organisations. And given the fast-growing and rapidly evolving field, they must also constantly develop their craft.
In order to stay valuable and make viable progress in this career pathway, what kinds of data science skills are the most important to develop, and how should you go about developing them? Let's take a look at some essential technical and non-technical skills that should be in every aspiring data scientist's handbook.
Technical Skills:
Programming
Programming languages, like R, Python, SAS, and Hadoop, are something every data scientist needs to be proficient in. There is a difference between just coding and being comfortable with using different programming languages to analyse data while adapting to the ever-changing world of technology. This skill is essential for every data scientist's success and is on every employer's hiring requirements checklist.
Quantitative Analysis
Quantitative analysis is the heart of every data scientist's skill set. This skill comes from having a calculated and visceral understanding of a complex environment and its behaviour by analysing the data that it produces, both naturally and via experiments and prototypes.
Data Visualisation
Humans tend to absorb information faster in the form of pictures compared to words and numbers. A data scientist who is able to effectively use data visualisation to present insights to both technical and non-technical audiences while applying business values to their insights will go a long way in the tech-driven business world.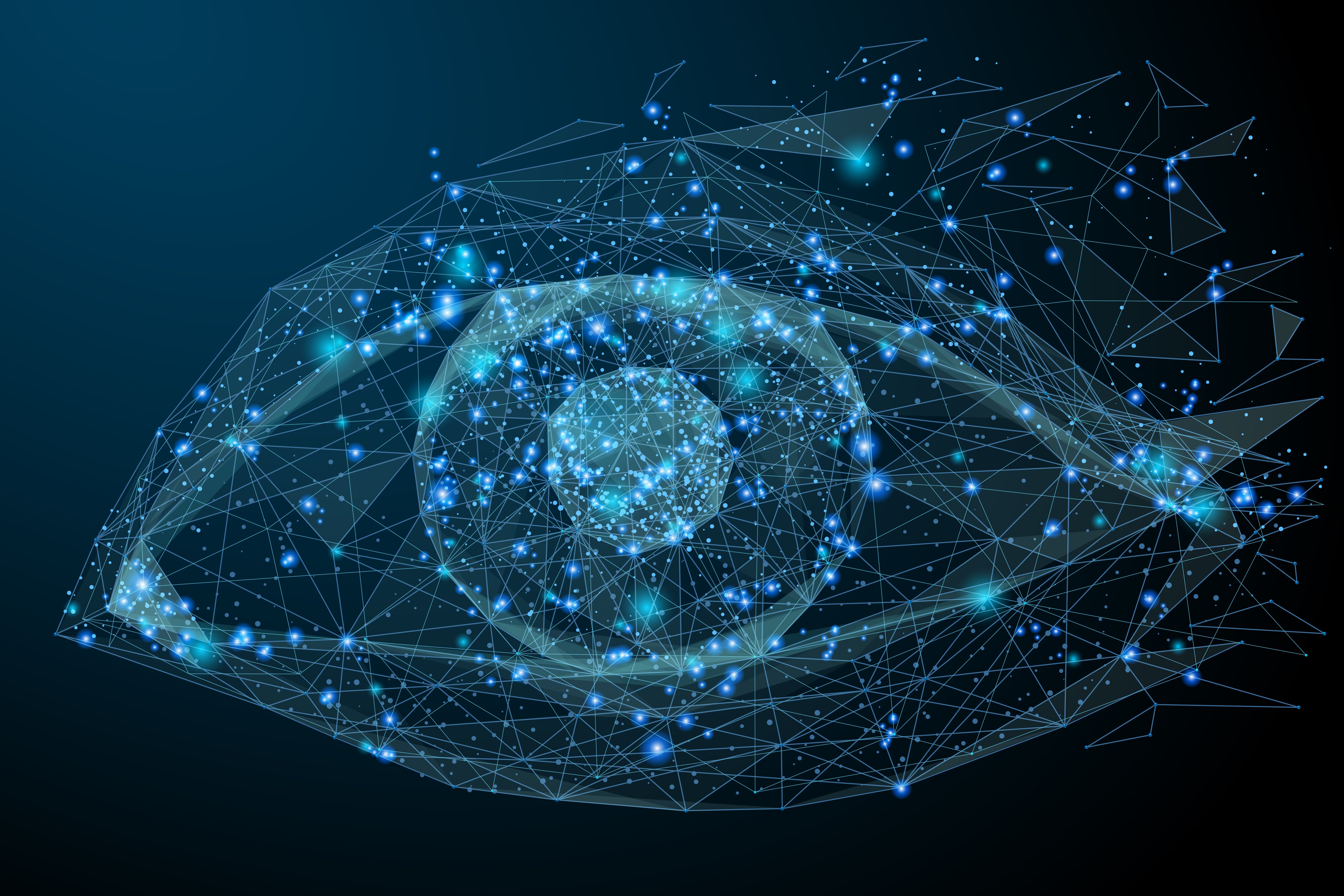 Non-Technical Skills:
Data Intuition
The role of the data scientist is constantly evolving as companies seek more employees who are able to understand the needs of consumers as well as the needs of the organisation. Just because a candidate has a data science degree or a data science certification doesn't mean they have good data intuition. Data scientists with this quality are excellent at identifying patterns within sets of structured and unstructured data.
Iterative Design
To deliver results in the world of big data, data scientists who ask the right questions and provide the right answers are crucial to the success of any organisation. As a data scientist, you should be prepared to answer questions about projects that you have worked on in detail, such as: how did you address obstacles along the way? How did you work to make improvements? Your answers to these questions will help reveal whether you are able to improve products through the process of iterative design, and demonstrate your critical thinking skills.
Hacker's Spirit
Are you someone who is eager to learn and able to work with unfamiliar codes or formats, or even create your own tools, when you can't find a solution? The best data scientists have a "hacker's spirit", which in the tech world means a lifelong love of learning and constant evolution. Someone with a hacker's spirit is constantly learning and evolving to discover new coding skills on the job – a huge plus point for a data scientist, who often works with unfamiliar coding languages and formats. Having this skill means you are always ready to face the constantly evolving challenges in your workplace.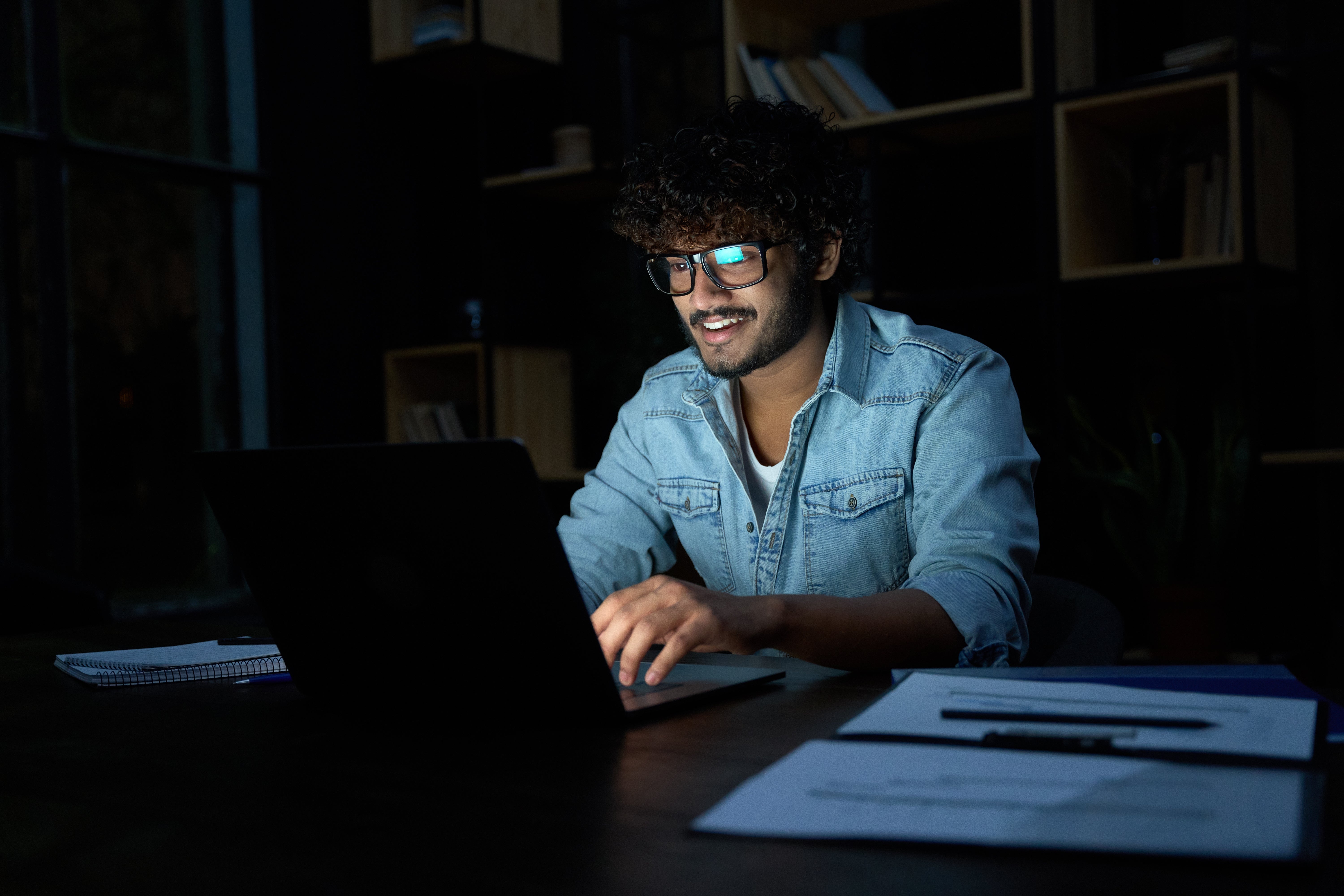 Upskill to Level Up Your Career
Possessing this list of skills and qualities will give you a head start on your roadmap to becoming a successful data scientist. With that said, Sunway University Online is ever-ready to help you kick-start your journey into the world of big data with our 100% online Master of Data Science. 
 
Looking forward to success in the modern workplace? Speak to our Education Counsellors to launch your career in data science today!