Different Types of MBA Specialisations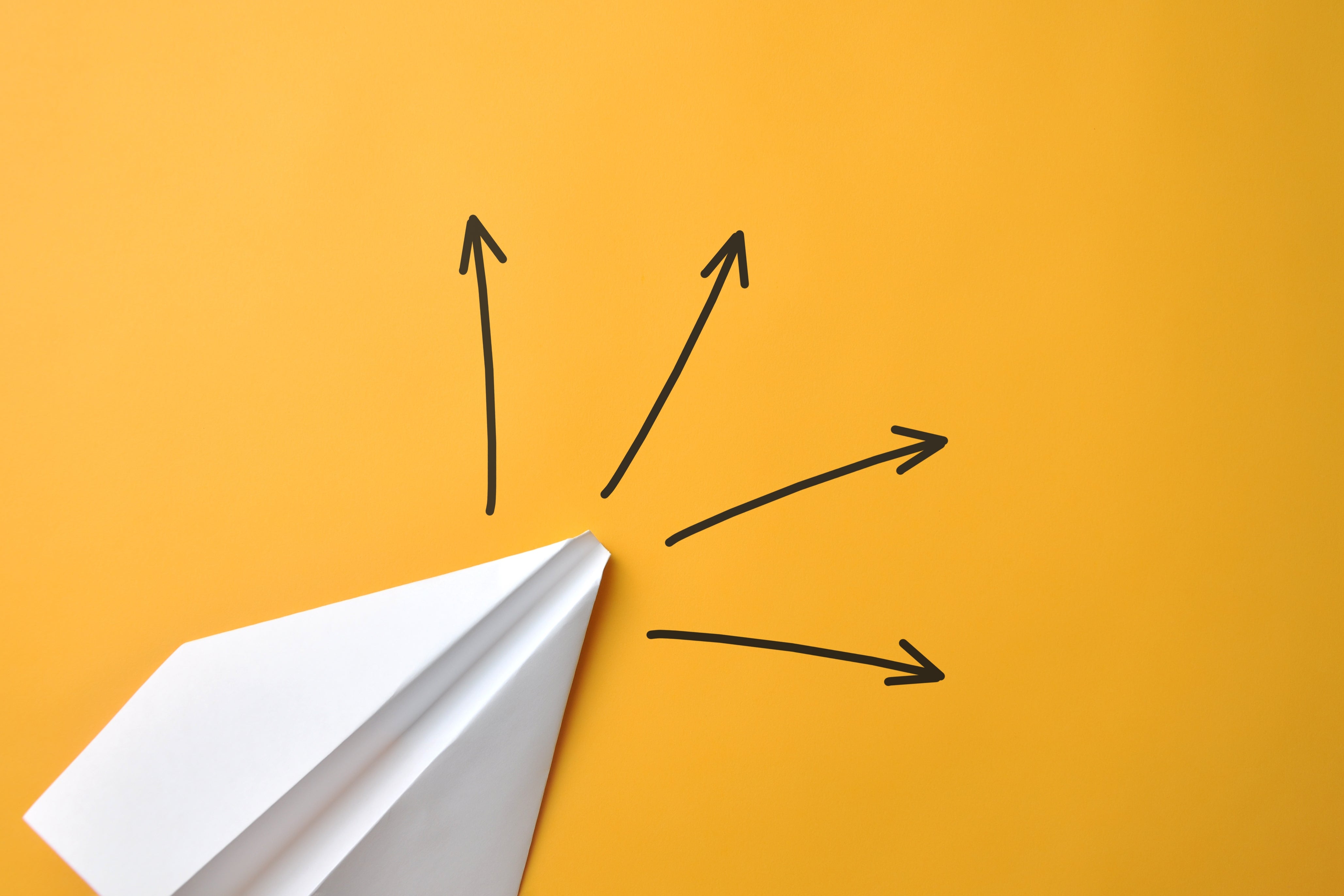 The business world is full of possibilities, regardless of what stage you're currently at: aspiring fresh graduate, middle manager looking to join the C-Suite, business owner working towards getting their big break. The list is endless. 
A Master of Business Administration may be just what you need to realise your career goals and personal ambitions. A globally recognised and sought-after degree, you are almost certain to graduate with enviable leadership skills and deeper technical expertise – a combination that is vital to future-proof your career. 
But did you know about the types of MBA specialisations available out there? We bring you five popular specialisations – which one calls out to you most?
1. MBA in Marketing Management
Marketing management is critical to a company's success: whether digital or traditional marketing, expertise in this area is key to develop sustainable and achievable campaigns and objectives. 
This goes beyond just selling a product; it includes analysing the target audience, understanding marketing trends that can benefit your business, strategising based on your USPs and current conditions, and much more.
Due to the frequent changes in user needs and trends, the need for marketing management experts will not slow down any time soon. Companies the world over need marketing management professionals to engage and develop innovative approaches, and spearhead various other marketing operations, for continued success.
2. MBA in Finance Management
Most people would associate the word "finance" with numbers, and though number-crunching is a core component, this area comprises a broad spectrum of responsibilities. Optimum finance management is required for a company to run smoothly, by providing key insights on costs and related matters that inform decision-making. 
Organisations need finance management professionals who are skilled in portfolio management, risk assessment, and company acquisitions, among others. Could this be you?
3. MBA in Business Analytics Management
As the world becomes increasingly digital-first and the demand for big data professionals grows, companies are on the lookout for valuable MBA graduates specialising in business analytics.
These experts can provide recommendations and solutions to bridge the gap between business and information technology using data-driven methods, ultimately contributing to a boost in financial performance. 
If you are business-savvy with a strong foundation or interest in data analytics, this may very well be the specialisation for you.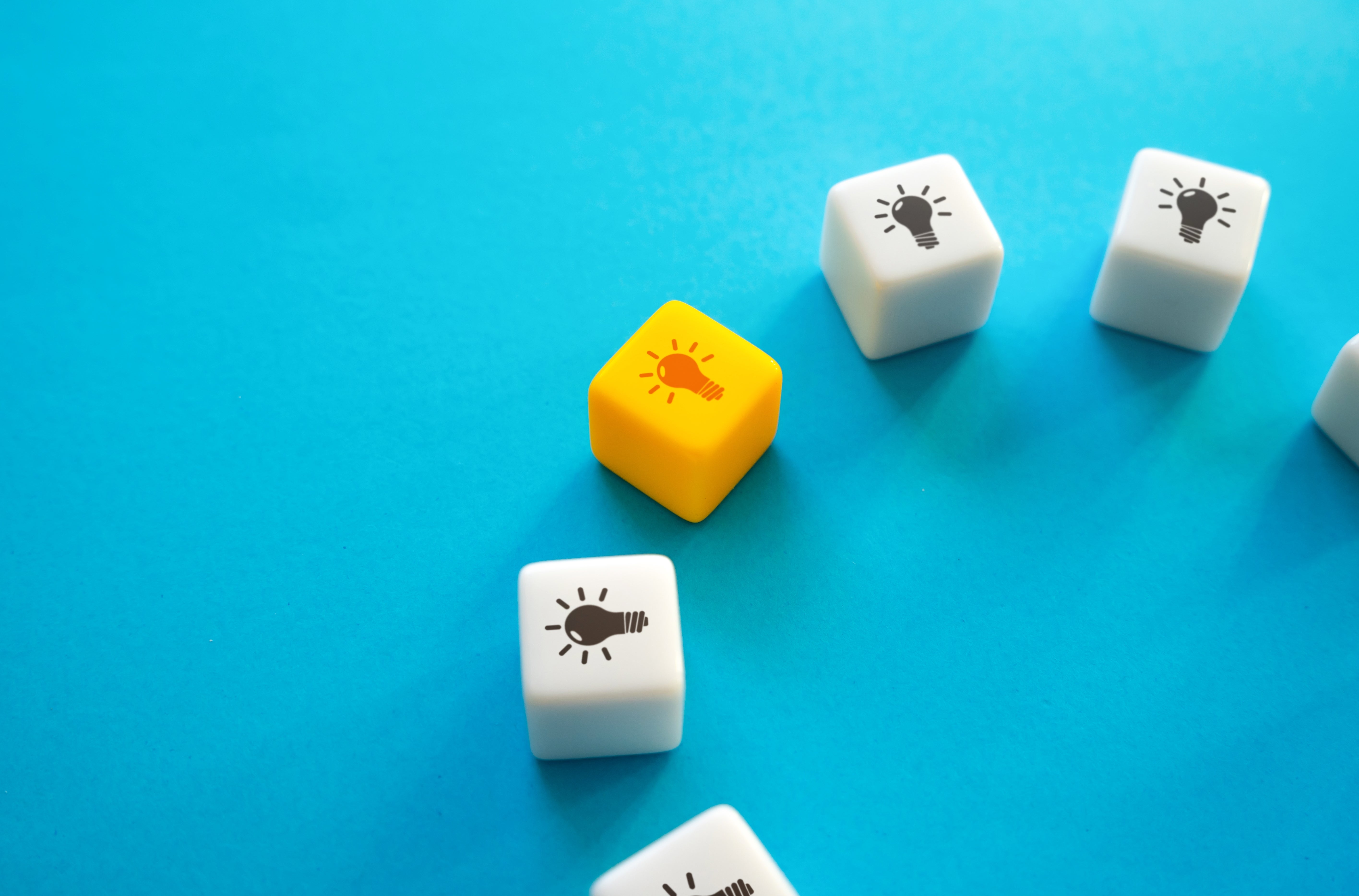 4. MBA in Risk Management
Cybercrime, liability issues, and volatile markets are just some of the challenges that almost all companies face. Risk is everywhere, and with that, the need for risk management pros. 
With expertise in strategic planning, foresight, and solutions deployment, the risk management professional of today has a highly important role to play in the organisation. 
5. MBA in Human Resources
This specialisation might come as a surprise to some, but it really should not be: after all, HR is a central component of an organisation, responsible in no small part for the kind of talent that make up a company's workforce, which, in turn, is a critical factor in the company's success. 
Having an MBA specialising in human resources puts you in the prime position to secure top HR roles, including those at the executive leadership level. You will also be able to envision the right kind of growth within an organisation, enabling you to come up with proactive plans and strategies relating to talent management and organisational growth.
Which MBA is for Me?
Choosing a specialisation depends on equal parts your career goals and personal ambitions. Making that choice is arguably easier than deciding whether you have the capacity to undertake an MBA programme in the first place.
Understanding this, Sunway University Online's Master of Business Administration is designed specifically for 100% online delivery, making it the perfect choice for those looking to ramp up their career without having to give up their full-time job.
With industry-relevant subjects that are carefully selected to maximise your career opportunities, and a course structure that promotes the immediate application of learning outcomes to your current role, you don't have to wait until graduation to see the impact of an MBA education.
Why wait? Enquire now to become a business leader of tomorrow.