5 Very Good Reasons to Do an MBA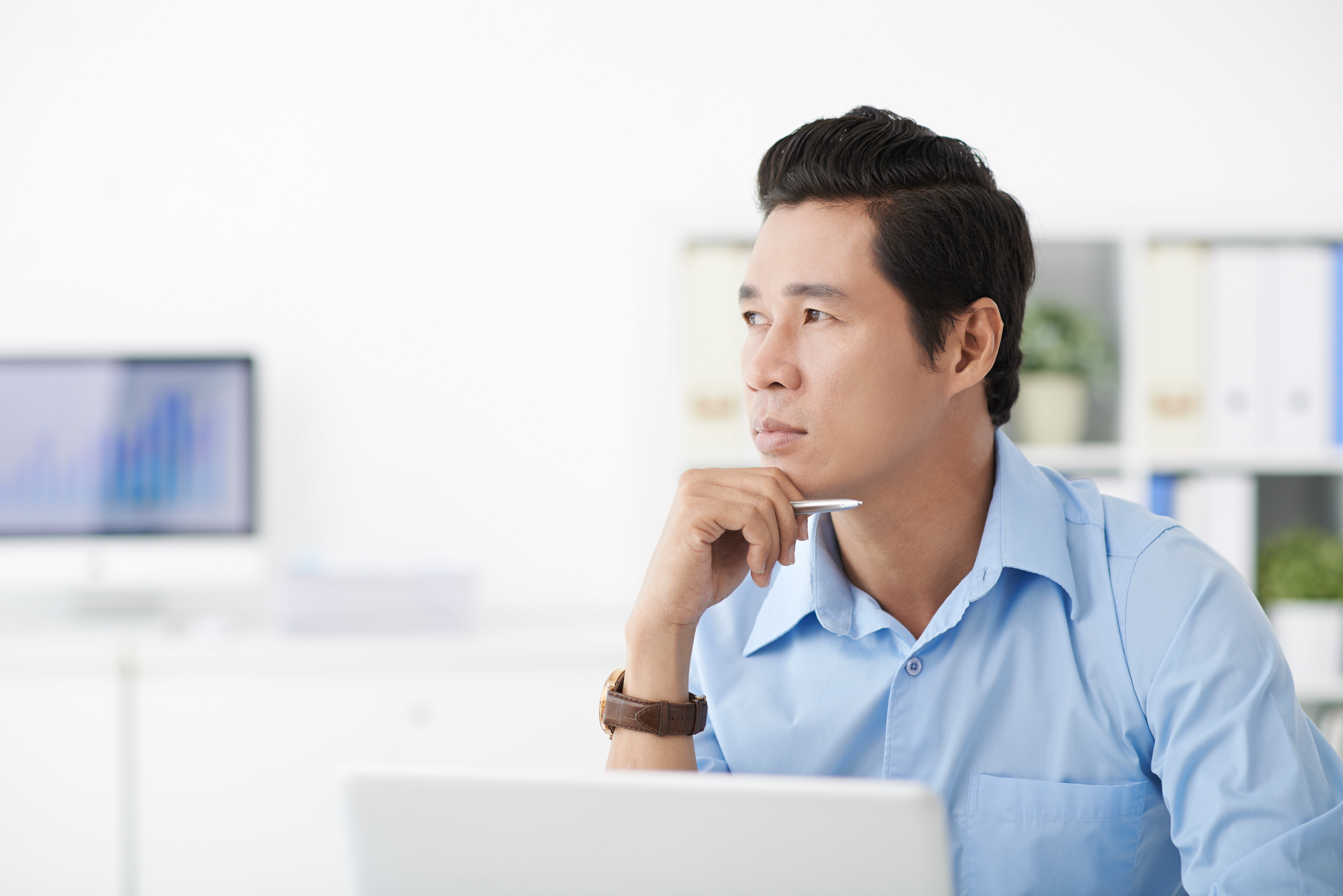 What is an MBA? 
The Master of Business Administration is a postgraduate programme designed for professionals who want to gain more in-depth knowledge and understanding of business management, leadership, and beyond.
An MBA degree is a great step forward for various professional aspirations: a management role, setting up your own business, updating your leadership prowess. It is a qualification that is highly valued by employers across the world.
Is an MBA Worth It?
Given the amount of time, money, and effort required to undertake an MBA, it is crucial to determine whether it is worthwhile to pursue this degree. Here are just some of the benefits you can gain from an MBA education:
1. Fortify your business skills
According to the Graduate Management Admission Council, these are several capabilities of business school graduates regarded as high-value skills by corporate recruiters and employers:
Strategic thinking
Communication
Versatility
Leadership
In fortifying these skills during your MBA study, not only can you be a leader that your team enjoys working with, but you will also be the employee that your manager can confidently rely on.
2. Accelerate your career pathway
For working professionals, an MBA helps them further build on the knowledge and experience gained at the workplace, allowing them to accelerate their career development, and opening doors to senior positions and higher pay.
Employers trust MBA graduates to have excellent interpersonal, leadership, and strategy skills, all of which are areas you are trained to improve on as part of your master's education.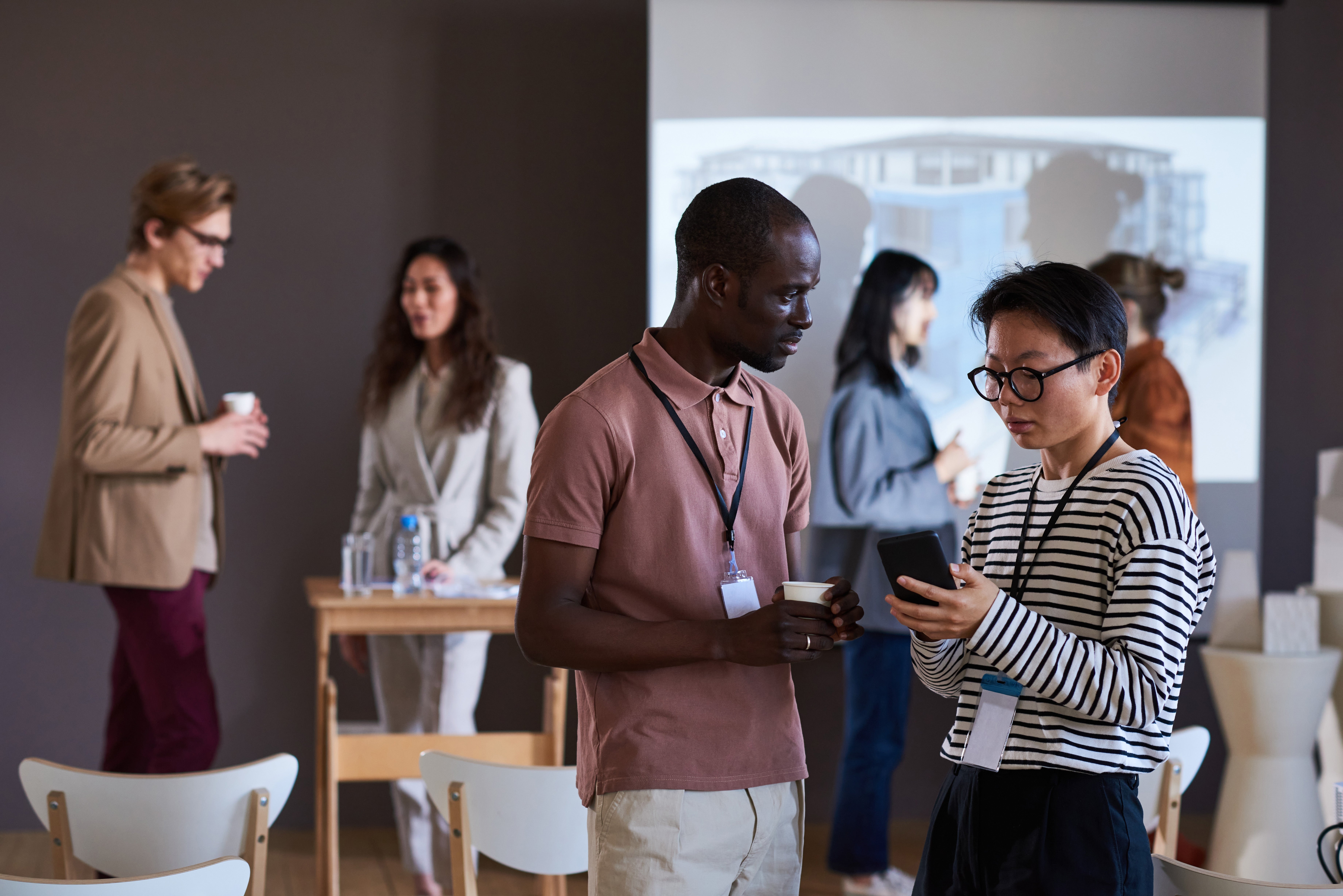 3. Diversify and broaden your network
Consider all the networking opportunities available to you as part of your MBA experience. You have the golden opportunity to form meaningful connections with your fellow students, industry experts, and business leaders that can greatly elevate your career opportunities.
A holistic MBA programme, such as Sunway University Online's, provides you with the opportunity to be part of an alumni comprising esteemed professionals, as well as attend networking events with notable industry leaders. It is true what they say: networking is everything!
4. Explore the entrepreneurial path
Here's why an MBA is essential if you want to start and grow your own business: you will learn essential strategies and techniques to avoid major pitfalls, and boost long-term growth and profitability. 
Besides the "obvious" hard skills related to business growth, a vital capability you will hone is communication. An MBA will help you refine your communication skills for entrepreneurial success – from how a leader speaks to their team and how to express your ideas and vision in a clear and effective manner, to how to optimise communication with your customers and target audience, this is an important factor in ensuring growth, especially for a new business.
5. Career transformation
One of the biggest benefits of an MBA is its ability to open doors that you might previously think you would not be able to access. It broadens your career path, allowing you to make a career pivot or climb up the ladder with confidence. An MBA can help a senior IT analyst finally land the top management role they have been eyeing, or give a marketing manager the tools and techniques they need to launch a start-up business. 
In almost any industry and for different career goals, having an MBA is an asset.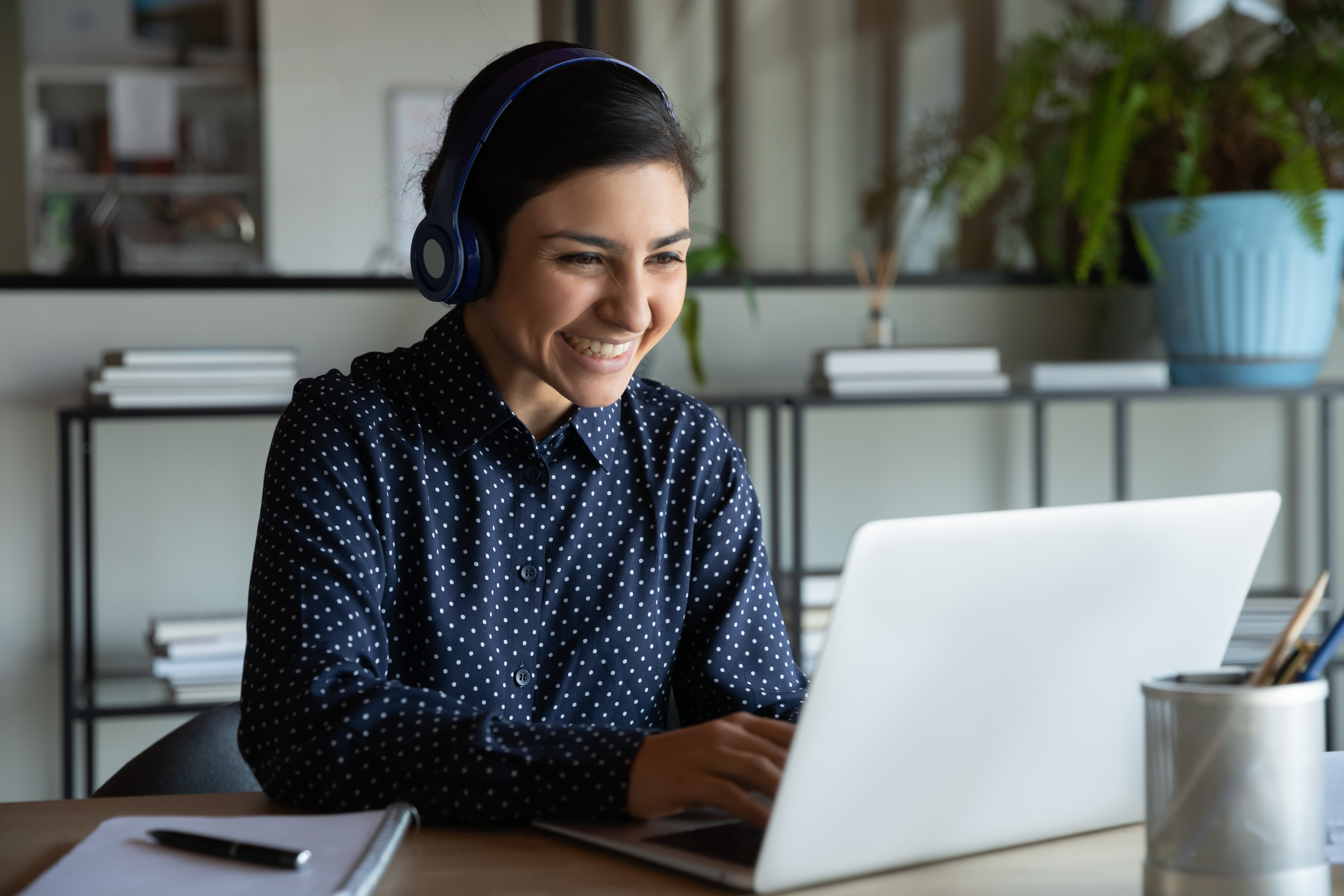 Should I Pursue an MBA?
It should be clear by now that an MBA can lead you to new and better career opportunities. But before you decide to pursue this qualification, carefully consider your personal and professional goals to ensure you make the right decision.
Do you have a clear view of what you want to achieve immediately versus in the next two years? Have you identified gaps in your knowledge? These are just some of the questions that you can ask yourself to help in your decision-making. 
Next Step
If you have your mind set on an MBA, Sunway University Online's pioneering 100% online Master of Business Administration is a fantastic choice. Built specifically for online delivery to professionals working full-time, the programme offers end-to-end student support, subjects that reflect Digital Age needs and trends, and a course structure to ensure maximum learning outcomes for each student.
Your journey towards becoming an outstanding leader in business begins here. Schedule a call with one of our Education Counsellors today for a free, no-obligation eligibility check and learn more about what this MBA can do for your career.