Do Tech Professionals Need an MBA?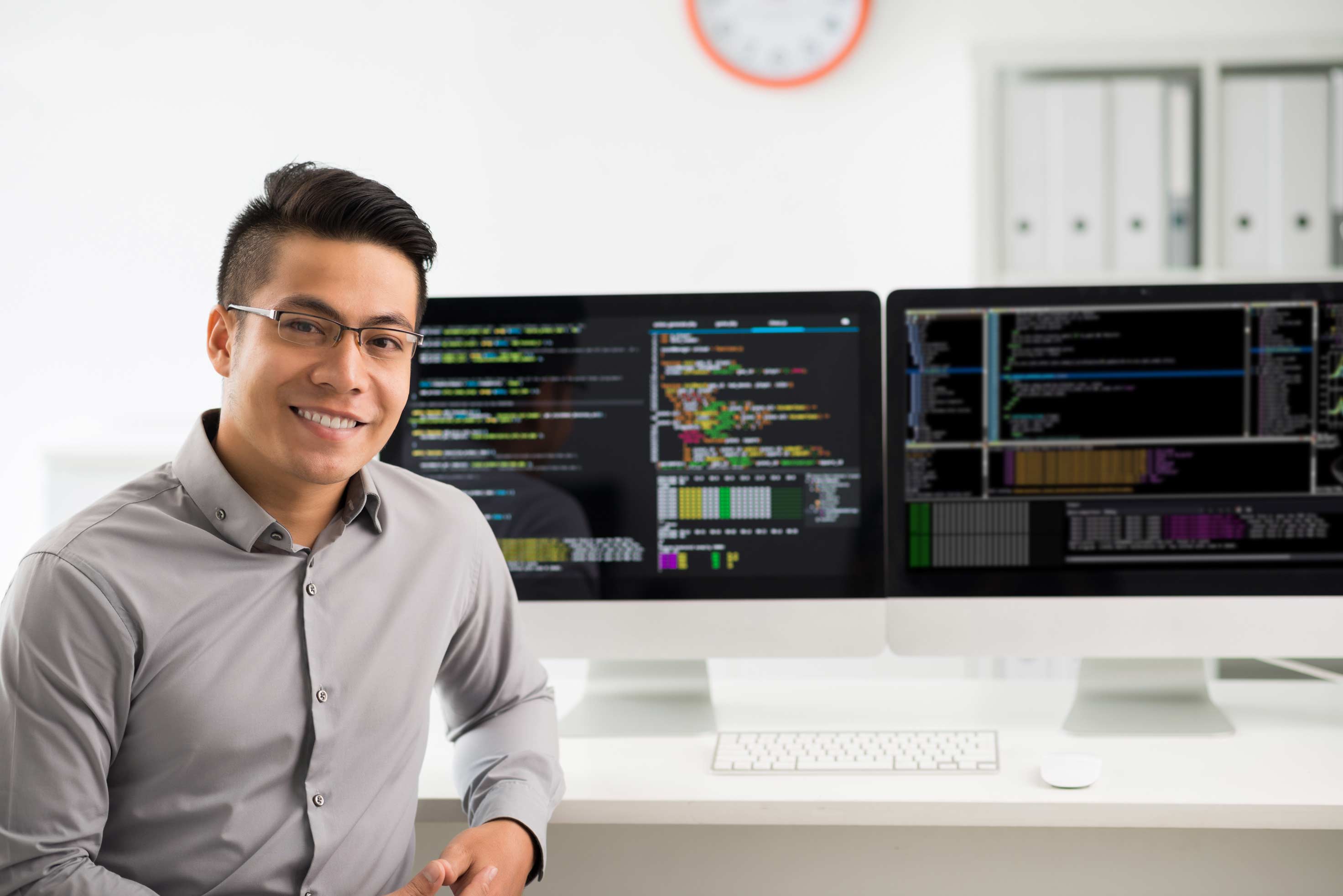 Upskilling and reskilling are a must to remain competitive in the job market and land promotions or better job opportunities. In the Digital Age, tech companies value leaders who possess not just in-depth technical know-how, but also soft skills, as the latter, too, can greatly affect an organisation's success.
Being a tech expert with a Master of Business Administration (MBA) qualification could very well be your ticket to the top. The Wall Street Journal reported that a survey by industry group MBA Career Services & Employer Alliance found that openings for tech positions rose at 57% of MBA programmes in 2020. 
The 100% Master of Business Administration Online is designed for students' mastery of the knowledge and skills needed to scale great heights in their career, including in the field of technology. As a tech professional looking to climb up the career ladder, you will gain a comprehensive understanding of effective business strategies, finance best practices, and successful people management – all key to making a confident, visionary leader in the rapidly evolving tech world.  
Why Do Tech Companies Want MBA Graduates?
Tech companies, like many other organisations, are essentially a business. They require more than just IT experts, cybersecurity professionals, and coders to not only remain solvent, but to thrive.
This requires leaders who have a blend of technical proficiency, a sharp business acumen, and excellent people skills. Here are some reasons why tech companies highly value MBA graduates: 
1. Strong Communication Skills 
Tech companies are increasingly realising the importance of effectively communicating their offerings. According to research firm Gartner, tech companies are more likely to succeed if they are customer-focused rather than internally focused.
MBA graduates have excellent communication skills that can help a company convincingly "speak" to its target demographic. Having such leaders within their ranks help tech companies better understand and access their audiences, leading to business wins and customer satisfaction. 
2. Adaptability to Global Business Environments 
The Corporate Recruiters Survey 2022 Summary Report noted that the ability to handle the complex global business environment is a major reason cited (60%) by tech companies for their confidence in business school graduates. 
In the course of an MBA education, students are given exposure to real-life business scenarios and trained to overcome new and future challenges both locally and internationally. With the frequent developments in the global tech landscape and business world, the ability to navigate shifts and respond appropriately is vital.  
3. Manage Challenges from Disruptive Technologies
Disruptive technologies, such as those that gave rise to 3D printing, live streaming, and cryptocurrencies, can deal a huge blow to organisations that are unprepared. Tech companies are not exempt. 
MBA graduates are likely to possess the knowledge and expertise that can help steer tech companies through the storm caused by such disruptions, or even leverage them to turn a profit. In the same Corporate Recruiters Survey 2022 Summary Report, tech companies cited the ability to navigate the challenges of technological disruptions as another key reason (55%) for their confidence in business school graduates.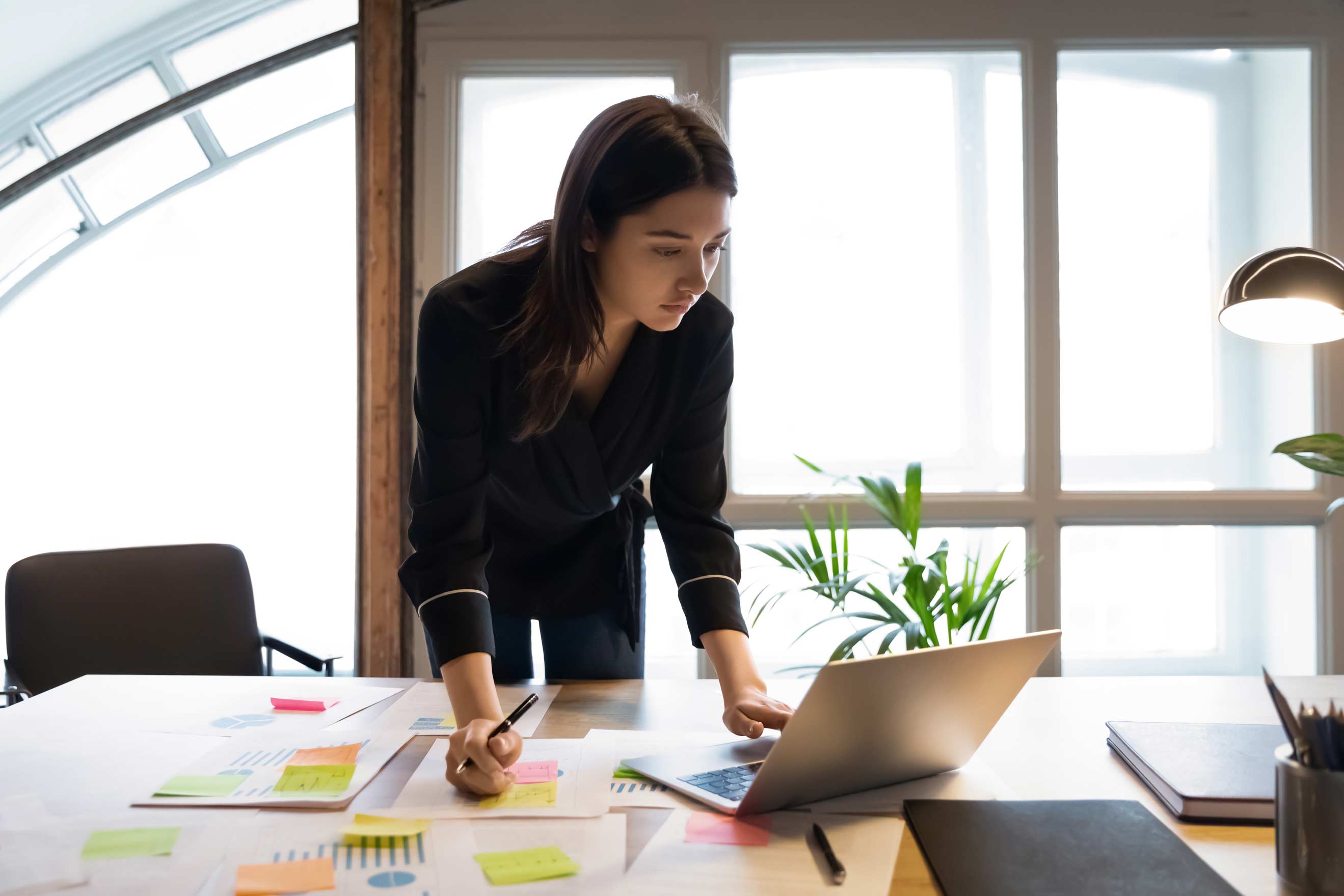 Roles in Tech for MBA Graduates
MBA graduates have the privilege of accelerating their career in a myriad of industries, given how crucial their skill set is to an organisation's growth. 
For tech professionals who are already equipped with solid technical skills and industry insights, pursuing an MBA is a fantastic way to move on up with confidence – your existing technical expertise, paired with the business savviness and management skills honed during your MBA studies, will enable you to make high-impact and well-informed decisions to the benefit of your team and company. 
Here are some positions in the tech world that are suited to MBA graduates:
1. Information Systems Manager
Usually the one with a hand in various information technology aspects of a business, an information systems manager oversees network management, IT support, project management, and other areas under the IT department.
With an MBA, an information systems manager is equipped with the analytical, leadership, and business-focused skills that let you seamlessly monitor work and progress across departments, and help businesses make well-informed tech-related decisions.
2. Senior Manager
An outstanding senior manager is a key asset to a tech company. Those in this role balance product development and business viability, and ensure the company's offerings are well received by the intended markets. 
Tech companies are partial to MBA graduates for this role as they can inform market penetration strategies and see to it that businesses roll out products and solutions that are not just in high demand, but comply with business and other regulations.
3. Chief Technology Officer
Those in this top role have a finger on the pulse of new and emerging market trends, and shape decision-making for a company's future endeavours. Investment, business development, and network security management are just a few items on a chief technology officer's to-do list.
An MBA education sharpens your corporate decision-making capabilities and prepares you for the responsibilities of this fast-paced, future-focused C-suite position. With the "hard" skills of a tech professional and business know-how of an MBA graduate, a chief technology officer is an important deciding factor in how far a business can go.
You've Tackled Tech, Now Master Business
Sunway University Online's Master of Business Administration can transform you into a high-value tech professional with a keen business sense and the confidence to lead teams in an ever-evolving landscape.
You can indeed enjoy the best of both worlds. Schedule a call with our Education Counsellors and take the first step in your career ascension today.