Top 5 Fastest-Growing Industries in Malaysia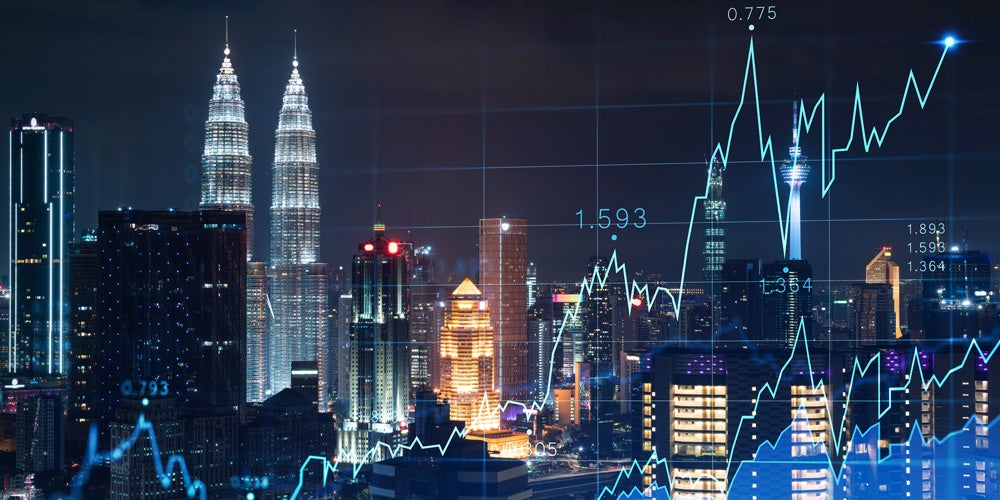 With Malaysia's dynamic blend of urban advancement and rich natural resources, the country's economy is witnessing a wave of growth across various sectors. Understanding which industry is fast-growing can help businesses and working professionals identify attractive investment and career prospects.
As the world's 37th-largest economy, Malaysia's business climate ranks high among the best-emerging countries, according to a 2023 report. From traditional industries to new sectors, there are many opportunities to capitalise on the country's economic dynamism.
Top Fastest-Growing Industries in Malaysia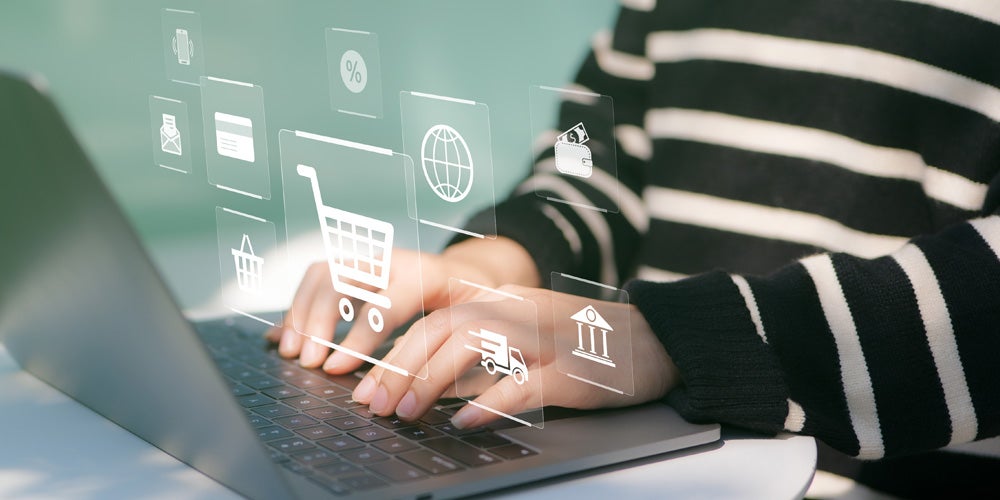 E-commerce 
Driven by increasing internet penetration and mobile usage, the e-commerce industry has seen exponential growth in recent years. It was reported that as of 2020, 83% of the Malaysian population used the internet, with ​61% on shopping apps – figures that have likely grown since, and giving even more impetus for businesses to expand their digital presence.
This has expanded opportunities in digital marketing, as well as data analysis. Trends such as an AI-driven customer experience, sustainable packaging, and mobile shopping are revolutionising the industry, too. Key retail players in this space include Shopee, Lazada, and Zalora, to name a few.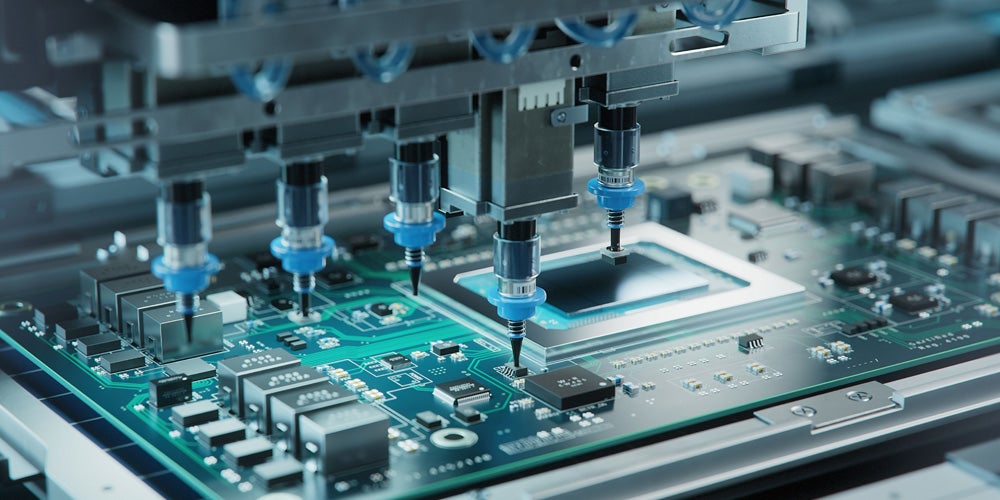 Electronics & IoT
The manufacturing industry is an important economic sector for Malaysia, contributing a significant amount to its GDP.  The industry is driven by, among others, the production of electrical and electronic products. The key players here include Intel, Panasonic, and Fairchild Semiconductor.
Industry 4.0 technologies, such as robotics, automation, intelligent sensors to collect data, predictive analysis to optimise production, and those related to IoT are shaping how the industry moves forward, and lead towards the production of high-value products, development of new technologies, and expansion into new markets. What this entails is constant innovation to not just meet, but also stay ahead of, demand.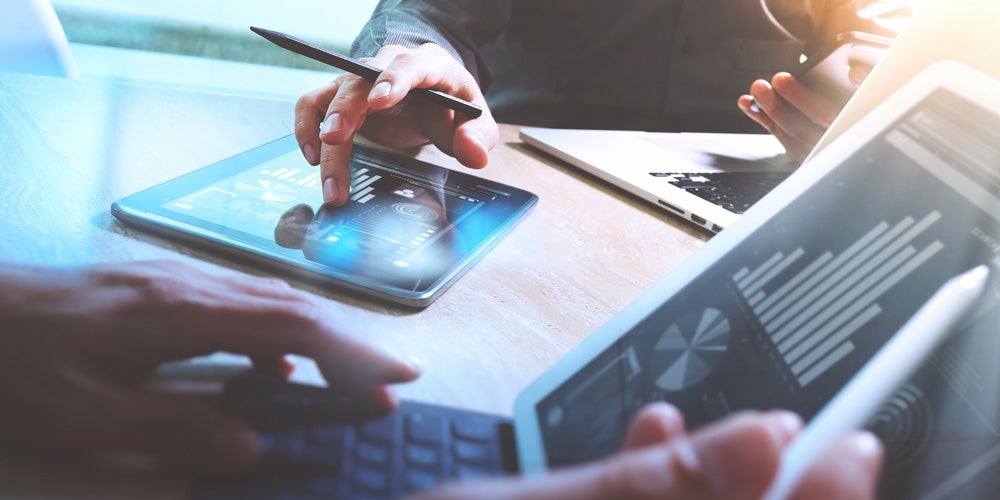 Finance & FinTech
While traditional banking is relatively stable in Malaysia, new FinTech solutions are also making big breakthroughs. From digital payments and digital wallets to blockchain – this industry is expected to grow rapidly.
In the digital payments market alone, the number of users is expected to amount to 20.02 million by 2027. While major players such as Maybank and CIMB still dominate the industry, there are many newer ones, including Grab, Jirnexu, and BigPay, emerging to fight for a piece of the financial pie.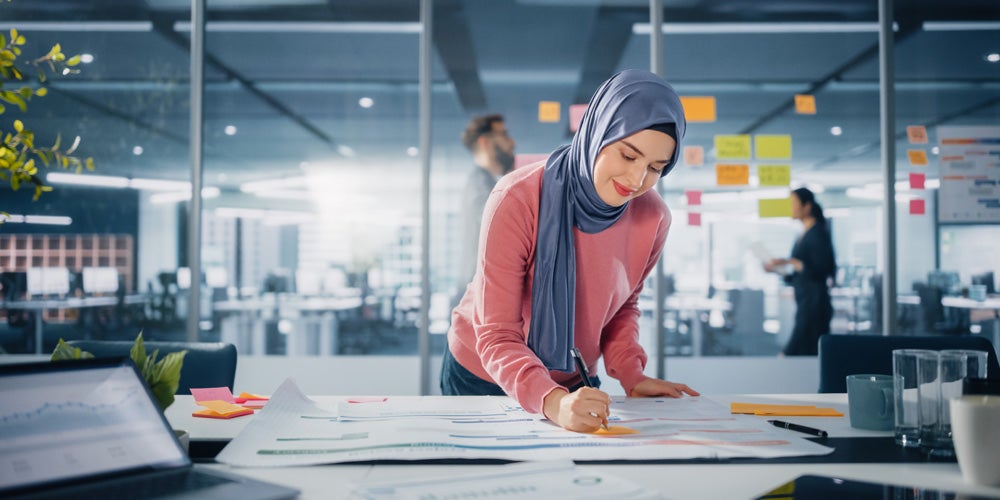 Business Development 
As the economy continues to recover post-pandemic, domestic demand bulwarked the Malaysian economy in Q2 2023, helping to sustain the growth of businesses. This bodes well for demand for professionals in business development.
Companies are continuously looking to tap into unexplored revenue streams and marketing opportunities, requiring business development executives to be innovative. In tandem with this, people and communication skills, and digital marketing knowledge, are much sought after.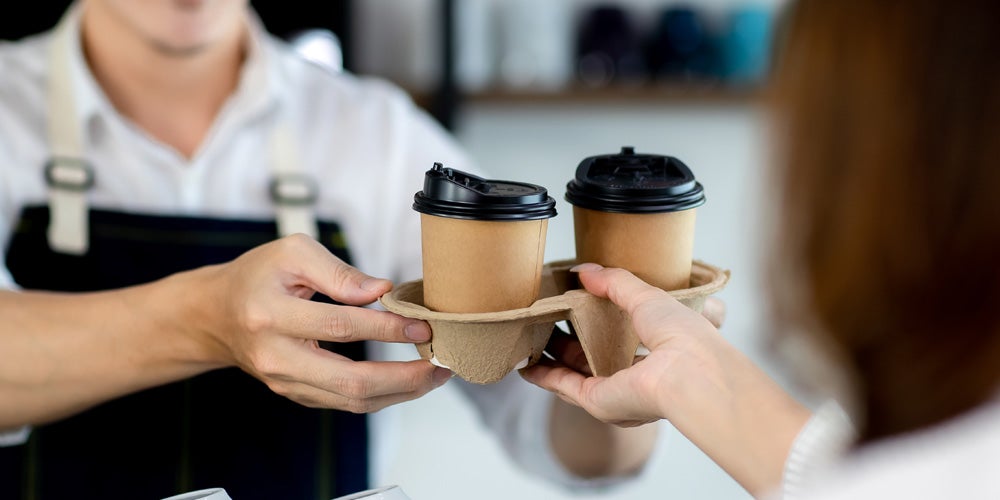 Services
The services sector has consistently been the top commodity in Malaysia's economy, generating over 50% of the country's total GDP in 2022. Sub-sectors include transportation and storage, food and beverage, and accommodation, as well as wholesale and retail trade.
There is room for even more growth in this sector, as can be seen in the number of approved investments. In 2022, approved investments totalled RM154 billion across 3,581 projects – a 58.8% increase from the previous year – with information and communications taking dominance, accounting for 55% of the investments.
Take Advantage of Fast-Growing Industries 
With all this economic potential comes the increased need for qualified professionals in these and other sectors in Malaysia. For many, it is a prime opportunity to climb the corporate ladder or pursue new career prospects.
Now is the best time to upskill and increase your knowledge in popular industries, and the master's programmes from Sunway University Online are designed to help you do just that. 
Globally recognised and accredited, these future-focused master's degrees can help you harness the potential of Malaysia's most attractive economic sectors – and take charge of your career trajectory. 
Visit our website to learn more about our cutting-edge master's programmes delivered 100% online, or speak to our Education Counsellors for a free, no-obligation eligibility check.