Can You Be a CEO Without an MBA?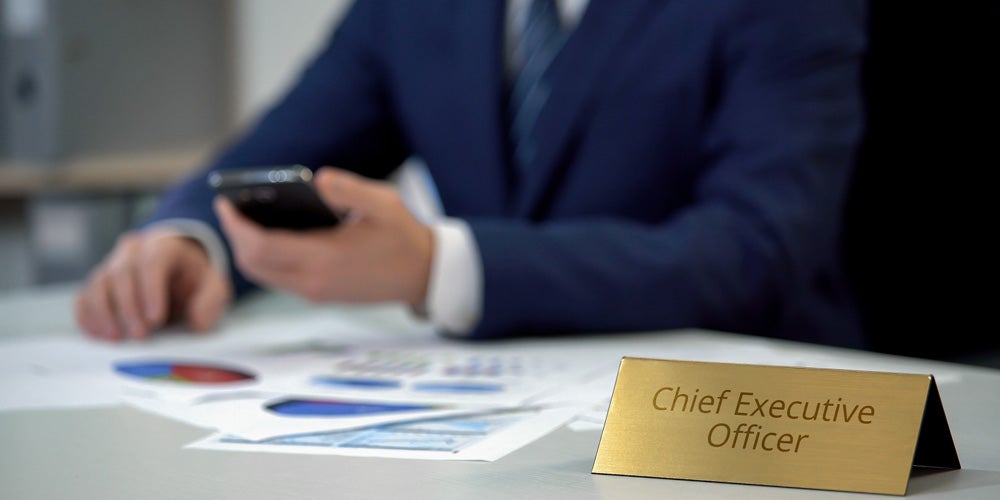 Many would think that for the role of Chief Executive Officer (CEO), one needs to have a Master of Business Administration (MBA). However, the world of business has many stories of CEOs who have reached the pinnacle of their careers without an MBA to their name.
CEOs Without an MBA: Success Stories
It is not uncommon for successful CEOs to not have an MBA. You might even know of a few already. Here are some of the more recognisable names: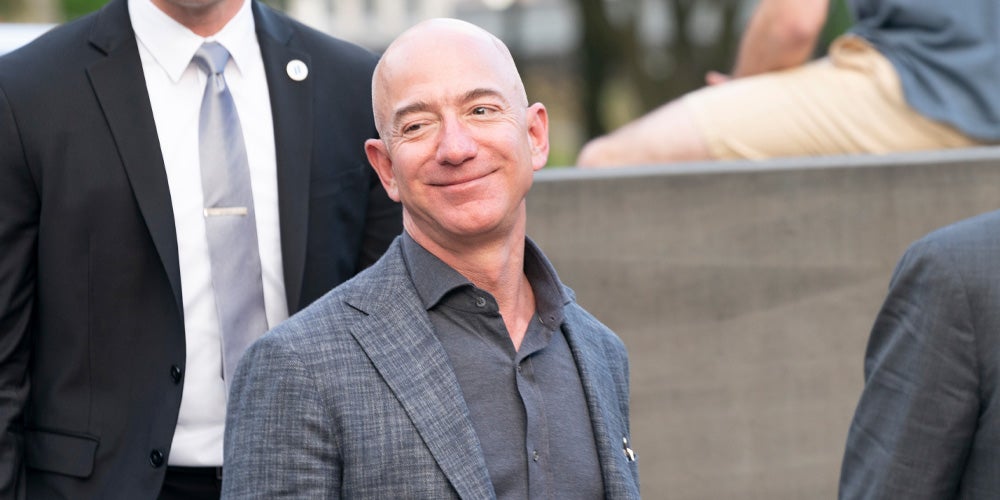 Jeff Bezos, founder and former CEO of Amazon
Jeff Bezos holds a bachelor's degree in Electrical Engineering and Computer Science from Princeton University and has transformed Amazon from an online bookstore into a global e-commerce and technology giant, outpacing competitors, and becoming an e-commerce leader. His leadership skills and innovative thinking have significantly impacted Amazon's success.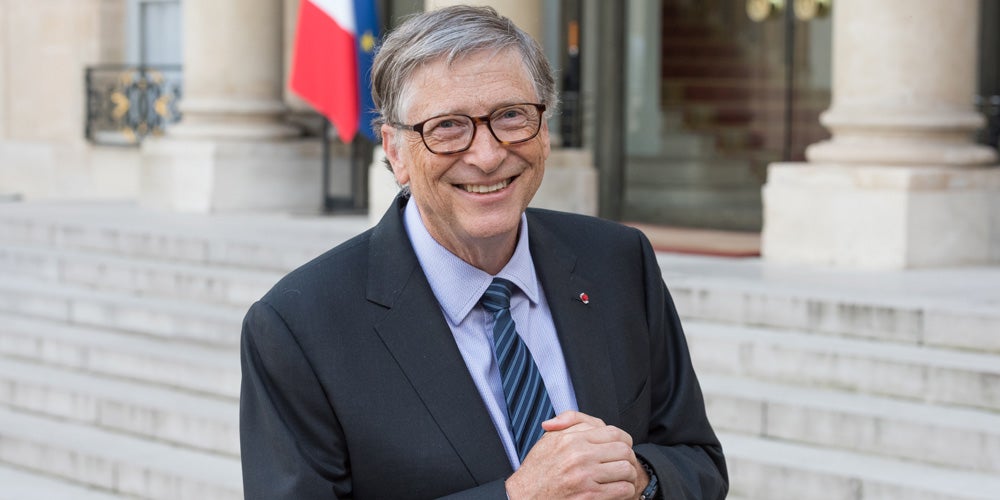 Bill Gates, co-founder and former CEO of Microsoft
Similarly, Bill Gates, a Harvard University dropout, co-founded Microsoft and led the company to become one of the world's most valuable technology corporations. Gates' vision and determination have been instrumental in shaping the modern technology landscape, and this has constantly landed him at the top, or at least near the top, of Forbes' annual list of the top 400 wealthiest people in America.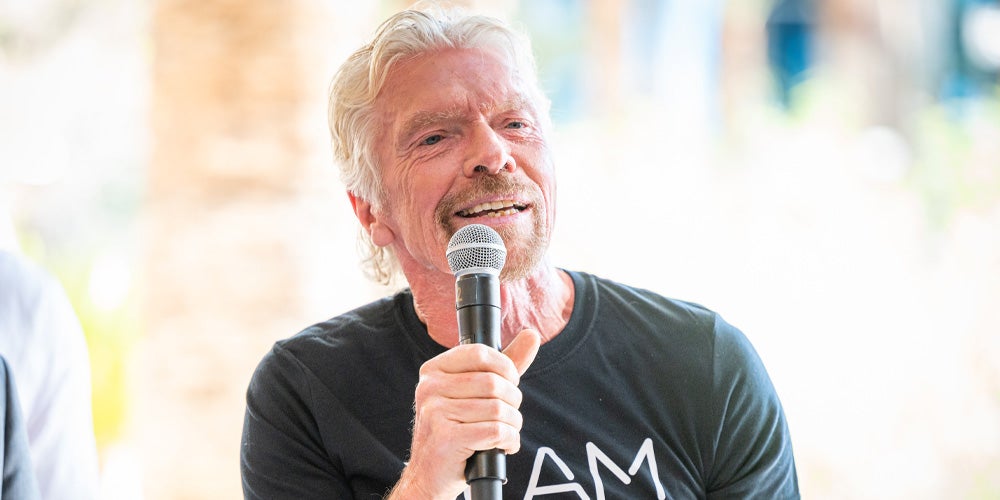 Richard Branson, founder, owner, and former CEO of Virgin Groups
Branson, the son of  a barrister and a flight attendant, launched his career approximately 50 years ago with a record business he ran by mail order. With just a high school education, he has become one of the world's most recognisable and prolific businessmen, owing his fortune to a conglomerate of businesses with the Virgin brand name.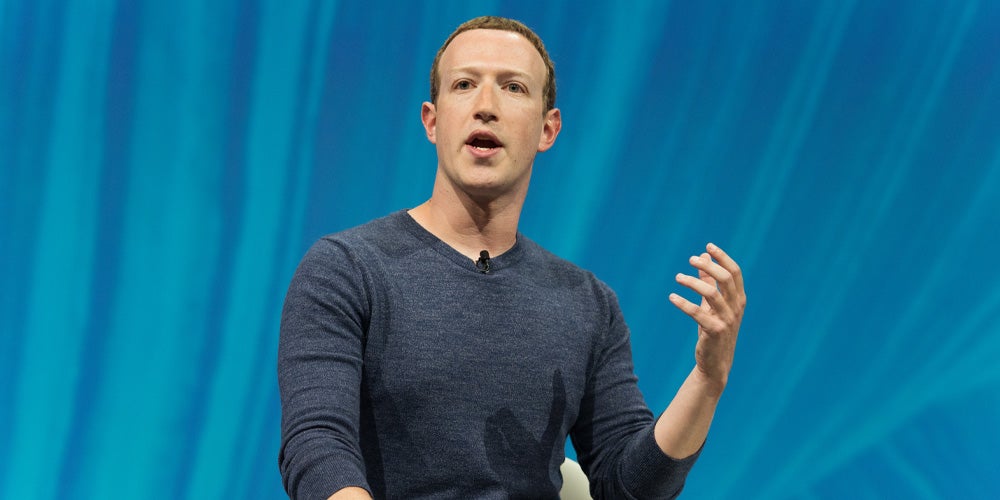 Mark Zuckerberg, co-founder, chairman and CEO of Meta
Zuckerberg started the social media platform Facebook at the age of 19 while he was at Harvard. When Facebook took off, he dropped out of college. With many years at the helm, Zuckerberg has managed a corporation with a brand value of USD 101.2 billion as of 2022.  
These examples show that becoming a top CEO without an MBA is possible. However, it is essential to recognise that these individuals possess unique qualities and experiences that have contributed to their success.
Alternatives to Gaining Business Knowledge
While an MBA can provide valuable business knowledge, there are alternative ways to acquire this knowledge without pursuing a formal degree. Hands-on experience and domain knowledge can sometimes compensate for the absence of a business education.
One way to gain business knowledge is through hands-on experience in the industry. Working in various roles within a company can provide a comprehensive understanding of the business and its operations. This experience can be invaluable when it comes to making strategic decisions and leading a team.
Another alternative is to develop domain knowledge in a specific industry. Individuals can leverage their expertise to identify opportunities and drive innovation by becoming an expert in a particular field. This can be achieved through self-study, attending industry conferences, or participating in professional development programmes.
You can also engage with business executive mentors or coaches who can impart their wisdom and knowledge. Many experts specialise in various industries or niches. This makes them well-suited to provide personalised feedback and advice to tackle unique challenges and seize opportunities that exist within your business environment. 
While these are viable alternatives, there are still highly compelling reasons to consider pursuing an MBA. These advantages are specific to an MBA programme, and may not be found elsewhere.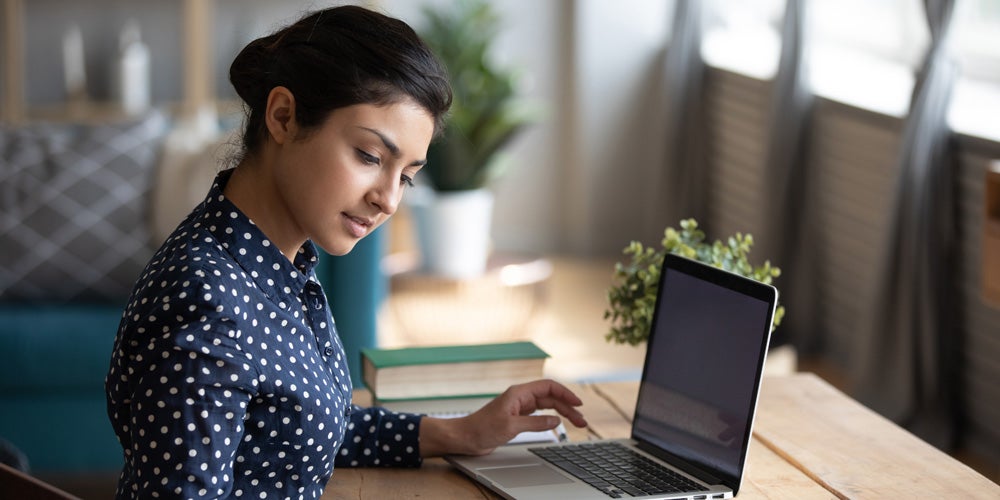 Why You Should Get an MBA Anyway
Despite the success stories of non-MBA CEOs, there are still many unbeatable advantages to obtaining an MBA degree. Among them are:
Gaining Hard and Soft Skills
An MBA programme provides a comprehensive education in various business disciplines like finance, marketing, and operations. This knowledge can be invaluable when making strategic decisions and managing a team. Additionally, MBA programmes often emphasise developing soft skills, such as leadership, communication, and problem-solving, which are essential for success in the business world.
Credibility to Climb the Corporate Ladder
An MBA degree can be a valuable asset for career advancement. Many companies view an MBA as a sign of commitment to professional growth and may be more likely to consider candidates with an MBA for leadership positions, including C-suite roles.
Networking Opportunities
One advantage not offered by MBA alternatives is how MBA programmes offer numerous opportunities to connect with industry players. This includes fellow students, alumni, and professionals at networking events. These connections can lead to valuable professional partnerships, mentorship opportunities, and job recommendations.
Job Opportunities
Many MBA programmes have strong relationships with companies in various industries, providing students with access to job opportunities that may otherwise be unavailable. Additionally, MBA alumni networks can be a valuable resource for job seekers, as they often share job openings and provide recommendations for their fellow alumni.
Career Flexibility and Mobility
An MBA degree can open the door to a wide range of career opportunities, allowing individuals to explore different industries and roles. This flexibility would be particularly valuable in today's rapidly changing business landscape.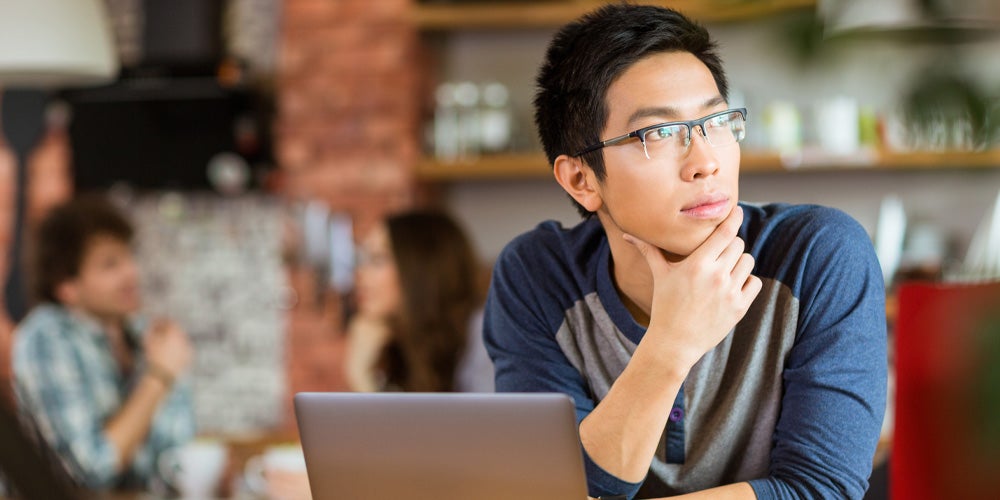 So, to MBA or Not to MBA?
Expanding your abilities and knowledge to become a more effective executive leader is not solely dependent on obtaining an MBA. Having said that, for individuals looking to progress in their careers, and if their chosen organisation requires an MBA for climbing the corporate ladder, pursuing an MBA remains the most suitable choice. 
With the right MBA programme, aspiring leaders can gain valuable insights and practical skills, ultimately benefiting their career trajectory and professional growth.
MBA the Sunway University Online Way
One such programme is Sunway University's 100% online Master of Business Administration. This fully online programme is designed in partnership with leading academics, industry experts, and online learning professionals with the busy modern professional in mind. 
Our MBA will equip you with fundamental leadership skills and future-fit knowledge for an increasingly digital-first work landscape – and is structured with maximum flexibility so that you don't have to sacrifice your work and family commitments.
This is where you explore your fullest potential and plan your career progression. Speak now with our helpful Education Counsellors to find out how to enrol.