Fintech Software: A Financial Hero for SMEs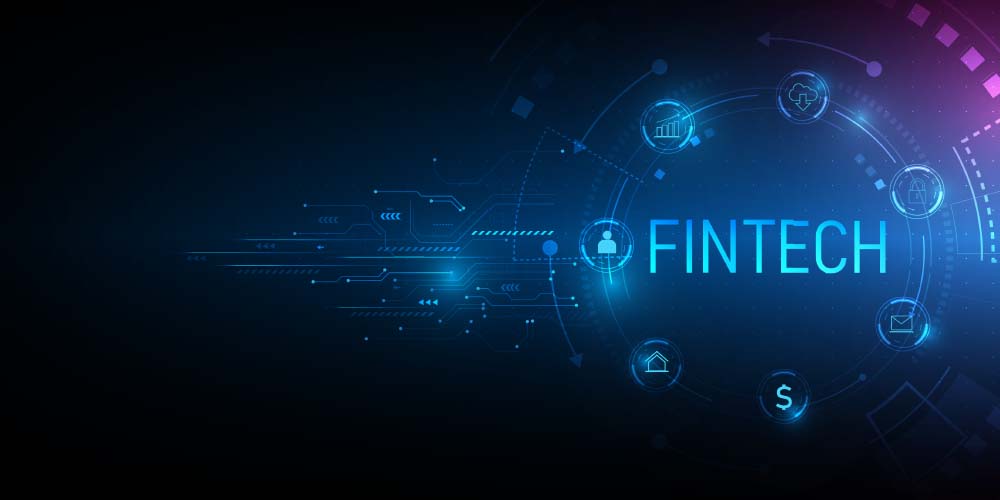 The modern business landscape requires a modern business leader who not only has the capabilities and tools to lead and manage, but also a fundamental understanding of finance and financial technology. With an understanding of these disciplines, small and medium-sized enterprise (SME) owners will be better positioned to ensure their businesses remain solvent and relevant in the future.
What is Fintech?
Financial technology, better known by its portmanteau fintech, is the future of the finance industry in all facets of the modern economy. Fintech is any form of technology that seeks to improve and automate the delivery and use of financial services.
What is Fintech Software?
Fintech software is an umbrella term that refers to software products and services that employ technology in inventive and engaging ways to enhance or compete with traditional financial services, combining ease of use, better access, and better service. 
The software leverages the use of the internet, mobile devices, and cloud services, resulting in a massive shift in how businesses and people perform transactions, such as payments, borrowing, or investing, without the need for many traditional financial services. 
Fintech and Small Businesses 
Small businesses often find it difficult to acquire the loans they need to establish smooth operations, and fintech has proven to be quite a useful tool for SMEs in this regard. 
The pandemic has had a massive impact on SMEs, and the repercussions of COVID-19 lockdowns took a huge toll on the economy. Many SME owners and people all over the nation are still trying to bounce back from these effects.
According to a 2020 study conducted by Ernst & Young on the impact of the COVID-19 pandemic, Malaysian companies experienced difficulty in maintaining cash flow, citing the emergence of the virus as a catalyst for digital transformation.
Another 2020 study by the SME Association of Malaysia found that more than half of respondents, comprising micro, small, medium, and large corporations, claimed their cash flow would dry up by May 2020.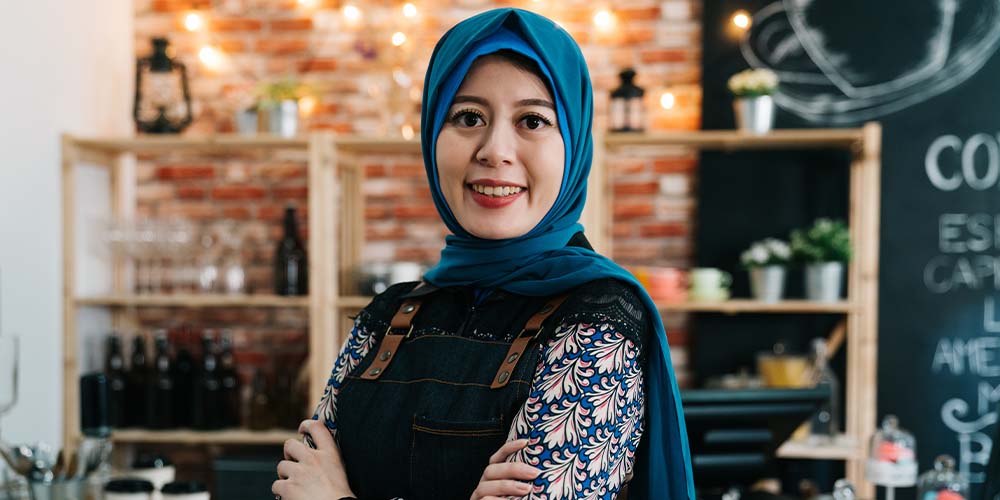 How Can Fintech Aid Small Businesses?
Business Funding 
The emergence of fintech has spurred innovation for many financial solution providers to create options that rival traditional bank loan facilities. In 2021, bank loans were the main source of funding for SMEs, with more than 90% of total funds – adding up to billions of ringgit – originating from banking institutions. 
However, SME owners looking for alternative financing options can choose from various fintech solution providers like PayPal, AlixCo, CapitalPay, and Direct Lending. Fintech solution providers grant SME owners flexible criteria to finance their business, for instance, peer-to-peer (P2P) lending, which entails individuals providing loans to other individuals, cutting out the middleman. 
P2P lending is relatively new, emerging only in the early 2000s. However, there are already a number of crowd competitors, including Prosper, Lending Club, Upstart, and StreetShares.
Simplifying the Finance Pathway 
Homegrown fintech companies have popped up to make finance more equitable and accessible. An example is PolicyStreet, which simplifies the process of obtaining insurance while offering an affordable alternative to traditional insurance firms.
Other tools include apps that offer a "one app does all" feature with regard to transactions, removing the need for multiple apps to run a business. MercuryPay and MoneyMatch are a couple of locally based companies offering fintech-centred services to aid SME owners in streamlining their business processes. 
Touch 'n Go is one of the more popular choices for the average Malaysian as it hosts a myriad of services on its app, from toll payments to bill payments, and more. For SMEs, TNG Digital has proven to be beneficial in many ways. For instance, its multi-channel payment system allows micro and small businesses to compete with larger enterprises.  
Tools for Better Account Management 
Analytical and management tools for businesses used to be rather inaccessible to SME owners, but now, they are readily available and affordable enough for smaller businesses to gain insights into their performance, audiences, processes, and finances.
As SMEs are usually run by a small number of people or even a sole owner, they can employ tools such as online accounting software provider Intuit QuickBooks to enhance how they manage their businesses.
Commercial Property Rentals
Even property managers are getting into fintech. Malaysia-based PropertyGuru's fintech offerings include online mortgage calculators and market insights, giving SME owners looking to rent business premises a comprehensive overview of the properties they are eyeing. 
The emergence of fintech companies in the property industry allows customers to access property consulting services, bypassing some of the traditional requirements that SMEs need to fulfil to acquire property. 
The number of PropertyGuru users is estimated at 40 million, with a total revenue of SGD33.0 million (RM107.1 million) in the second quarter of 2022 and SGD61.3 million in the first half of 2022, signalling that fintech in the property management industry is here to stay. PropertyGuru's fintech service is also gaining traction in Singapore, with a mortgage broking product launched at the height of the pandemic generating over SGD1 billion in loans in just 12 months.  
Cybersecurity and Privacy 
Data security is a necessity for all businesses, regardless of their scale. This means the fee for keeping the data of your vendors, customers, and contacts secure is an essential expense that could make or break your business endeavour. 
Fintech solution providers help small businesses secure their sensitive financial information, with packages provided by cybersecurity and privacy companies such as Nexagate, Con-Zebra, and Handd Business Solutions. These cybersecurity providers manage most of your data security processes by installing defensive tools suited to your business and suggesting ways to improve your user privacy and data ethics processes.
With the global cybersecurity market valued at USD 150.37 billion (RM720.53 million)  in 2021, and expected to reach a value of USD 317.02 billion by 2027, fintech companies specialising in cybersecurity services such as theft and malware detection, application breaches, and data leaks, can be expected to grow along with the SMEs they provide their services to.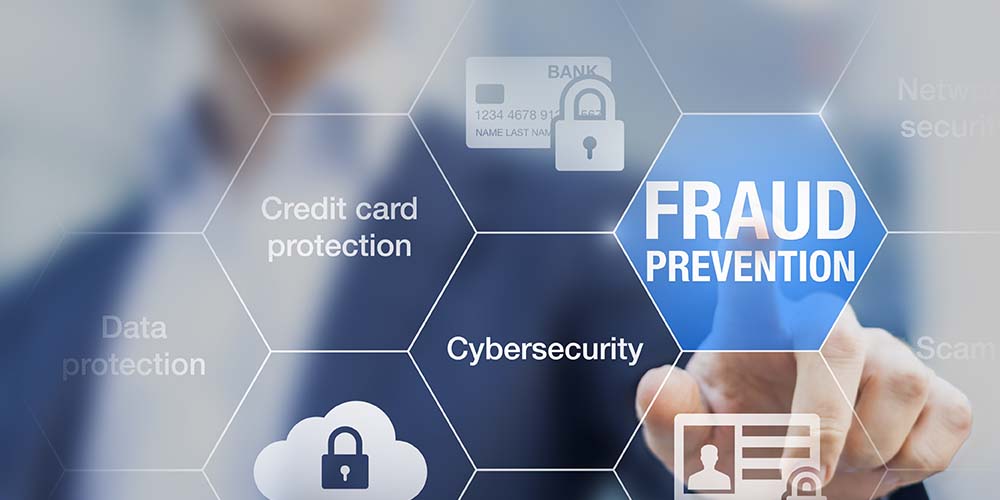 Be an Expert in Modern Business Tech
Equip yourself with the technical and theoretical know-how to be a business leader who is familiar and comfortable with the use of modern technology in business processes. While some trends in the industry are inconsequential, fintech use is an important consideration for those who want to be the leaders of tomorrow.
Take your first step with Sunway University Online's Master of Business Administration programme, which will prepare you with the skills you need to take on even the toughest challenges in the industry.
The Finance and Accounting for Business Decisions core subject will help you form critical and creative thinking abilities, as well as teach you the ins and outs of adapting technological developments and innovations in business processes.
Jump on a call with our Education Counsellors to learn more about our online MBA today!