Master of Data Science: Prerequisite, Potential, Payoff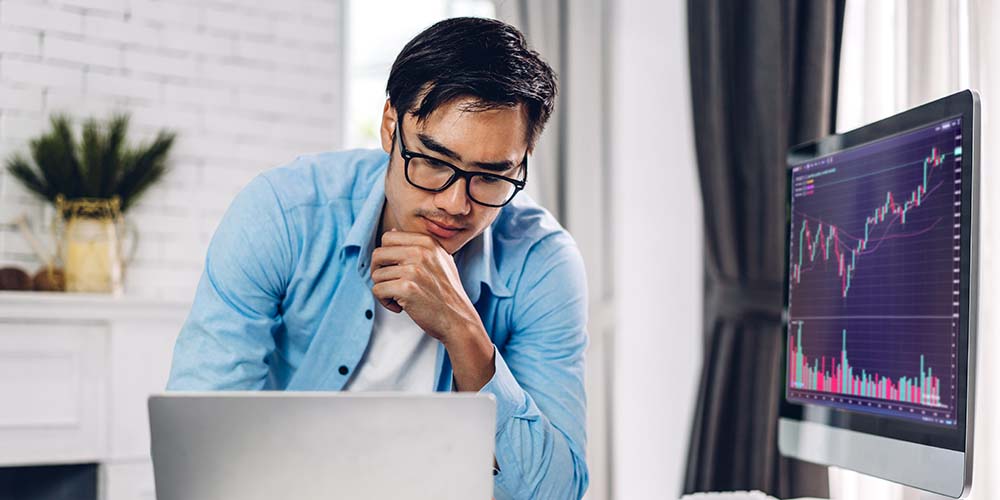 Are you interested in pursuing a postgraduate degree, particularly one in data science? At Sunway University Online, even those with a non-related bachelor's degree have the opportunity to pursue our Master of Data Science and learn from industry experts.
Our online Master of Data Science programme provides students with a deep understanding of data science concepts, theories, and tools to help them build a career in data science and enhance their employability.
If you don't have a computer science degree, fret not! You're still eligible to enrol in this programme, as long as you possess a bachelor's degree in any discipline with a minimum CGPA of 2.50 and successfully complete our prerequisite pathway.
Here's a list of answers to some questions you might have on what it takes to join our Master of Data Science programme.
Online Master of Data Science FAQs
1. I come from a non-data science field. Can I still pursue the online Master of Data Science programme? 
Yes, you can! Our programme is open to students from all walks of life. For students without a related bachelor's degree, you must have a minimum CGPA of 2.50, and successfully complete two prerequisite subjects – Foundations of Programming, and Database Concepts and Principles.
2. What is the purpose of prerequisite subjects?
These prerequisites are an entry pathway to obtaining our online Master of Data Science. Data science expertise is becoming increasingly necessary across industries, from finance and banking to media and entertainment. Contrary to popular belief, data science is quite an accessible field, and by equipping yourself with the knowledge and skills needed to meet industry demands, you can future-proof your career. 
Many companies are ramping up hiring efforts in search of data science experts. Well-known companies in Malaysia, such as Fave, Google Malaysia, Petronas, and Microsoft, are hiring more data science professionals. With a Master of Data Science from Sunway University Online, you have the opportunity to pursue a career you are passionate about with a specific area of expertise, such as machine learning, artificial intelligence, virtual reality, and data analytics.
3. What are the benefits of these prerequisite subjects?
Signing up for our prerequisite pathway will help you grasp key concepts and theories of data science. In the Foundations of Programming subject, you'll be introduced to Python, one of the most in-demand programming skills in the industry. By learning to code with Python, you'll develop an understanding of the principles and syntax of programming languages, enabling you to work with basic Python data types, structures, and collections to write, run, and debug short Python scripts to perform automated tasks.
Database Concepts and Principles provides you with primary knowledge of the key concepts needed to analyse, design, and implement databases using Structured Query Language (SQL). SQL is used in many organisations to manage databases and efficiently store and retrieve organisational data. In fact, over 1,000 companies use Microsoft SQL Server in their tech stacks. Understanding and applying SQL is certainly a skill that will boost your employability.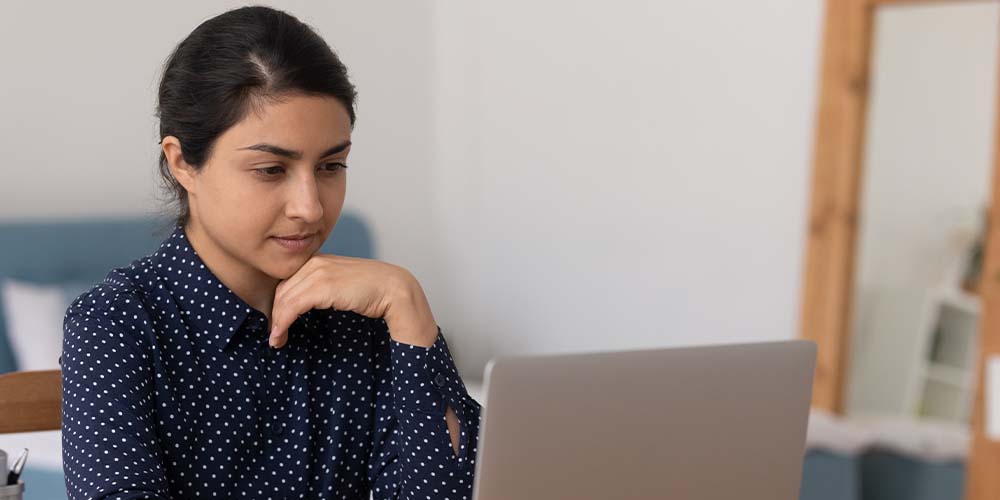 4. How long will it take to complete the prerequisite pathway?
Both prerequisite subjects can be completed in seven weeks or less. You have the option of taking one subject at a time, allowing you to concentrate better on each one, or both subjects concurrently. Upon completion of these subjects, you can enrol in our online Master of Data Science, which you can complete in two years on a part-time basis.
5. How will I be assessed?
There is a quiz that consists of 60 multiple-choice questions to ensure you fully comprehend the prerequisite subjects. You get multiple attempts to take this quiz. 
6. What is the method of learning?
Both prerequisite subjects are taught online. Similarly, our Master of Data Science is a fully remote, 100% online programme designed to meet the needs of modern professionals. The Sunway University Learning Management System ensures students have uninterrupted access to learning materials and tools, all at a click of a button. 
7. What if I don't understand the study material? 
Our programme is taught by industry experts who are ever-willing to answer any questions you may have. You can pose your questions to them on Sunway University Online's e-learning platform, and our online facilitators will get back to you within 12 hours. Additionally, you can reach out to your dedicated Education Counsellor, who is on hand to provide personalised support right through to graduation.  
8. What are my next steps? 
Once you have successfully completed the prerequisite subjects, you are ready to embark on your online Master of Data Science journey. Speak to our Education Counsellors for a free eligibility check!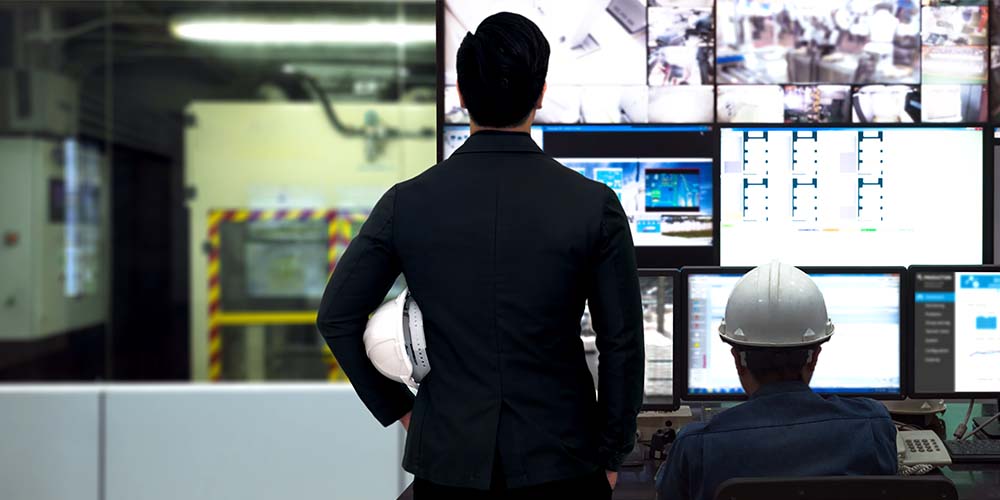 9. What jobs can I land with a Master of Data Science? 
Data engineer and data scientist were the two fastest-growing jobs in the fourth quarter of 2021 in Malaysia, based on the Digital Talent Snapshot report by Malaysia Digital Economy Corporation. Graduates with a master's degree in data science can apply for various roles across a myriad of industries, such as data analyst, statistician, business intelligence analyst, database administrator, machine learning engineer, and more!
10. Will it boost my earning potential? 
Upskilling contributes greatly to career growth. In the Randstad Workmonitor 2022 report, it was found that 88% of employees would participate in learning and development programmes if given the chance. A main motivator for these respondents to upskill is salary increase.
Those with data science mastery can earn over RM87,000 per year as a business systems analyst or up to RM123,775 per year as a lead data scientist, according to Indeed Malaysia at the time of writing.
Are You Ready to Master Data Science? 
Pursuing our online Master of Data Science is, without a doubt, a worthy investment, as this programme equips you with skills that can be applied in a variety of growing industries and sectors, such as agriculture, manufacturing, and healthcare.
Contact our Education Counsellors to learn more about our highly accessible prerequisite pathway!