Improvise, Adapt, Overcome to Win Big in Business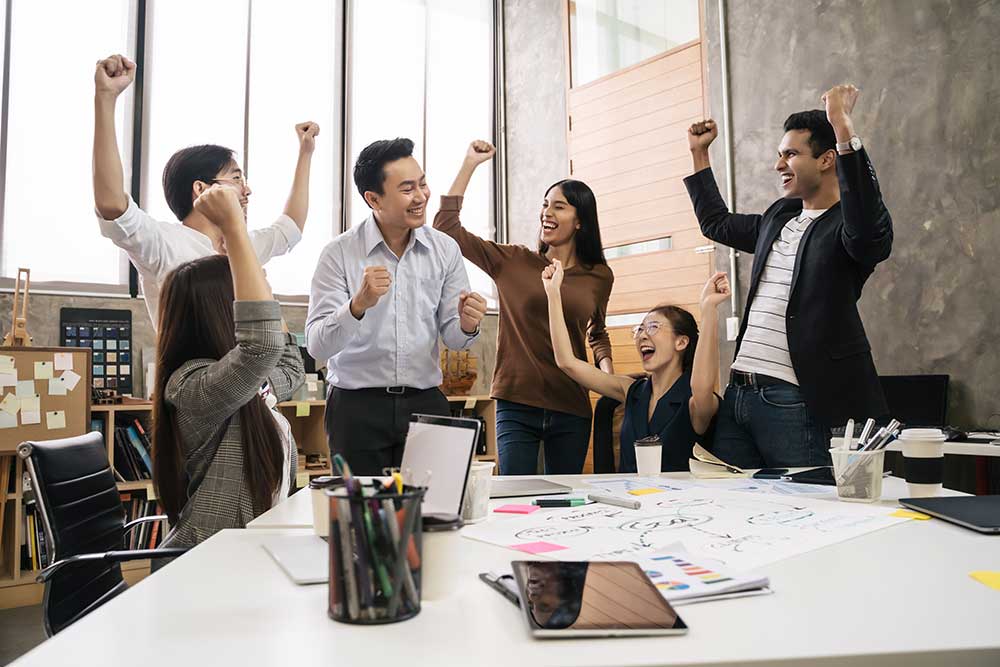 Did you know that Hasbro initially sold textile remnants? They were around for 30 years before they began selling the toys that we all know and love. This is just one example of a radical business transformation that redefined success for a brand.
Businesses have had to evolve to keep up with market demands throughout history, but this became even more imperative with the advent of Web 2.0. Countless digital disruptions have forced companies to take on new business ideas, resulting in entirely new products and services.
A digital disruption refers to a radical change in business practices due to digitalisation. Companies that adapt to digital disruptions undergo a comprehensive transformation in terms of processes, which can open the door to new products and services. The nature of digital disruptions differs from the usual business transformation, which often means a continuous change in processes and sometimes products.
A successful business is one that is agile and highly adaptable, with the ability to forecast trends, spot opportunities and upskill their workforce to handle market demands. Our online Master of Business Administration is designed to do just that, allowing you to follow in the footsteps of industry leaders.
Here are five companies that have adapted to digital disruptions or undergone a spectacular business transformation over the years, and serve as a benchmark to measure success.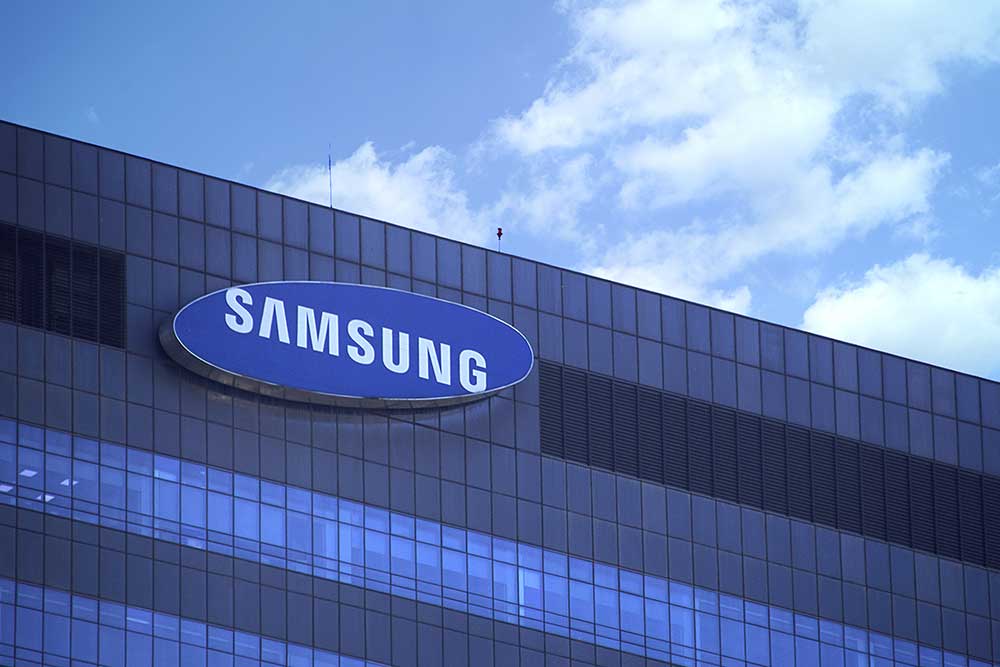 Samsung: Futurist of South Korea
Most of us know Samsung as an electronics company, but that wasn't always the case. Hailing from South Korea, Samsung first began their business venture as a grocery trading store in 1938.
After the Korean War ended in 1953, Samsung expanded their business into the textile industry, while acquiring multiple other businesses like commercial banks, insurance companies, oil refineries and department stores.
Throughout the late '70s and early '80s, Samsung underwent a business transformation with the launch of their aerospace and data systems division. This catapulted them to becoming a leader in information technology.
Samsung proved that being agile and switching it up when needed was a step in the right direction to global success. Today, Samsung is valued at ₩426.6 trillion (RM1.48 trillion).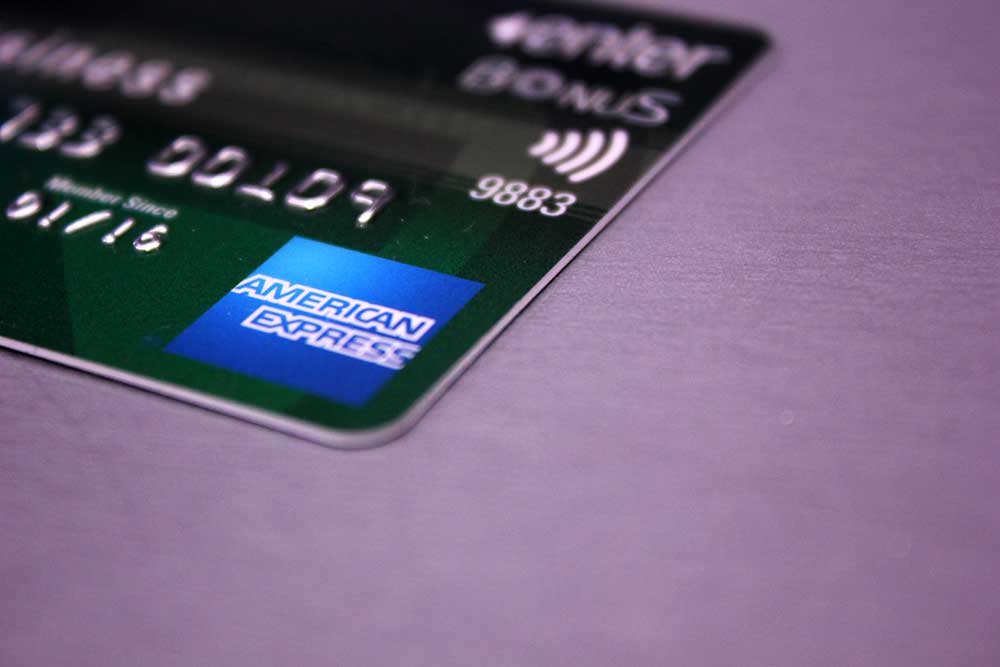 American Express: Star of the American Dream
American Express is regarded as one of the most reliable financial services in the world today. Back in 1850, however, the company was known as an express delivery service for goods and valuables.
In 1868, American Express realised that they were on the verge of financial distress. To avoid this, they merged with Merchants Union Express to form American Merchants Union Express in the same year. In 1973, they changed their name back to American Express.
After the US government nationalised the express delivery industry, American Express made the decision to focus entirely on their banking operations. They grew their business and expanded their financial services across Europe with the introduction of the American Express Money Order and the American Express Travellers Cheque.
By the 21st century, American Express had diversified their business by acquiring investment banks and insurance companies, and implementing digital transformation strategies in tandem with an increasingly digitalised world. As of May 2022, the company had a net worth of USD117.8 billion (RM518 billion).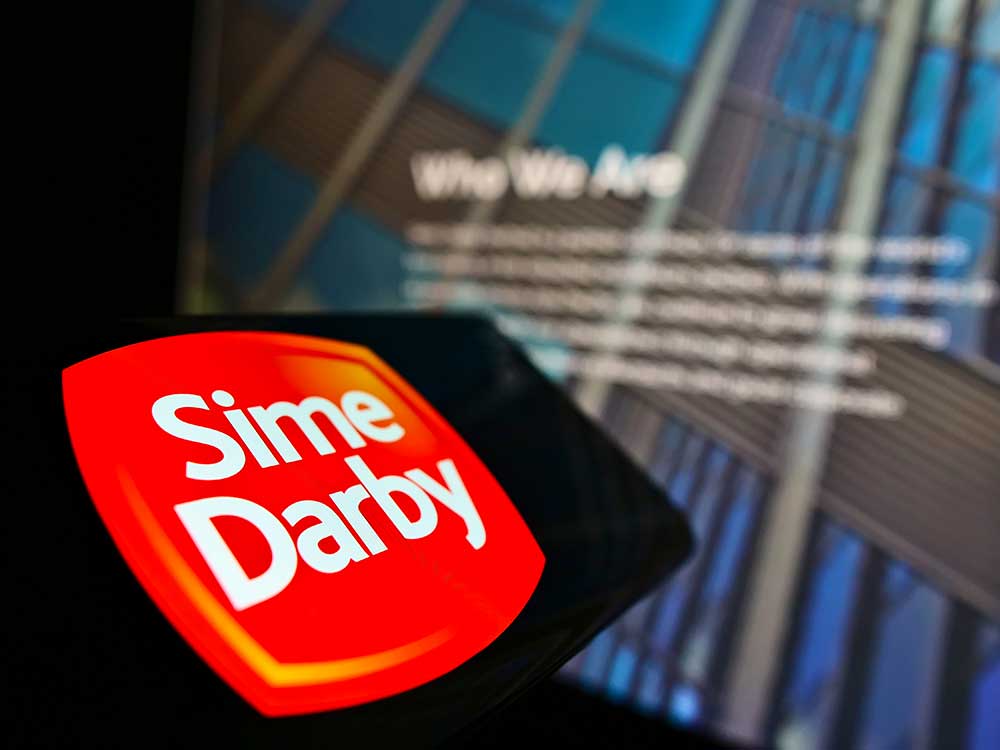 Sime Darby: Development Maestro of Malaysia
Sime Darby was first established in Malaysia as an agent and secretary for five rubber plantations in 1916. In the years that followed, Sime Darby slowly rose through the ranks to become a key player in the rubber trade.
The ramifications of World War II saw Sime Darby's headquarters in Malaya, Singapore and London threatened. Consequently, synthetic rubber was introduced, putting the rubber trade at risk. This eventually led to the commercialisation of palm oil.
Through the '60s, Sime Darby diversified into palm oil while establishing international relations with the Australian government to gain entry into Papua New Guinea to further expand their palm oil plantations.
Soon after, Sime Darby began acquiring different companies from multiple industries like industrial equipment, automotive, property and energy. They are a great example of a company that rose to the top by implementing business transformation strategies.
Now, Sime Darby is one of Asia's largest conglomerates with a net profit of RM820 million in 2020 and a board of directors made up of key industry players.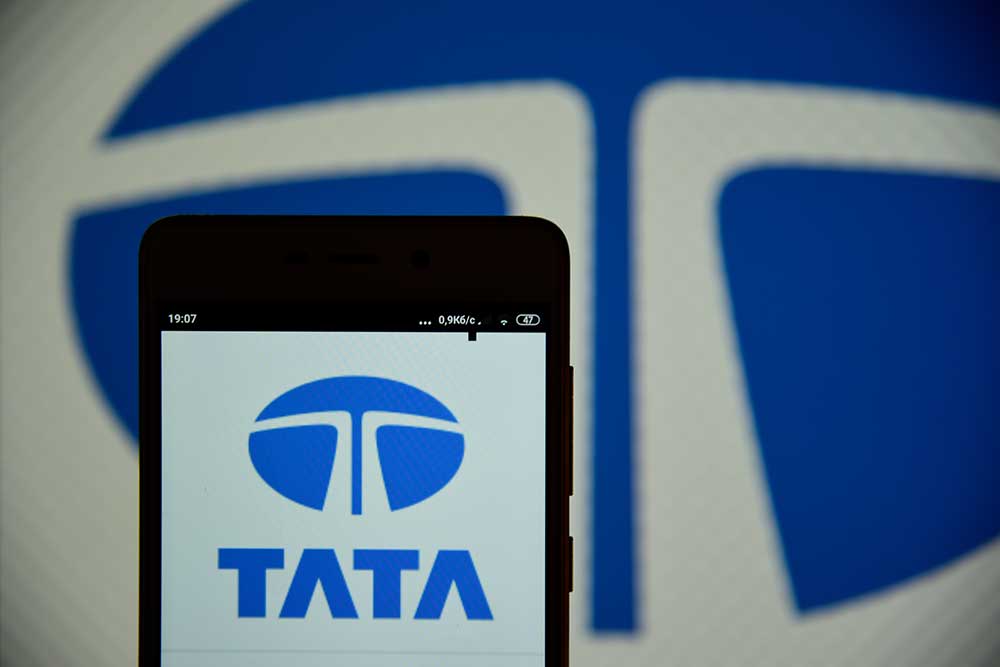 Tata Group: Guru of India
Tata Group first began operations in India in 1868 as a private trading firm in the hotel industry. The death of their founder, Jamsetji Nusserwanji Tata, in 1904 pushed the company to try out different business ideas.
In the early 1900s up to the late '60s, Tata Group successfully inserted themselves into almost every industry, ranging from steel to software services, with the use of effective digital transformation strategies. What stood out most was the formation in 1945 of the Tata Engineering and Locomotive Company, which was renamed Tata Motors in 2003.
After Tata Motors launched the Nano hatchback in 2008, Tata Group became known worldwide for their innovative mode of transportation aimed at helping middle- and lower-income families in India and abroad. In the same year, Tata Group acquired Jaguar and Land Rover from Ford Motor Company, further enhancing their market influence.
Today, Tata Group is one of the most influential conglomerates worldwide, with a net value of INR17.8 trillion (RM1 trillion).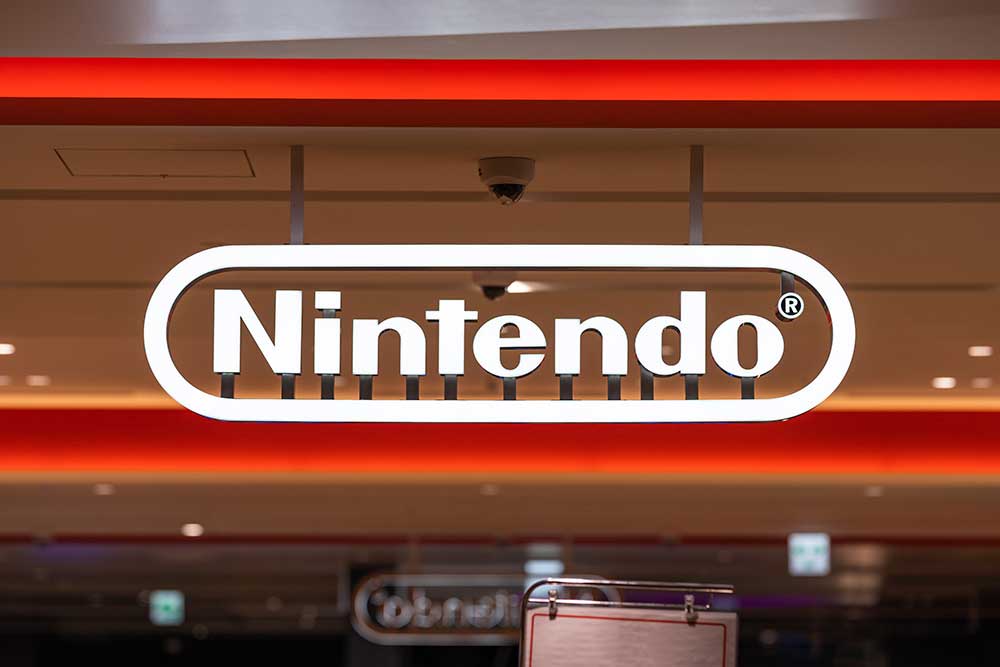 Nintendo: Master Gamer of Japan
Nintendo, arguably the biggest name in the gaming industry today, actually started off as a small Hanafuda card manufacturer in Japan in 1889, with their hand-drawn designs distinguishing them from competitors.
In 1959, Nintendo made a deal with Disney to use Disney characters on Nintendo cards. This was the catalyst that sparked Nintendo's inspiration to dabble in other industries, such as a toy business, a taxi company, a hotel chain – and even an instant rice company.
Nintendo underwent a digital business transformation in 1972 when they released their first video game console alongside an American company called Magnavox. In 1975, they solidified their decision to expand into the video game industry by securing the rights to distribute the Magnavox Odyssey in Japan.
Today, Nintendo is home to many gaming consoles, ranging from the Nintendo DS to the Nintendo Switch, and has a net worth of ¥1.875 trillion (RM64.6 billion).
The Future of Business
These companies didn't strike success overnight. Each one was either faced with the threat of failure or had the foresight to step out of their comfort zone. Their stories illustrate just how vital it is for the decision-makers in a company to possess the necessary skills and knowledge to not only weather storms in the business world, but also emerge better, faster and stronger.
The online Master of Business Administration offered by Sunway University Online has the power to equip you with the requisite knowledge to stay ahead of the curve, just like the founders of Samsung, Tata Group and many other industry titans.
Each subject is tailor-made for remote learning and designed to train you to make informed decisions that will pave the way to a bright future in business. One subject in particular, Leading in the Age of Digital Disruption, is designed to help you navigate through the complexities of a connected digital landscape and gain in-depth understanding of the obstacles and opportunities presented by digitalisation.
Schedule a call with our Student Enrolment Advisors to see how you can become the star of the next rags-to-riches story!