4 Types of Learners: Which are You?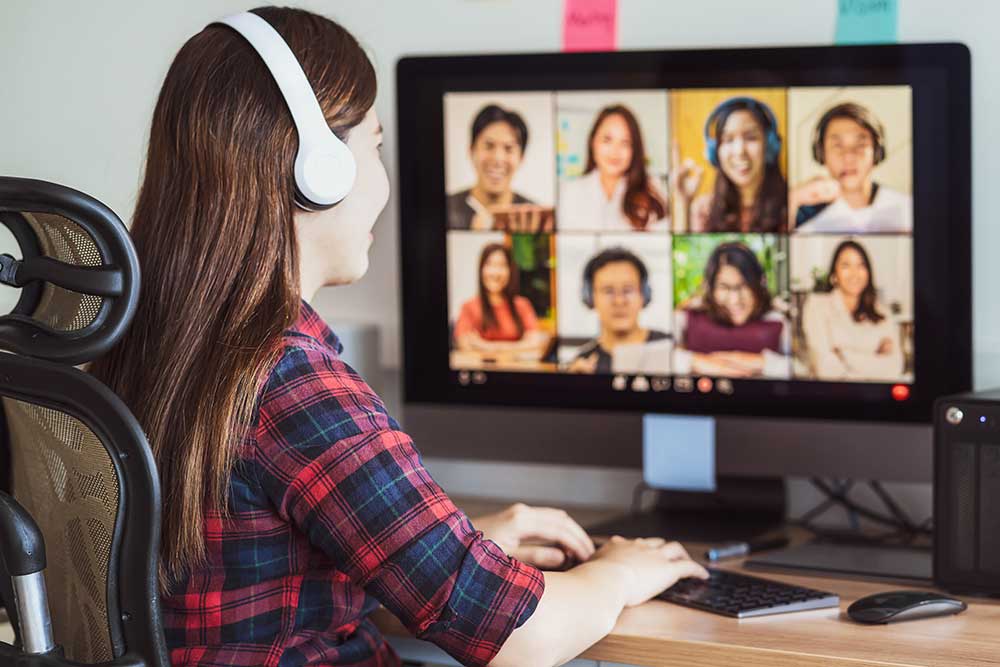 Have you ever wondered why you find video tutorials more appealing than textbooks? If you do, then it's probably down to what type of learner you are.
There are many ways to categorise different learning types, but the VARK Model of Learning Styles is probably the most popular and comprehensive version.
It was developed by Neil Flemming in a 1992 study that sought to explore the science behind how people learn and how different learning tools can be used to make learning easier. The findings led to him identifying four types of learners: Visual, Auditory, Reading/Writing and Kinaesthetic.
Students these days are often a blend of two or more types of learners, and understanding which learning style you veer towards will greatly help in choosing the best study methods for you.
Will Online Study Work for Me?
Some people may doubt their ability to pursue a 100% online programme because they fear that they won't be able to cope without physically attending a class.
Many people have become accustomed to the traditional methods of studying, so the thought of learning through a screen sends them running for the hills. Adapting to online learning may be scary in the beginning, but over time, you'll find that it offers some real benefits over and above traditional classroom teaching.
At Sunway University Online, students who pursue an online master's programme are only required to take one subject at a time in seven-week blocks. This means that you won't have to cram so many subjects into your tight schedule, promoting a healthy work-study-life balance.
The online Master of Business Administration (MBA) and online Master of Data Science (MDS) programmes offered by Sunway University Online were designed to suit all learning styles. Each student will have full access to the university's learning materials and dedicated lectures from leading academics, all backed by an intuitive online platform with centralised access to a variety of learning materials including video, audio, and text.
No matter which type of learner you are, you'll be able to successfully complete the programme of your choice!
The 4 Types of Learners
Now that you're familiar with the basics of online learning, let's take a look at the four types of learners according to the VARK Model of Learning Styles. To make it easier, each learning style will be represented by a different student: Daniel (Visual), Julia (Auditory), Muhamad (Kinaesthetic) and Lisa (Reading/Writing).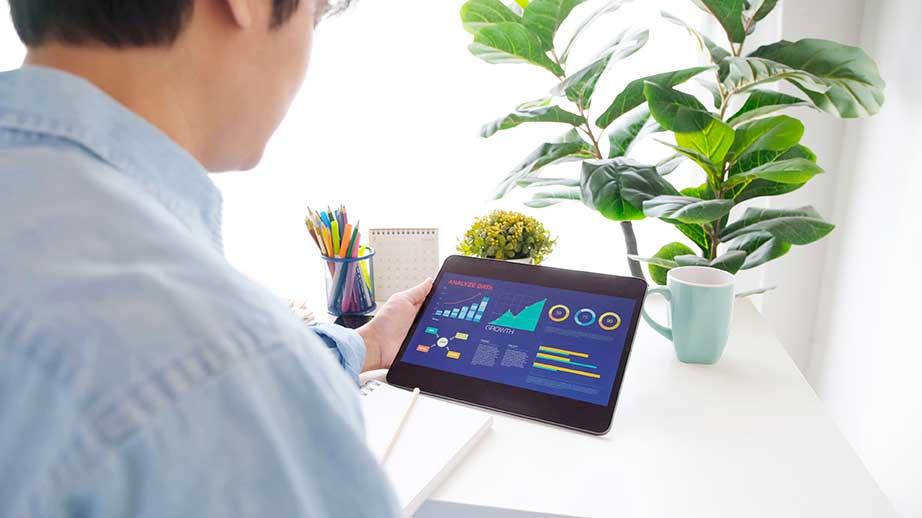 1. The Visual Learner
As the name of the learning style suggests, Daniel is able to retain information better by seeing. He learns best through the use of visual or graphical representation, like photos, graphs, or powerpoint slides.
While online learning is best suited for him, he often worries that the lack of a conducive learning environment might shift his focus to other distractions in the room.
Fortunately, an online programme utilises compelling visuals, as opposed to text-heavy materials. This is effective at holding Daniel's attention and delivering the best study outcomes.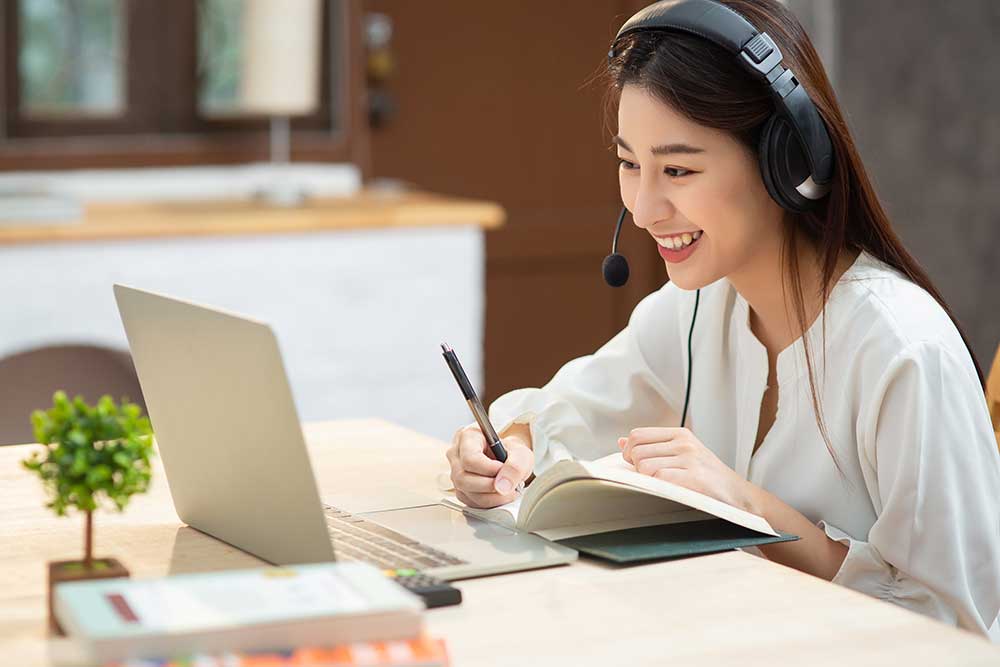 2. The Auditory Learner
Julia absorbs knowledge more easily when listening to someone explain the subject matter. She is quick to gather and comprehend new information by listening to the tonality and intonation of the speaker.
Online classes work tremendously well for her as voice-over videos and audio recordings are fantastic study material. However, her main concern is that there is a lack of interaction with her peers.
At Sunway University Online, we encourage students to form groups to help each other master the subjects. Often, students conduct brainstorming sessions virtually, using their meeting platform of choice.
Julia stands to gain comprehensive knowledge from these sessions, which allow her to hear and understand the information shared. In essence, online learning is a good fit for Julia.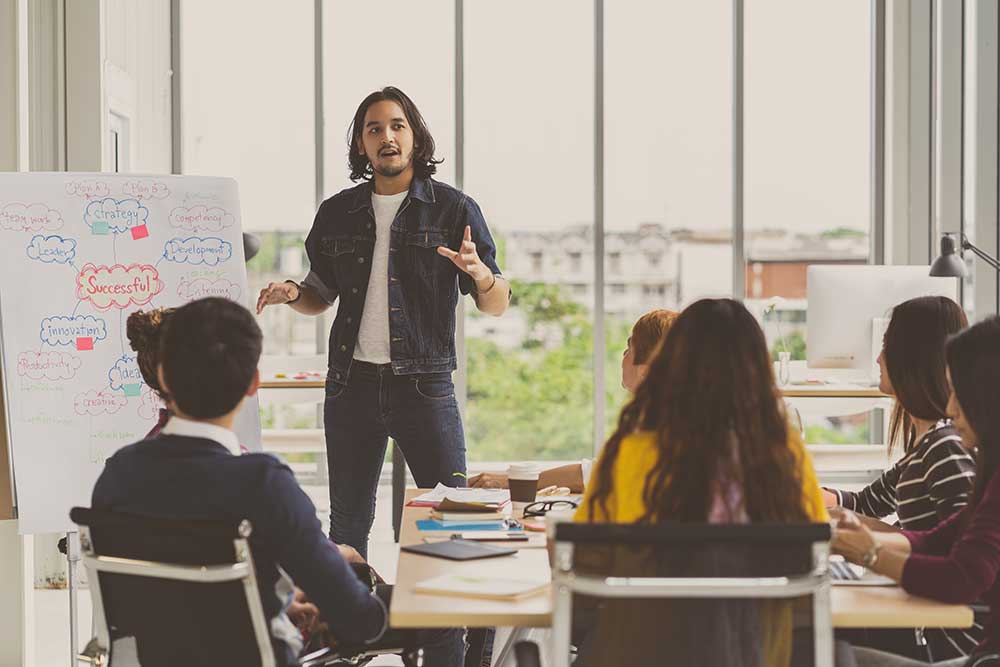 3. The Kinaesthetic Learner
Online learning could be most challenging for Muhamad, as he is someone who learns best from hands-on experience. Putting his skills into practice is how he takes in new knowledge.
Since online study heavily relies on remote learning, Muhamad worries that he won't have the chance to gain the first-hand experience that comes with physical classes.
Luckily, the master's programmes offered at Sunway University Online revolve around core modules that incorporate hands-on coursework and real-world understanding. This gives Muhamad the opportunity to put his knowledge to the test by completing skills-based coursework components, which improves his overall learning experience.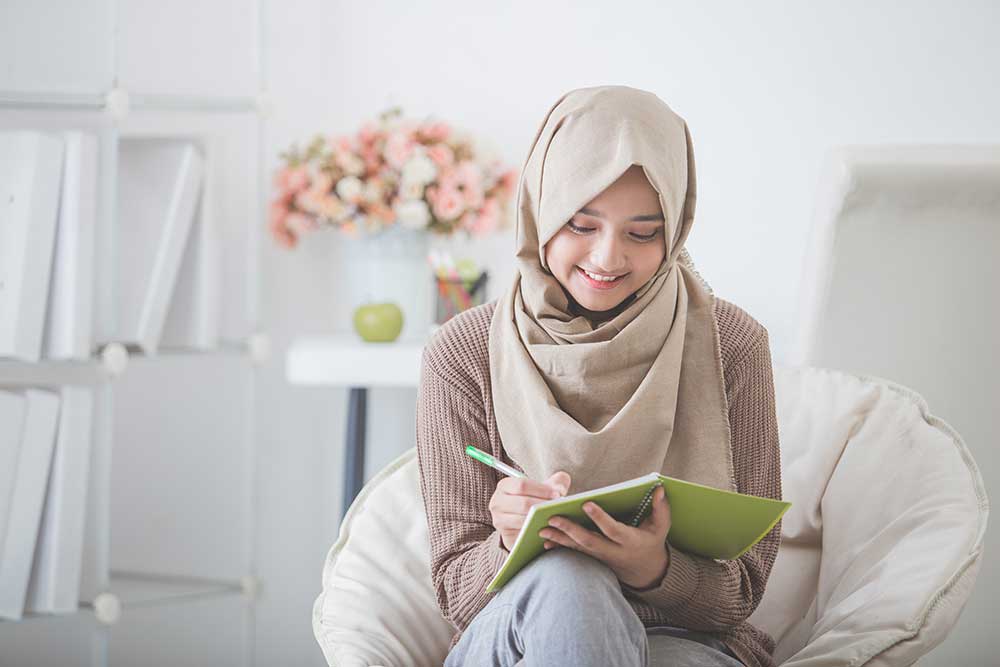 4. The Reading/Writing Learner
Last but not least, Lisa is someone who understands information best through reading and writing. When information is presented in text format, she is able to comprehend it almost immediately.
Online classes won't drastically affect Lisa's study methods. However, she fears that she will find it difficult to jot down notes during online group discussions as people tend to talk over each other. This can be easily overcome by organising discussions and assigning roles in group work.
In time, Lisa will adapt to the culture of online learning and be able to effectively take notes. The intuitive online learning platform will also enable her to easily reference programme materials whenever and wherever she wants.
Suited to Your Needs
Every student is built differently. It all depends on your preference and how you approach learning. Whether you're like Muhamad, Julia, or even a mix of both, you'll not only complete a 100% online study programme, but you'll excel in it.
Online learning has come a long way since it was first introduced. The subjects are developed to ensure the best study outcomes for students. So, to answer the question "Will online study work for me?", the answer is "Yes, it will!".
All you need is a go-getter spirit to reap the rewards. If you have further questions, don't hesitate to reach out to our Student Enrolment Advisors!