7 Reasons Why 'Entrepreneur' Should Be Your Next Job Title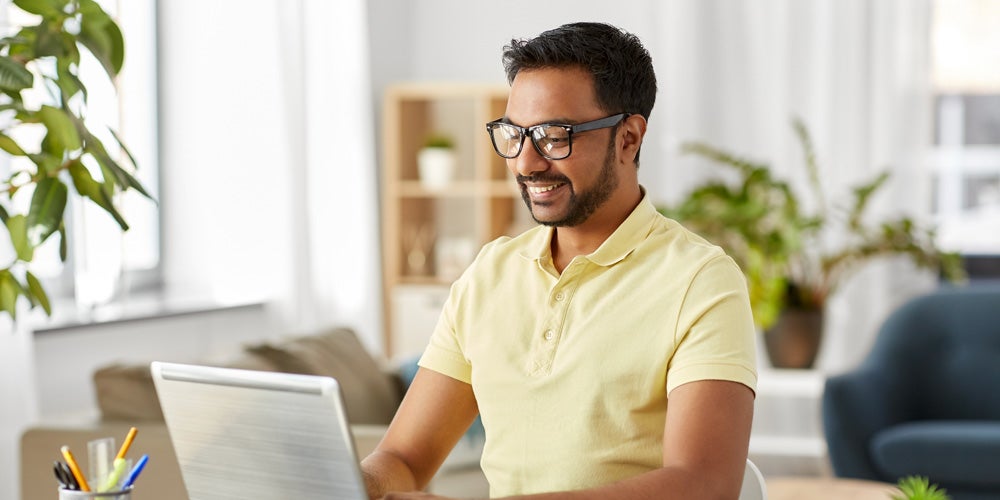 Entrepreneurship has become increasingly prominent in recent decades, largely due to technological advancements and the internet. With the rise of e-commerce, social media, and digital marketing, it has never been easier to launch a business and appeal to a global audience.
The rate of entrepreneurship is rising as more and more individuals take the risk to realise their entrepreneurial dreams. But what motivates aspiring entrepreneurs to launch new businesses?
The advantages of entrepreneurship typically include the freedom to make one's own decisions, the potential to power innovation, and the preservation of control and stability.
In this article, we explore the benefits of entrepreneurship and the reasons why it is a viable path to success for self-driven individuals.
1. Independence
Starting a business can be an excellent choice for those who want to be their own boss. Besides having the power of being the key decision-maker, a business owner often has a flexible work schedule that grants them the freedom to better manage their social and personal life.
2. Lifelong Learning
Being an entrepreneur has several benefits, one of which is the chance to continuously develop new skills. Many people mistakenly believe that learning ends when they reach a specific age or level of success, or achieve a particular goal, but in truth, learning is a lifelong process. Entrepreneurs often update their knowledge and skills to stay current with fresh industry breakthroughs, contributing to the success and sustainability of their business.
3. Work-Life Integration
Entrepreneurs have the opportunity to create a schedule that works for them, allowing for a better work-life integration. While entrepreneurship often requires more hours than a traditional job, the freedom to set one's own work hours can lead to greater balance and overall health. By integrating work and life in a way that suits their unique needs and situations, entrepreneurs can avoid burnout and create a more fulfilling career path.
4. Imagination Beyond the Conventional
Entrepreneurship requires creativity and a willingness to think outside the box. Entrepreneurs and those with the entrepreneurship spirit have what it takes to effect real change as they don't perceive the world as it is, but rather, how they would like it to be.
Do you often have brilliant ideas that you'd love to turn into reality, but haven't had the chance to in your current job? Perhaps becoming an entrepreneur can be a solid option for you.
5.Increase Your Income
That your salary may be lower at the beginning of an entrepreneurial adventure is true in many, if not most, cases. However, success in the long run can lead to significant profit. In general, entrepreneurs have greater opportunities to grow their revenue as they continue to scale their business – but there is no doubt this requires grit, resilience, and drive.
6. Freedom to Choose Who You Work With
Entrepreneurs have the privilege of choosing the people they work with, be it clients, team members, or business partners. This way, they can work with people who truly bring out the best in them. As entrepreneurs have discretion over the individuals they surround themselves with, they get to determine the work culture of their business and set a positive precedent.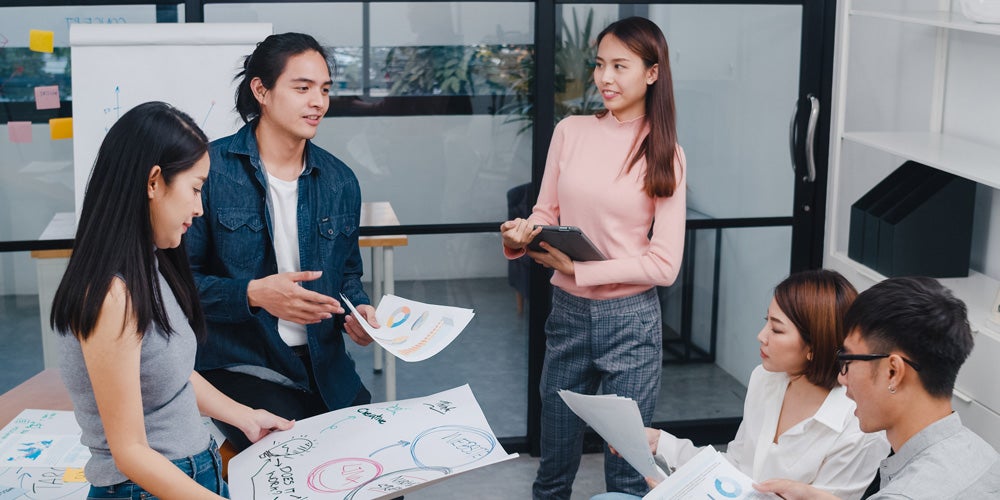 7. Have Fun at Work
For many professionals, the ideal job is one where they genuinely enjoy the work they do instead of feeling burdened by work. Entrepreneurs can realise this desire by engaging in endeavours that excite them, which promotes the continuation of their development and learning.
Be Your Own Boss – Sounds Good?
Entrepreneurship is an exciting and rewarding career path for individuals who are self-driven and possess a willingness to think differently from the rest. With the potential for both personal and professional growth, entrepreneurship offers a golden opportunity for you to turn your passion into a successful business – and for you to truly transform your life. 
If a career in entrepreneurship sounds good, it's worth noting that a master's degree can be a powerful asset. A master's programme equips you with real industry skills that can be directly applied to starting and running a successful business, boosting your chances of success overall and reducing the risk of missteps especially in the crucial early stages of your endeavour. 
Combine your entrepreneurial passions with industry expertise, a world-class education, and invaluable networking opportunities with industry pros as a Sunway University Online master's student.
Enquire about our 100% online master's programmes today.