9 Marketing Strategies to Boost Your Business in 2023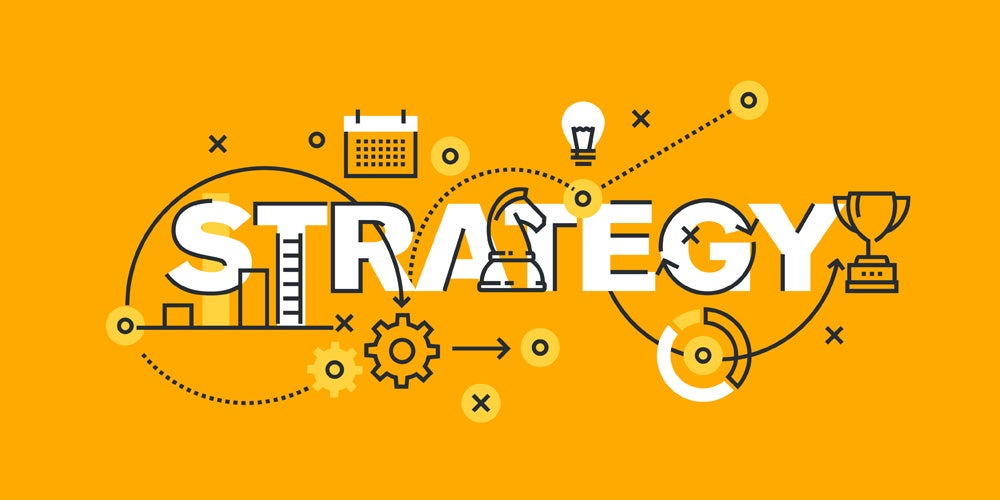 Every company, be it small or large, needs to have a solid marketing strategy that fits their unique needs. Whether you run your own local business or are the marketing strategist for an established brand with an international presence, you have to know the best strategies and types of marketing to expand your customer base, raise brand awareness, and boost sales.
There are numerous approaches to marketing out there to meet different kinds and levels of needs. We bring you a rundown on 9 popular marketing strategies.
1. B2B Marketing
B2B and B2C are the two most commonly used business models in marketing. The key difference between them can be gleaned from their names: in business-to-business (B2B) marketing, a business targets other businesses in its marketing and advertising efforts.
This type of marketing, when done well, results in building a good relationship with other businesses by offering them the right goods and services to solve their problems, address their pain points, and help them meet their business goals.
2. B2C Marketing
Business-to-consumer (B2C) marketing strives to create emotional connections with individual consumers through different forms of marketing and advertising.
B2C marketing tends to establish marketing efforts that are more emotionally driven than B2B marketing due to the need to appeal to people rather than organisations.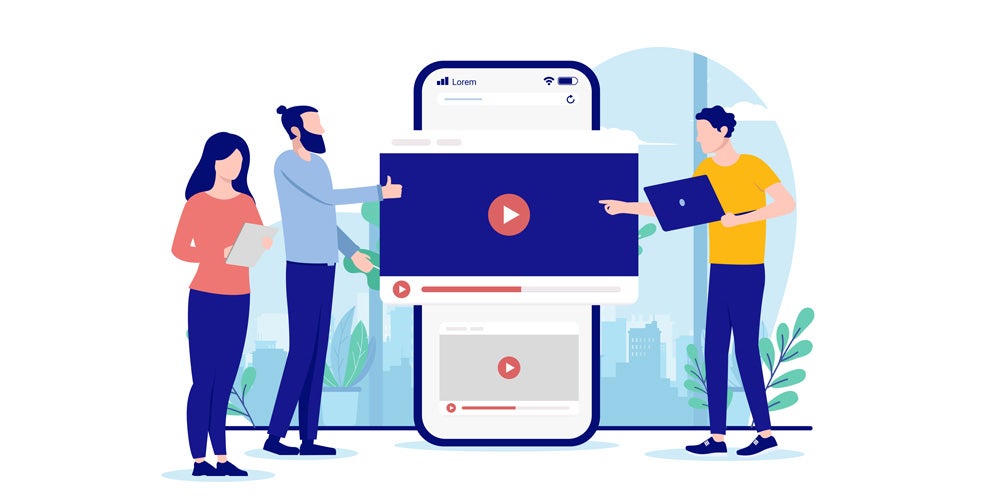 3. Content Marketing
Content marketing is all about giving your audience value rather than just attempting to sell them your product or service. When done correctly, it can be highly effective in terms of cost savings and establishing customer trust in addition to the fundamental objective of educating your target audiences on your products and services.
Examples of content marketing include:
Informative and entertaining blog posts
Engaging organic content on social media platforms
Thumb-stopping video content
Whether it's crafting a helpful how-to guide or posting a funny bloopers reel, dynamic and effective content marketing helps blossom the relationship between a brand and its audience.
4. Email Marketing
Sending personalised emails to subscribers to encourage them to take action – be it making a purchase, signing up for a newsletter, or following your brand on social media – is the essence of email marketing.
This does not mean spamming them with emails, which only serves to put them off your brand and products. Instead, focus on producing high-value, meaningful content that genuinely meets their needs and which they truly want to engage in. 
Analysing data on these emails, such as their open rate and the actions taken by your target audience after viewing the email content, can help you track effectiveness and improve your strategy. A solid email marketing strategy helps solidify brand loyalty through community-building, so it's important to remember that your audience is your No. 1 priority.
5. Brand Marketing
To develop a robust brand reputation, you need to first establish brand recognition. There are a myriad of ways to help your brand achieve top-of-mind recall – humour, emotion, or even shock value – and cement public awareness and capture audience interest. 
After this is achieved, whether through campaigns that go viral or efforts that are more slow and steady, it's important to follow up with consistent and compelling brand messaging, first-rate customer support, and quality products to ensure long-term and sustainable success. When this happens, you will likely enjoy a boost in word-of-mouth marketing among your customer base as well.   
So, whether you're coming up with a creative tagline, designing a memorable logo, or making a commercial that truly speaks to your target audience, keep in mind that brand marketing is all about getting people to not just notice, but to remember, your brand.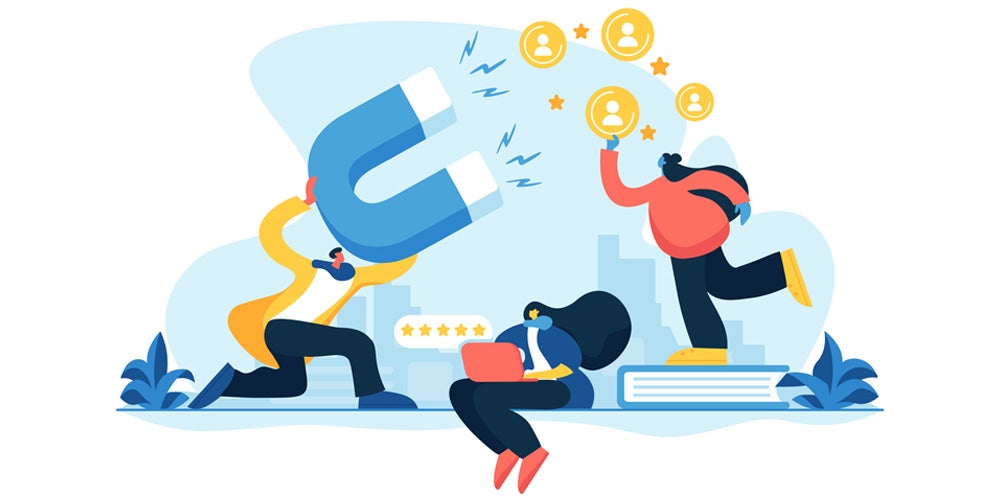 6. Lead Generation Marketing
By providing potential customers with content and messaging that are of real value, lead generation marketing focuses on turning your audience into leads. To generate leads, marketers use lead generation methods to identify people interested in what your brand has to offer, based on frequently used search terms on the web. 
Consider lead generation marketing as a "matchmaker" between the brand and the customer. Following the initial match, it's time to turn potential customers into loyal and long-term fans, and this is where it's crucial to establish credibility and trust.
7. Social Media Marketing
Imagine that you're planning to host a dinner event. Who's on your guestlist? What's the menu like – do your guests have clear preferences? What kind of party games or activities would those on your guestlist enjoy – are they a brainy bunch who would love trivia night, or a group from your monthly crafts class who would be delighted to come together for an evening of crafting?
Planning a dinner event is much like planning social media strategies. Both require knowledge of your audience and the skill to cater to their interests, to keep them engaged and make them feel appreciated. When creating content for social media marketing, you must understand your target audience's interests and motivations well so that they shine through in your content pieces and resonate with the said audience. 
When planning your next social media marketing campaign – or hosting a dinner party, for that matter – take time to really get to know who you are "speaking" to before launching into execution.
8. Conversion Rate Marketing
To improve the number of website visitors who complete a desired action, such as making a purchase, filling out a form, or subscribing to a newsletter, businesses utilise a marketing method called conversion rate marketing.
The objective of this type of marketing is to convert as many website visitors as possible into engaged leads or paying customers. In order to accomplish this, marketers frequently use persuasive content, eye-catching imagery, and well-placed calls-to-action (CTAs) to encourage visitors to take the desired action.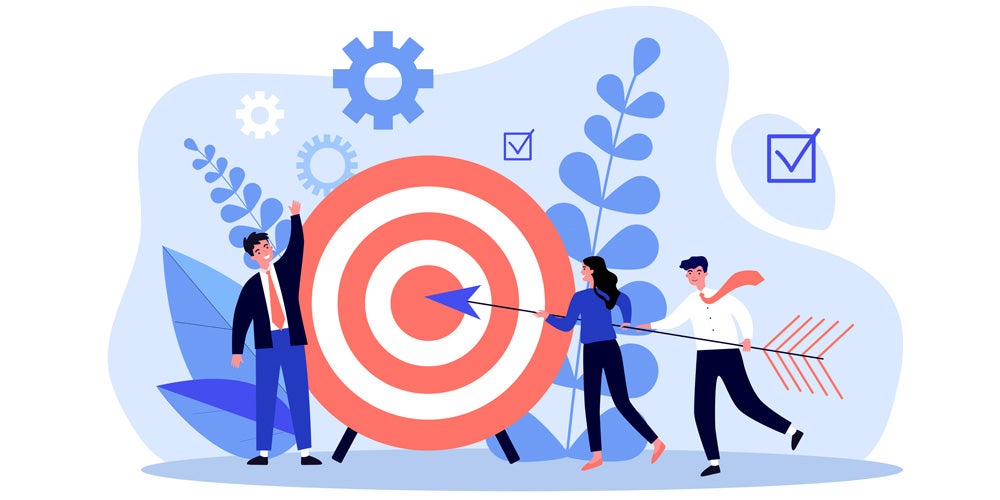 9. Target Marketing
Target marketing is much like playing darts: you need to have good aim to win, but even before that, you need to know exactly where and what you're aiming at. By correctly identifying your ideal customer base and understanding their needs, interests, and behaviours, you can tailor your marketing efforts to appeal to them specifically and have a far higher chance of conversions and sales. 
Target marketing when done right sees your marketing messaging hitting the mark and you getting the desired results more quickly, all while saving you time, money, and effort in the long run.
Want to Evolve Your Marketing Skills in the Digital Age?
When it comes to creating a successful marketing strategy, there is no single best method or the right answer. Each industry or brand has unique needs, purposes, and target audiences, and their marketing strategies must support their different requirements.  
What is clear, however, is the need to have a robust digital marketing plan in this day and age, no matter how big or small the brand is. From social media campaigns and search engine optimisation (SEO) to email marketing, having digital marketing expertise will ensure not just success, but long-term sustainability in an increasingly online and interconnected world – for both businesses and marketers themselves. 
Sunway University Online's data-first Master of Marketing blends the art and science of marketing, and equips you with industry best practices in both traditional marketing and digital marketing to give you a professional edge in a fast-changing and highly competitive landscape.
Speak to our Education Counsellors to learn more about this career-transforming programme today.