Which Marketing Role is Right for Me?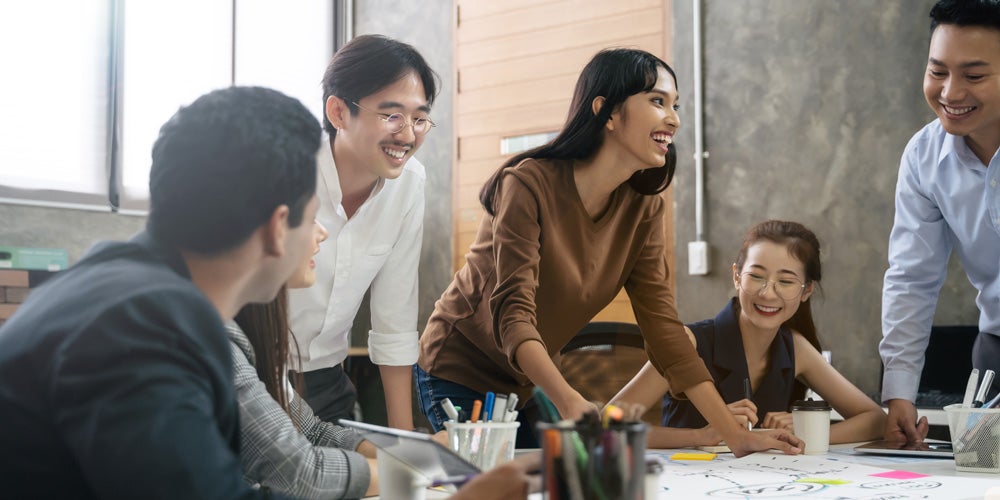 Marketing specialists, especially those with data and digital expertise, are poised to continue being in high demand as technology advances and more businesses and industries move their services online. This fast-paced digital era is certainly an exciting age for the marketing profession and offers numerous job opportunities in both experienced and entry-level marketer roles.
The shift to digital has seen the marketing sector not only survive rapid tech advancements, but thrive. Today, an online presence is a must for almost all types of businesses to connect quickly and effectively with their audiences and potential customers – a key need in this age of instant gratification. Through various media platforms and marketing materials that include campaigns, marketing strategies, and online advertisements, web-based solutions in marketing have enabled brands to forge a deeper and more meaningful connection with their customers.
Marketing Job Scope By Role
With the vast scope of marketing comes the need for different specialists, and given the rapid shifts in industry, marketing job requirements are quickly expanding. We take a look at some of the crucial roles in marketing and the day-to-day main duties of marketers.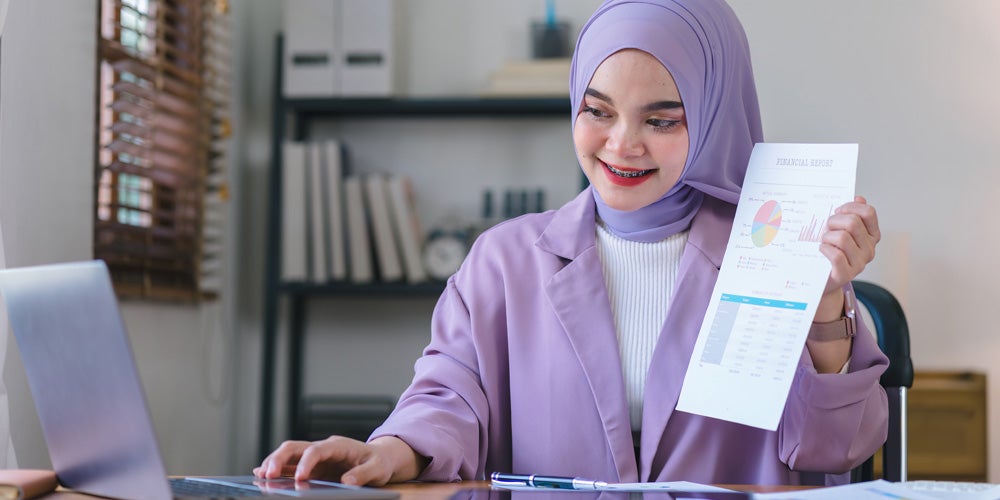 1. Marketing Manager
A great marketing manager is often seen as a "superhero". They are tasked with researching and strategising engaging and effective marketing campaign concepts to retain existing customers and draw in new audiences, ultimately helping a brand scale greater heights of success. This means working in tandem with the sales team to ensure viable campaigns and end-to-end execution – after all, sales and marketing are closely intertwined and share many of the same end goals. 
A marketing manager develops a comprehensive marketing plan that outlines their objectives, target audiences, and strategies for achieving their goals. This plan serves as a roadmap or blueprint that guides the work of the marketing team, which includes social media specialists, content managers and producers, and paid media specialists, when executing a campaign.
Marketing managers are also responsible for conducting market research to better understand their target audiences and stay ahead of industry trends. Data-driven decisions are key to making a real impact, so marketing managers analyse customer data and feedback to inform their new marketing strategies. An important "superpower" of an effective marketing manager is their ability to "predict the future" – with the help of data analysis. The skill to spot data patterns and act on these findings help marketing managers craft impactful strategies and stay ahead of the curve, leading to innovation and success. 
That's not all: a marketing manager's duties include managing budgets and their teams, too. In addition, they provide reports on the progress and impact of marketing campaigns to higher management, which can influence goal-setting for future campaigns. All in all, a great marketing manager possesses a wealth of skills: creative, critical thinking, data analysis, strategy, and leadership.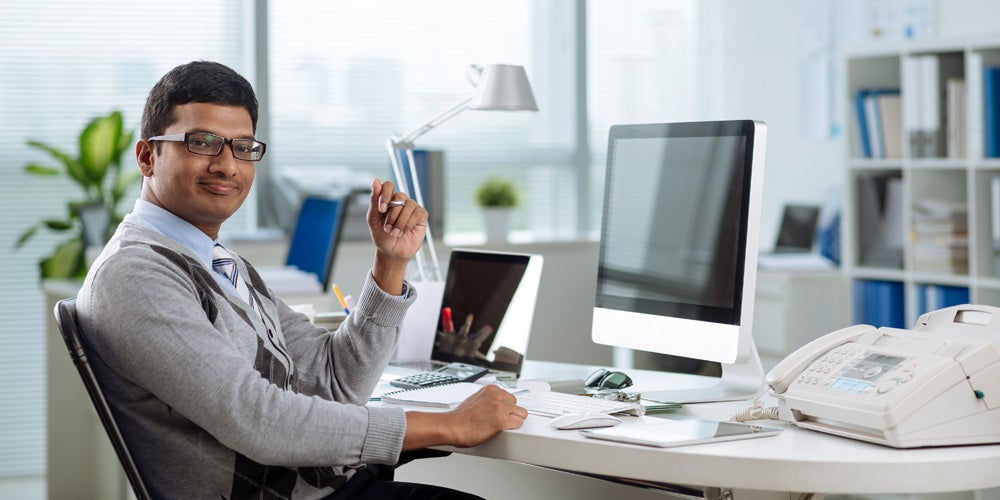 2. Brand Manager
A brand manager is both a "guardian angel" and "gatekeeper" for a brand. They are responsible for ensuring the brand's good reputation and image are upheld, and that the brand's goods, services, and communications are aligned with the brand's core identity, purpose, and messaging. 
The responsibility is high, and managing a brand is no easy task. A brand manager's job description may include observing social media activity to gauge public response to the brand, verifying customer reviews, and keeping tabs on the brand's competition. They must also be ready to jump in and create action plans for swift deployment when incidents that could hurt the brand image occur.
A brand manager needs to have a creative edge as well. They must be persuasive "storytellers" able to craft a powerful narrative for a brand to help it connect with target audiences and earn customer trust and loyalty. To do this, brand managers have to make the brand stand out from among the competition – be it through captivate messaging, crafting content that is both interesting and meaningful to audiences, or other high-impact marketing strategies.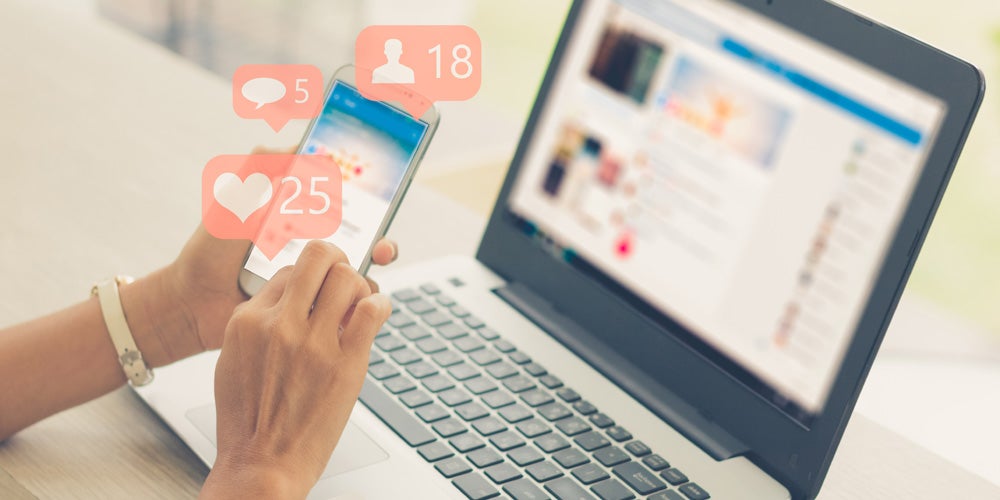 3. Social Media Specialist
Think of a social media specialist as the "social butterfly" or extrovert in the marketing team. They are a "people person" who have their finger on the pulse of the latest and greatest trends, are knowledgeable about different target audiences' key needs and interests, and have the gift of knowing how to keep you engaged. 
A social media specialist's tasks go beyond just maintaining a brand's social media accounts. They are responsible for proposing and testing new types of content for use in the social media space, with the aim of increasing follower count and engagement, measurable through reactions such as likes, comments, and shares.
An effective social media specialist curates what appears on a company's social media accounts – Facebook, Twitter, Instagram, LinkedIn, and TikTok are among the most popular platforms for businesses – and tracks the performance of posts. They also research and deploy trends and practices, such as hashtag use and trend hijacking, to refine online marketing strategies, with the ultimate goal being to solidify the brand's presence in the social media sphere.   
From optimising social media posts to building a solid relationship with a brand's social media followers, a social media specialist does all that is needed to attain maximum reach and impact, build brand loyalty and following, and leverage the next big thing in the ever-evolving social media ecosystem.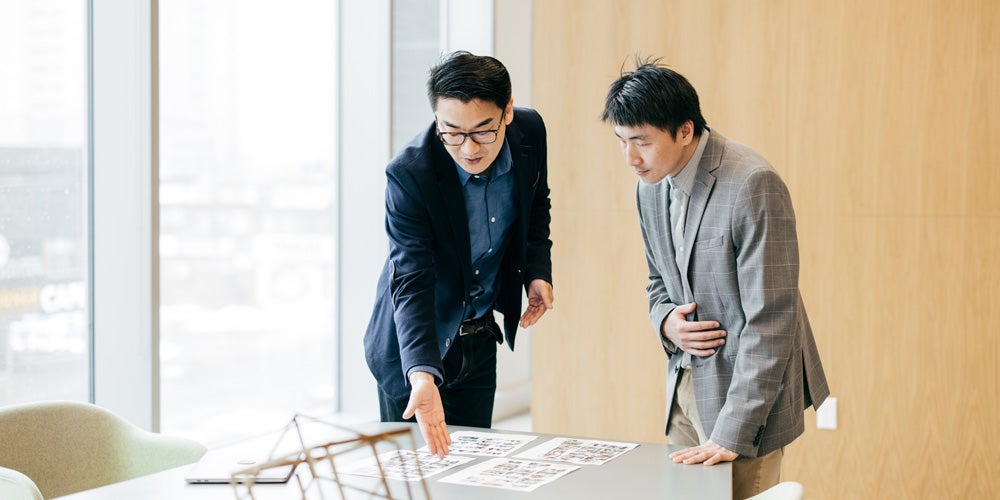 4. Marketing Executive
A marketing executive is a part creative genius and part salesperson. Their day-to-day job may include crafting catchy taglines, researching design for advertisements, creating content campaigns, and thinking up marketing approaches to wow and attract customers.   
A key strength of a good marketing executive is their ability to truly understand a product and identify the best target audiences by understanding their needs. When this gap is bridged, it makes for not only a happy brand, but also happy customers.   
With this core skill refined by hands-on working experience, a marketing executive is well-positioned to rise up the ranks in the marketing industry, moving on to team lead and management roles.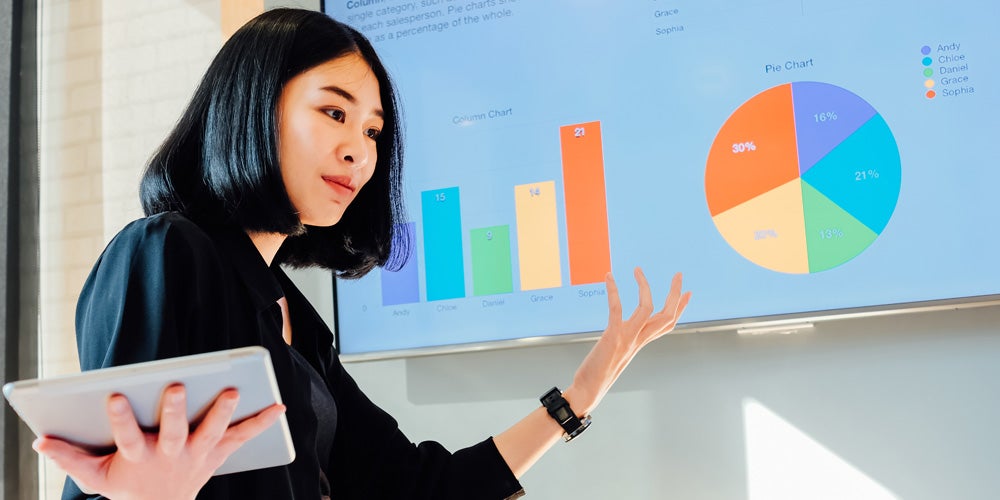 5. Marketing Analyst
Marketing analysts solve complex marketing "mysteries" by analysing data and trends. Through their work, they are able to get the "inside scoop" on the latest customer behaviours, preferences, and trends.
A marketing analyst works closely with other members of their marketing team by providing data-driven insights to inform the strategy planning and execution of marketing campaigns. A marketing analysts' input is critical to drive effective campaigns that promote a brand's growth and ensure business sustainability. Particularly in the highly competitive digital marketing landscape, marketing analysts' expertise is highly sought after to make effective, meaningful, and cost-effective business decisions.
Ready to Roll Out High-Impact Marketing Campaigns?
Demand for various marketing roles across industries is high, and this looks set to be the trend for years to come. Do you have what it takes to get ahead of the pack in this constantly evolving landscape that demands agility, data expertise, and up-to-date knowledge and skills?
From big brands with in-house marketing departments to boutique marketing agencies, companies are constantly on the lookout for marketing pros to help elevate their work. And for business owners and budding entrepreneurs in this Digital Age, you can greatly save on marketing costs by having a fine-tuned digital marketing strategy and a firm understanding of online user behaviour.
Adapt to evolve your career – and the marketing game – with Sunway University Online's data-forward Master of Marketing, designed to give you the best of traditional and digital marketing knowledge and techniques so that you easily stand out from the crowd. 
Learn more about this dynamic programme delivered 100% online and what it can do to transform your career. Schedule a call with our Education Counsellors today.