Making Media and Movie Magic with AI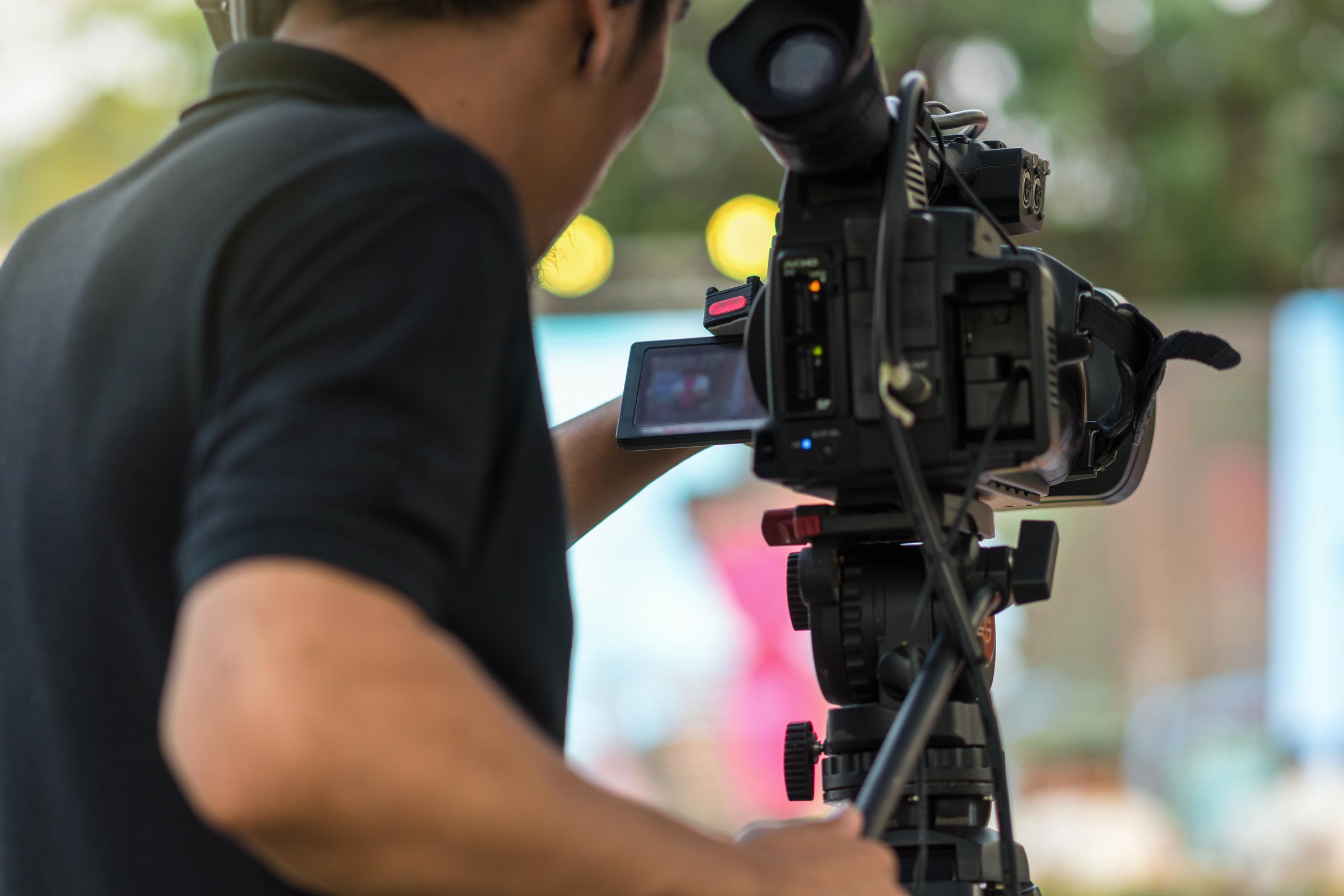 Artificial intelligence (AI) has embedded itself in most technology sectors and made its way into numerous other industries, including media and entertainment. Features including automation and image recognition are helping industry players in essential processes, such as decision-making and personalising the customer experience, to the benefit of both the business and the audience.
AI refers to systems that mimic the way humans learn to perform tasks and make improvements based on the feedback received. Though much of AI sounds like a tool of the future, it is already ingrained in the fabric of the systems and institutions that govern our digital society. 
However, there are some reservations when it comes to AI, particularly that it could cross certain boundaries – and perhaps, it already has. Though this is not always harmful, it is the unknown potential of AI that has regulators concerned about the technology.
How is AI already being used in the media and entertainment industry, and what are some other uses of this powerful tool? Here are a few examples:
Live Streaming
Live streaming has become an increasingly popular driver of communication, advertising, and e-commerce. In recent years, we have seen both local and global influencers capitalise on this mainstay of social media platforms.
TikTok, for example, allows audiences to donate gifts to stream hosts that convert into "diamonds", which the hosts can then redeem as money. These gifts come in the form of icons or stickers that can be bought by viewers, and the prices range from a couple of cents to USD 400 (RM1,760).
What makes it possible for these user experience personalisation processes, which also tailor content exposure to each user based on their viewing habits, is AI.
AI algorithms within these platforms consistently learn and adapt to operate independently, enhancing their ability to track and monitor user behaviours and interests. This is why we all have different For You and Explore pages on TikTok and Instagram.
These personalisations, including for live stream content, aim to increase the time users spend on a platform. For instance, users who frequently engage with or seek sports content will likely see more sports live streams while scrolling. 
To increase visibility and exposure, AI can provide live analytics, giving streamers the ability to assess responses to their content. This allows them to tweak various aspects of their live streams to boost viewer count and shareability.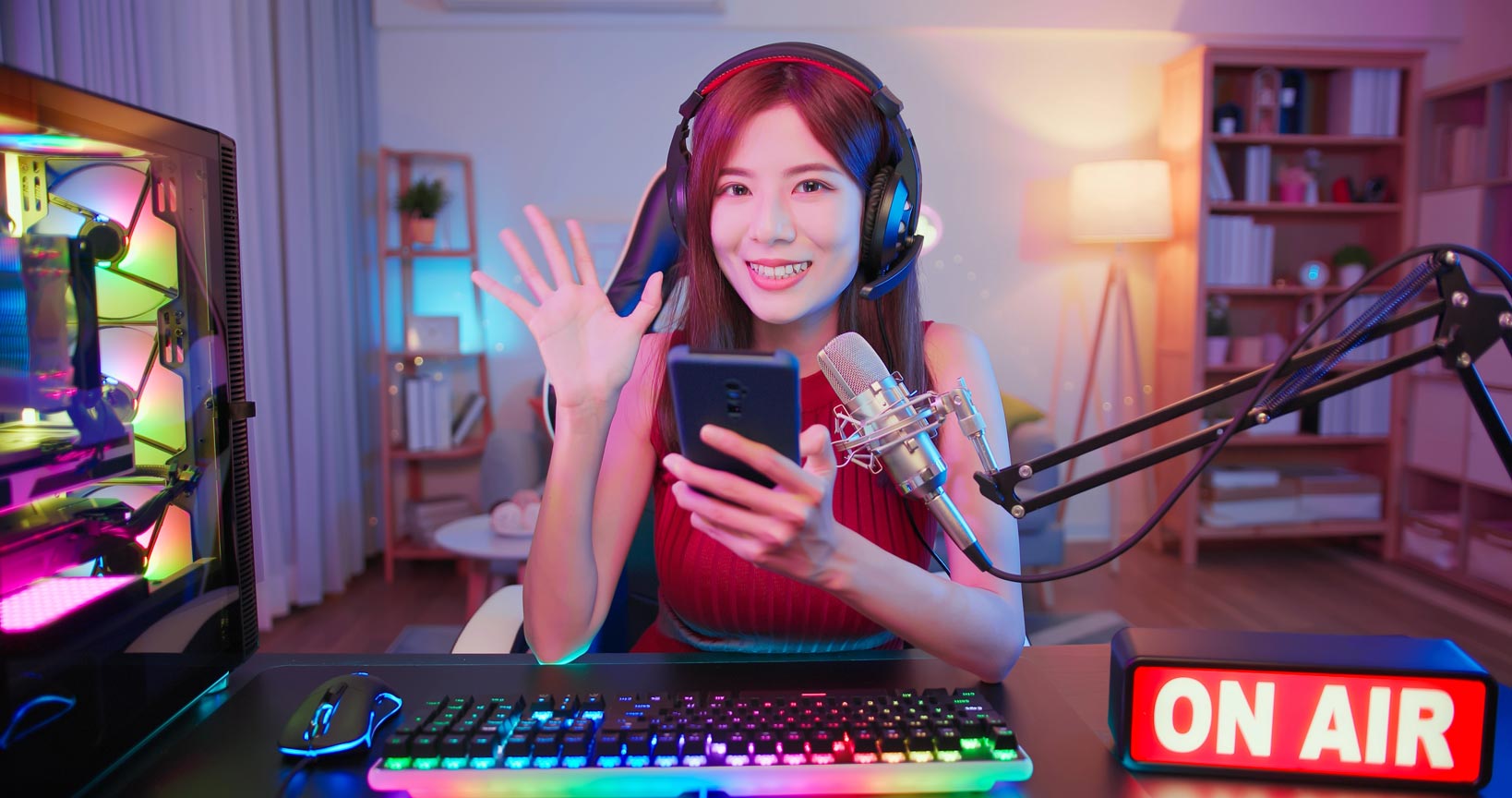 Filmmakers' Friend 
AI is an important component in the filmmaker's toolbox. Filmmakers use this technology to aid in screenwriting, plan and schedule pre-production tasks, formulate release strategies, predict box office performance, manage casting, and drive marketing decisions. 
Screenwriting 
A creatively demanding task, screenwriting was previously seen as something highly unlikely to be done by AI, at least effectively. But in June 2022, it was reported that a Japanese AI robot named Furukoto wrote a script for Boy Sprouted, a 26-minute film about a boy's dislike of tomatoes and his mother's efforts to get him to eat them.
Video Editing 
Editing is a skill that requires broad experience in the production sector, the knowledge of colour thematics and correction, the talent to match music to mood, and the ability to stitch together a coherent piece that represents the vision of the creator.
A large percentage of YouTube videos are edited with AI. Google parent company Alphabet's AI-focused Jigsaw team created a software that can automatically modify videos uploaded to YouTube to make them more understandable to a larger and more varied audience. 
Although this feature has not been used to edit blockbusters or full-length films, its growing deployment and the AI's ability to learn and adapt to video editing practices signify a distinct possibility that it could be used to edit projects on a larger scale.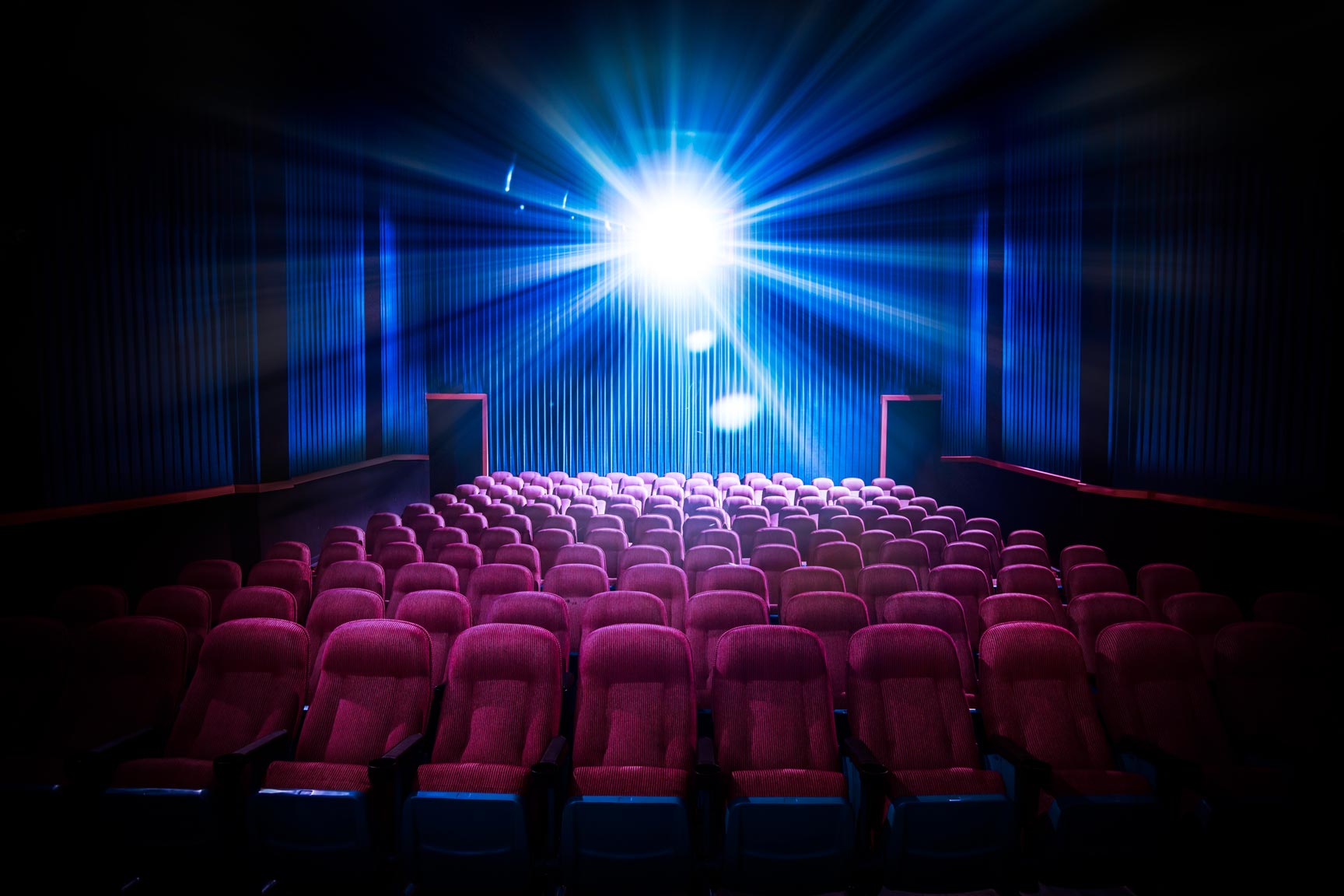 Predicting Box Office Success
An AI's functions include identifying and extracting patterns and trends. Much like a human being's deductive skills, AI identifies patterns within the audience, giving studios and filmmakers valuable insights into the minds of movie-goers across a myriad of demographics. 
This pattern recognition ability allows for the extraction of data that gives industry players useful insights that can predict a film's performance at the box office. Studios can then use this data to inform their decisions to fund movie projects. This, however, could be a double-edged sword.
On one hand, you have a "money-saving machine" that gives you the ability to prevent major losses at the box office. On the other hand, it may prevent directors who seek to push the boundaries of filmmaking from receiving proper support, fuelling a machinery that churns out films whose sole purpose is to appeal to the masses. 
AI's Boundless Potential 
Though AI is just one of many tools in modern technology, what separates it from other innovations is its ability to adopt and apply new knowledge to its processes.
Staying ahead of the pack with an advanced understanding of AI gives you an unrivalled advantage in today's world of work. Learn the ins and outs of AI with our online Master of Data Science programme, a cutting-edge, fully online course that is built on quality, flexibility, data-driven insights, and industry experience. 
Become a leader – whether in media and entertainment, or another industry you're passionate about – with exceptional AI mastery today. Contact our Education Counsellors now to learn more about our trailblazing Master of Data Science and what it can do to propel your career forward!