Earn a 6-Figure Salary with These Data Science Jobs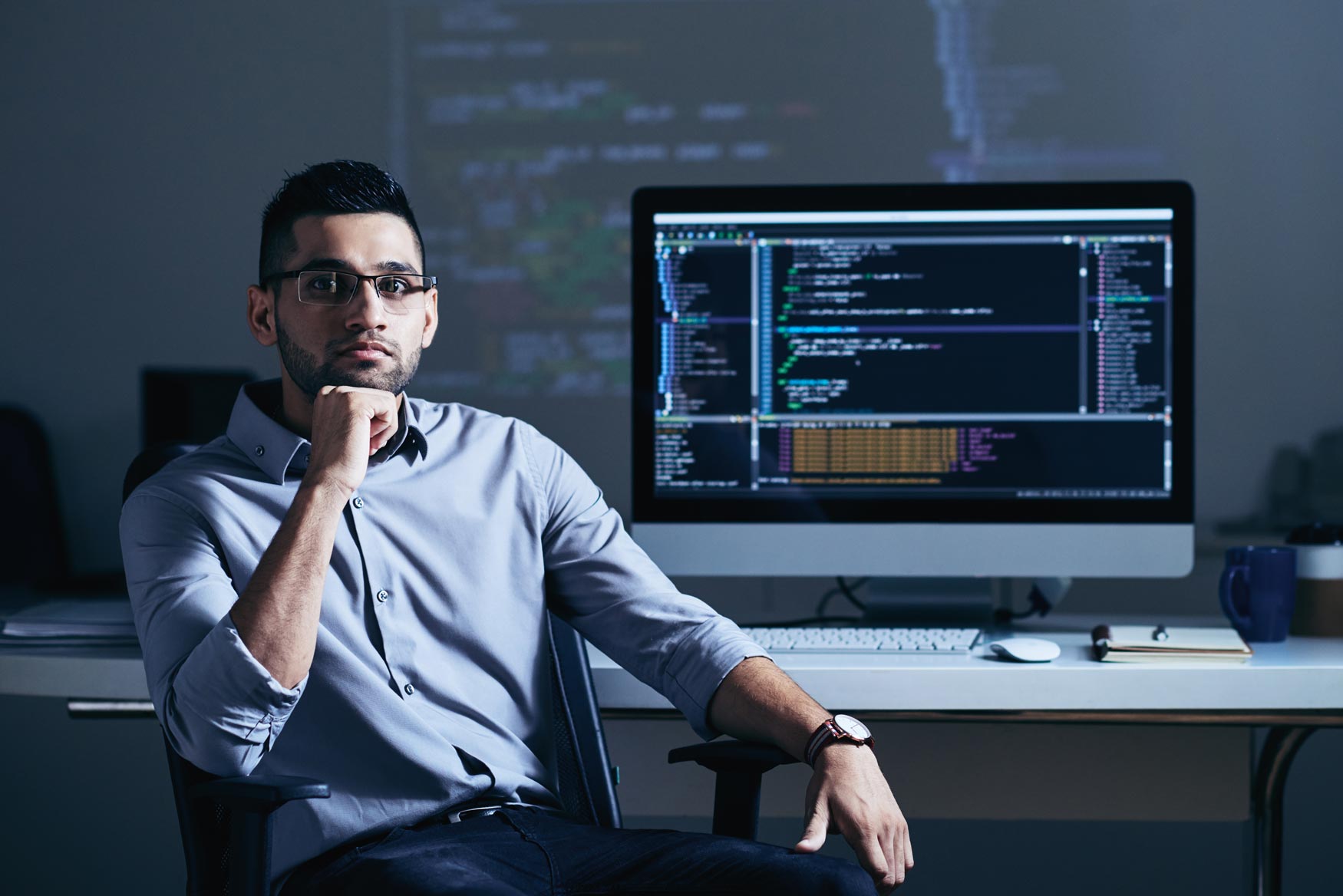 These days, getting a good job – especially one that is in high demand and pays handsomely – might likely require more than a bachelor's degree. Employers are becoming increasingly selective about not just who they hire, but also the employees they choose to retain and promote.
Adaptability, a willingness to keep learning, and possessing in-depth, up-to-date technical expertise, in addition to leadership and people skills, will greatly help you to stand out to recruiters and establish yourself as a key asset to your team. These traits will serve you well in any industry, including the highly competitive data science sector, which is among the fastest-growing in the world: according to LinkedIn's 2017 US Emerging Jobs Report, the number of data scientists soared by more than 650% since 2012. 
The need for data expertise cuts across numerous fields, and has only become increasingly important due to rapid digitalisation the world over. Here are some of the high-paying jobs you can land with data science mastery:
1. Research Scientist 
As a research scientist, you design, perform, and analyse information from controlled experiments in a wide variety of research areas, including geoscience, medicine, meteorology, and pharmacology.
You can expect this job to be largely based in laboratories or similar environments, with employment opportunities at government laboratories, environmental agencies, universities, and private food companies, among others.
Locally, research scientists can expect to earn over RM116,000 per year on average, with senior-level salaries reaching RM145,000.
2. Software Engineer
Often indispensable in today's digital world, software engineers apply scientific and mathematical principles to create computer software and apps. They are essential as more and more sectors go online, and have employment opportunities in a wealth of areas, from cybersecurity to the video game industry. 
Malaysian software engineers earn an average of RM149,400 per annum, with even entry-level employees able to make over RM105,300, and senior professionals nearing RM190,000.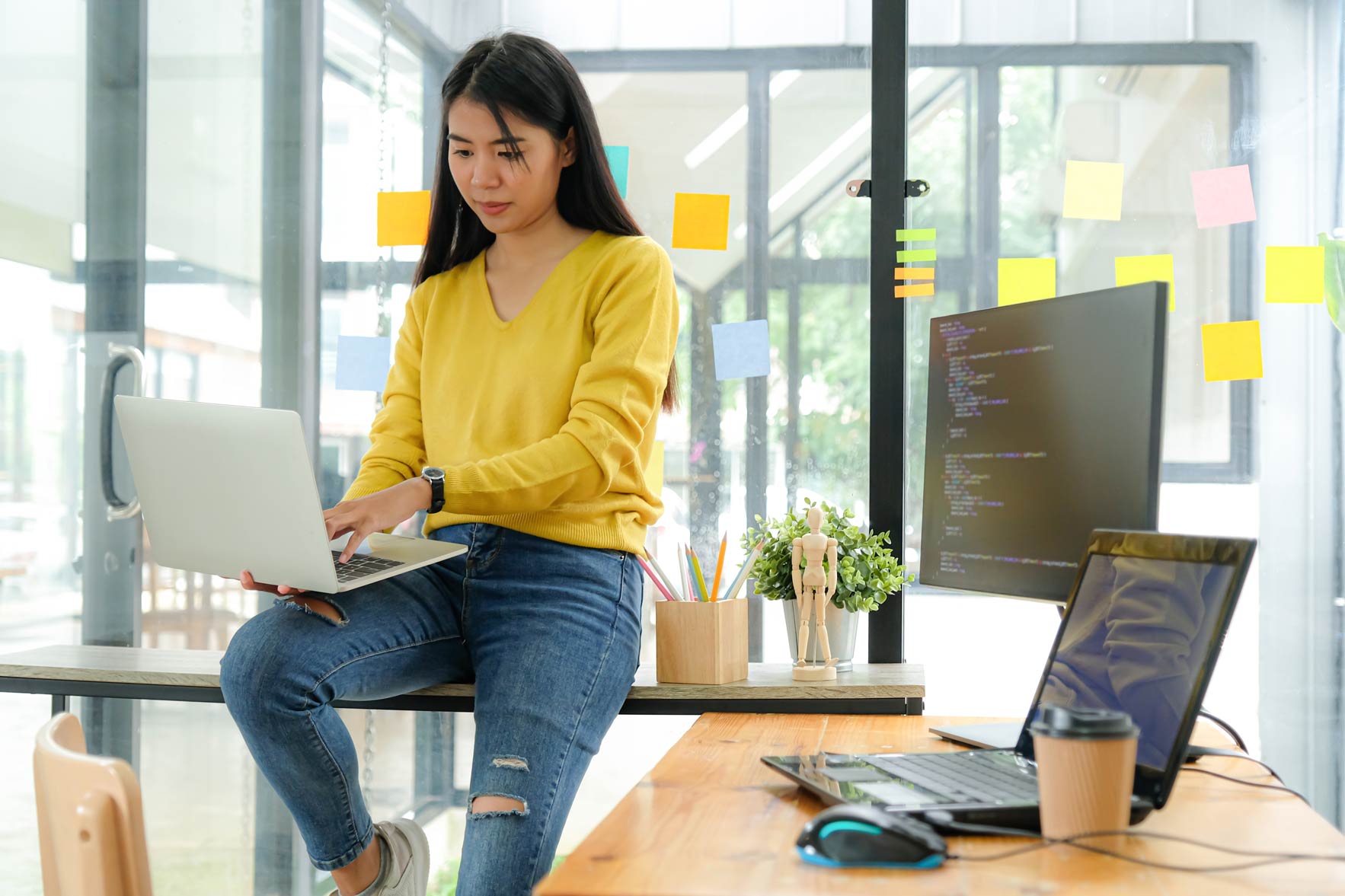 3. AI Researcher 
Artificial intelligence (AI) researchers work with software engineers and other data experts to come up with digital solutions, including developing and implementing new AI methods and prototypes. 
These researchers explore new ways to create problem-solving systems. They do this by conceptualising novel methods of leveraging data by developing new AI algorithms or programmes that enable more effective ways of driving action through data.
The average salary for an AI researcher in the United States is USD 107,770 (RM474,565), with senior-level employees taking home as much as USD 213,500. 
4. Full Stack Developer 
Considered the jack of all trades in the app development field, full stack developers oversee all stages of an app's creation. They are highly proficient coders and project managers, and are often masters of programming languages such as HTML and CSS.
Full stack developers work on both the front and back ends of development, and their skill sets can include machine learning and AI specialisations. 
In Malaysia, these developers earn an average salary of more than RM146,000 a year, with entry-level pay at around RM103,000 and senior-level positions coming with wages of almost RM183,000.
5. UX Designer
The user experience (UX) refers to how you navigate your smartphone, browse a website, interact with physical products, and use a particular service.
A UX designer is responsible for ensuring the usability, accessibility, and enjoyability of a product or service. They do this by studying data and insights extracted from AI-driven systems. With this data, they create a design plan for sitemaps, wireframes, and prototypes to communicate the complete nature, look, and feel of a product.
Local UX designers typically earn an annual salary of RM121,370, with experienced designers making over RM151,000.
* All salaries cited are accurate as at November 21, 2022.
Reward Yourself with a Future in Data Science
A fulfilling and lucrative career is in store for you. Boost your chances of securing your dream job with our 100% online Master of Data Science, a programme specifically designed for effective distance learning and with the modern working professional's schedule in mind.
Power up your career potential with a syllabus that deepens your technical skills across key data science components. Schedule a quick call with your dedicated Education Counsellor today to learn more about our cutting-edge programme!