Future-Proof Your Career: Upskill and Reskill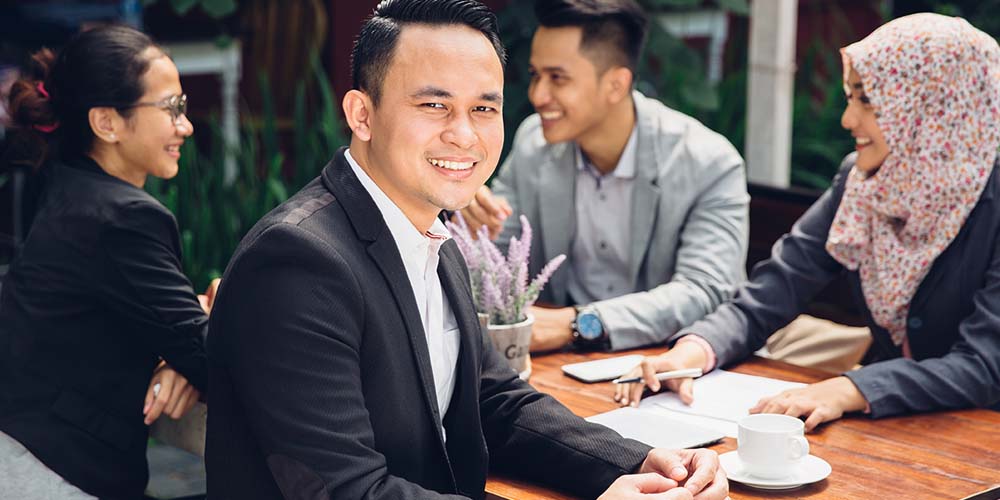 In today's constantly evolving business world, employees and employers may struggle to keep up with the latest business and tech trends. These trends spearhead new developments in various industries, and while technological advancements have created numerous opportunities for job seekers, they have also created a gap in the market that can be filled only by employees with particular skill sets. 
Research by Gartner HR in 2021 showed that 58% of employees must acquire new skills to successfully complete their tasks. The inability to do so often results in a high turnover rate because companies are constantly looking for fresh talent with the required skills to take on new positions and roles. Fortunately, companies can combat this skills gap by upskilling and reskilling their current workforce as opposed to continually searching for and hiring new talent.
What is Upskilling? 
Simply put, upskilling is when employees learn new and advanced skills to close the skills gap. For instance, a business manager learns how to analyse data to play the role of business analyst. 
Upskilling is important in every organisation because it gives employees the opportunity to expand their skill set, enhance their knowledge, and apply for higher positions within the company. 
Many business owners are working on ways to upskill their employees. According to the LinkedIn Learning Workplace Learning Report 2021, 64% of small business owners globally have shifted their focus to upskilling programmes for the betterment of their talent and workforce. 
What is Reskilling? 
Imagine a sales associate tasked with handling online customers. Most of the time, this responsibility belongs to a customer service representative. However, through reskilling, a sales associate can be trained to take on a customer service role as well. 
When a company begins to expand, they often need employees with a different skill set – and that doesn't always mean hiring new staff. In the McKinsey Global Survey 2021 on reskilling, 46% of respondents reported an increase in reskilling efforts in their organisations, demonstrating the growing awareness of the effectiveness of reskilling programmes. 
Most employers opt to reskill their current employees, rather than hire new ones, to take on these new roles because existing workers possess a similar skill set that can be honed and applied in these new positions.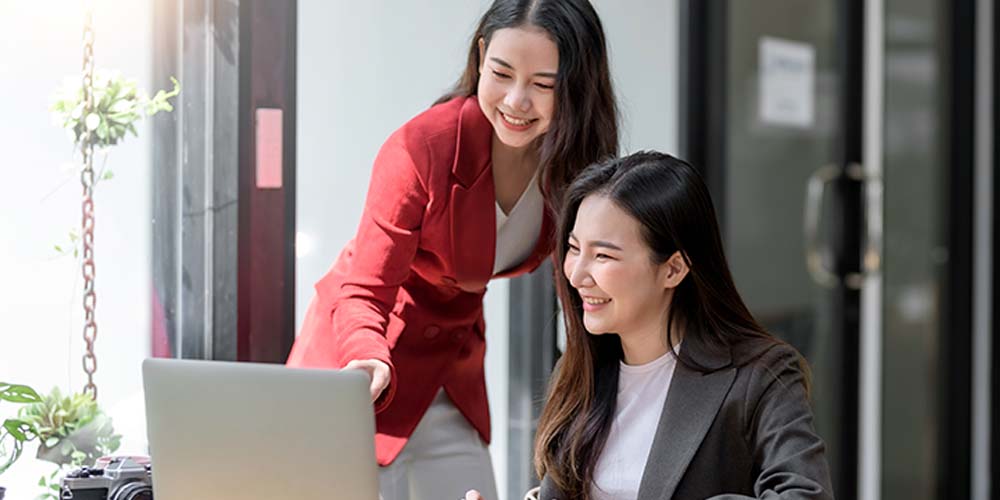 Benefits of Training to Employers
Upskilling and reskilling programmes can greatly benefit an organisation, regardless of the industry it's in, by providing employers and employees with the opportunity to boost morale and work as a team towards achieving a common goal. 
It has become so imperative that the Malaysian government has allocated  RM1 billion in Budget 2022 for upskilling and reskilling programmes. Employees who attend these workshops can claim up to RM2,000 in tax relief for costs incurred during these programmes. 
The advantages of launching upskilling and reskilling programmes are:
Employee retention
When you invest in your employees, they feel valued, and when employees feel valued, they perform better. Most employees appreciate the opportunity to enhance their skills and learn something new, as they believe it helps them contribute more to their work and secure promotions. In return, they often stay loyal to the organisation.
Future-proofing your organisation
Planning and executing upskilling and reskilling workshops helps you to identify the capabilities within your organisation. By knowing what you already have, you can target development towards skills that meet the future demands of an industry. When your employees are equipped with future-proof skills, your organisation is ready for tomorrow. 
Bolsters learning 
According to PwC Global, 77% of workers are ready to pick up new skills or upskill themselves in order to remain employable. This reflects the willingness of employees to participate in upskilling and reskilling workshops that bolster their learning efforts. When companies create a culture of learning, employees feel more engaged with their work and strive to pursue excellence in their careers.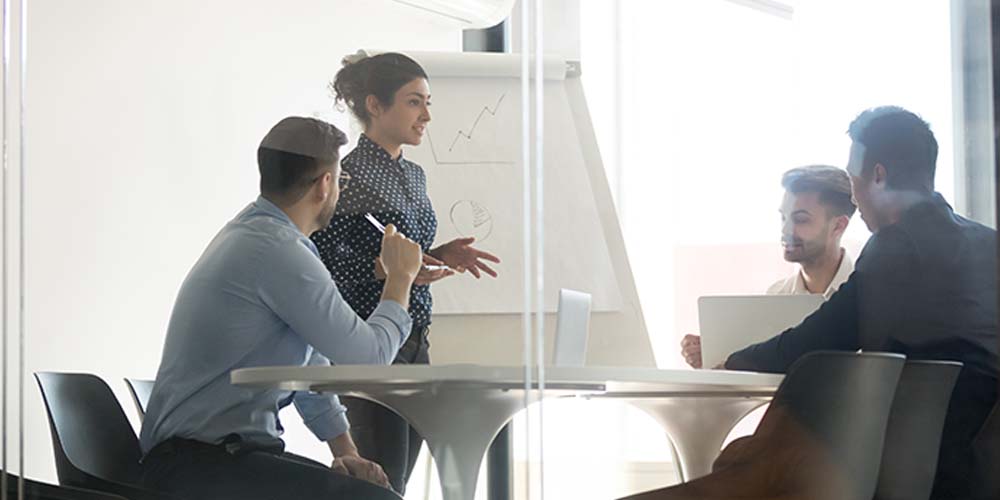 3 Ways to Upskill and Reskill Employees 
As more companies lean towards upskilling and reskilling their employees, it's important to understand how to go about doing so without turning it into a hurdle for others in the organisation. Here are some ways to go about upskilling and reskilling your workforce: 
1. Determine your organisational goals
The first step in planning upskilling and reskilling workshops is to assess the needs of your organisation. Once you know the skills and positions that your company needs to move forward, it will be easier to frame the workshops around those skills. 
Take for example Google Malaysia. They saw the opportunity to increase their potential hiring pool by offering over 30,000 scholarships, via local partners, to Malaysians to undergo digital training under their Gemilang initiative. 
2. Understand employees' needs
Once you know what you're looking for on an organisational level, it's important to evaluate your employees' strengths and weaknesses to determine how you, as an employer, can help them build their skill sets. 
Upon identifying each employee's area of improvement, you can develop individual upskilling or reskilling plans based on that particular employee's needs. Some employees may prefer microlearning through virtual sessions, while others learn better in a traditional classroom setting. Either way, your programmes should cater to all types of learners. 
3. Implement training programmes 
Companies should send their employees for biweekly or monthly training sessions to further enhance their skills, and employees would be motivated to participate knowing these sessions serve as an opportunity for them to climb the career ladder. 
The Malaysian government assists in this by providing training courses that cater to multiple fields across industries through their Upskill Malaysia programme. Using a digital platform, Malaysians have access to courses in the fields of business, IT, law, creative design, and more.
Sunway University Online Master of Business Administration 
Employees also have the option of pursuing a Master of Business Administration at Sunway University Online. This programme is designed to meet the needs of those who wish to upgrade their skills, especially in the Digital Era, to affect businesses in a big way. 
With subjects like Managing Technology and Innovation, and Leading in the Age of Digital Disruption, students will be exposed to real-life situations that put their skills and knowledge to the test. This helps to ensure that they are well prepared for the challenges that come with the evolving world of business. 
Hop on a 15-minute call with an Education Counsellor to find out more today!