Malaysian Success Stories: Homegrown Entrepreneurs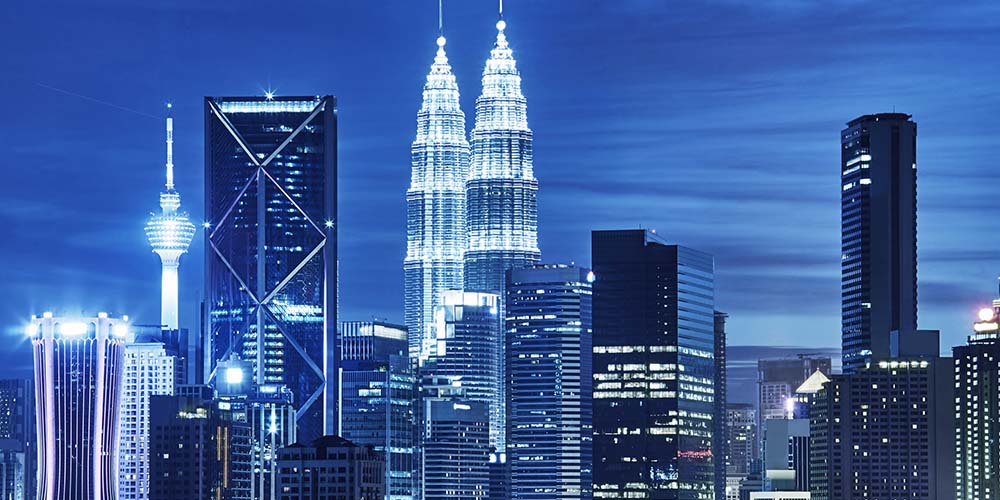 On the 31st of August 1957, Tunku Abdul Rahman Putra Al-Haj shouted the word "Merdeka!" seven times to commemorate Malaya's independence. 65 years later, Malaysians across the nation continue to strive to preserve our multicultural and diverse society, and above all, help out one another in times of need. 
When the COVID-19 pandemic hit, many Malaysian entrepreneurs felt its impact. Malaysians rallied together to support each other through the launch of campaigns like #SupportLocal and #JomSupportLocalLah that encouraged citizens to shop locally. These campaigns were a success, with a United Overseas Bank Survey in 2020 reporting that 69% of Malaysians chose to purchase from local brands to help them recover from the repercussions of the pandemic. 
Many Malaysians wish to become an entrepreneur, but lack the expertise to do so. At Sunway University Online, we strongly believe that a Master of Business Administration can help you take that first step. 
As Malaysia celebrates 65 years of independence this year, we take a look at eight homegrown entrepreneurs who are making a name for themselves: 
Business Titans 
Malaysia's business landscape can be challenging to enter. With oversaturated markets and new businesses popping up every other day, you need a treasure trove of entrepreneurial skills to break through – and that's exactly what these entrepreneurs have in common:
YBhg. Tan Sri Dato' (Dr.) Rozali bin Ismail 
Company: Puncak Niaga Holdings Berhad 
YBhg. Tan Sri Dato' (Dr.) Rozali bin Ismail is the executive chairman of Puncak Niaga Holdings, an investment holding company with subsidiaries in construction, water, wastewater, sewerage and environmental engineering, and was awarded Entrepreneur Of The Year (Utilities industry) at the Asia Pacific Enterprise Awards (APEA) 2022 (Malaysia Edition).
He started his career as a legal adviser before going on to lead several property development projects in the Klang Valley, Kuantan, and Johor Baru. Eventually, he went into water treatment and was entrusted with managing the state of Selangor and Federal Territory of Kuala Lumpur's water treatment facilities. Rozali is able to inspire his employees, industry partners, and other business leaders through his dynamic leadership, positive approach, and business acumen. 
Dato' Munirah Looi 
Company: Brandt International Sdn. Bhd. 
Among the many successful businesswomen in Malaysia, Dato' Munirah Looi made her mark with Brandt International, a branding consultancy firm that develops solutions for customer support, customer service, and sales and marketing. Over the years, she has received many accolades, and was nominated for Entrepreneur Of The Year Malaysia 2018, in the Woman Entrepreneur Category, by EY Malaysia. 
Looi models her company after her personal values, which place importance on high quality, integrity, and determination. In an article by Industry Era, she advised young entrepreneurs to "have a clear end in mind, be laser-focused with what you would do but be agile with how you may want to do it".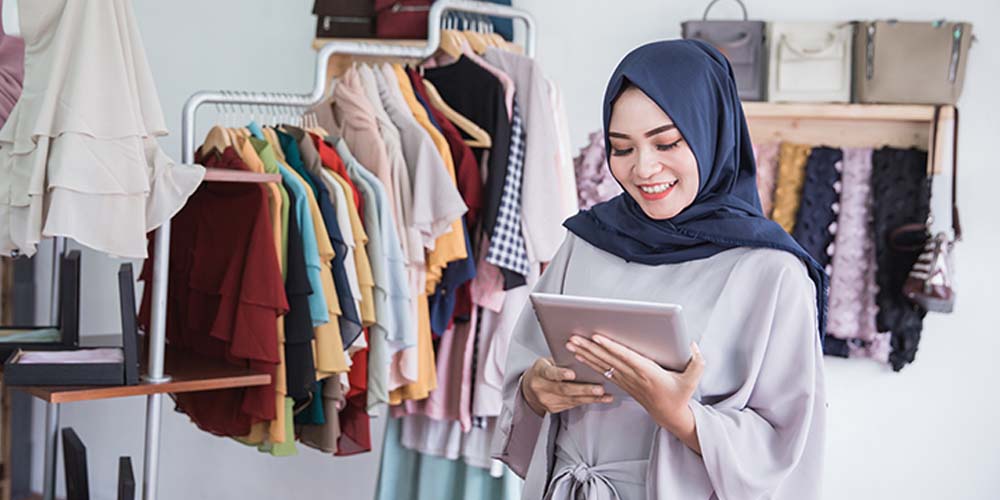 Hoe Kian Choon
Company: Cuckoo International (MAL) Sdn. Bhd. 
The Korean healthy home products company, Cuckoo, made its way to Malaysia thanks to the efforts of Hoe Kian Choon, APEA 2022 Malaysia Entrepreneur Of The Year: Consumer Goods winner. 
According to New Straits Times, he is reaping the rewards of his hard work and agility. "We've had a good run over the last two years. In 2021, our revenue and net profit reached new highs of RM1.13 billion and RM185.5 million, respectively, and we expect double-digit growth this fiscal year," the article quotes him as saying. 
Kumar Manokharan 
Company: Vyramid Electrical & Engineering Sdn. Bhd.
Hailing from Penang, Kumar Manokharan is the founder and Managing Director of Vyramid Electrical & Engineering – a privately owned mechanical and electrical contractor – and award recipient of APEA's 2021 Malaysia Master Entrepreneur. In his quote given to APEA, he said: "Success is not in what you have, but who you are." 
He strongly believes that in order to pursue excellence, you must be able to provide outstanding service to your clients and customers by surpassing their expectations. Kumar implements this belief in his work at Vyramid Electrical & Engineering by assuring quality, safety, and adherence to strict operating procedures when working with clients. 
Henry Ting 
Company: TTRacing 
Henry Ting quickly rose to the top when he launched TTRacing, a gaming chair retailer. He was recognised by EY Malaysia in 2021 as one of the Top 10 nominees for the Entrepreneur Of The Year award. Recently, he was featured in Forbes' 30 Under 30 Asia 2022: Retail & Ecommerce.
Prior to receiving these accolades, he sought out to fill a gap in the Malaysian market for ergonomic gaming chairs that offered better support with an affordable price tag. As such, he developed TTRacing's products to enhance a gamer's experience and performance over long hours of gaming. Today, TTRacing is Malaysia's leading gaming chair brand. 
Entrepreneurs to Watch
Shifting the focus from industry titans, these up-and-coming entrepreneurs have worked hard to gain success. With assistance from social media, these young Malaysian entrepreneurs have become a business force to be reckoned with. 
Khairul Amin Kamarulzaman 
Company: Sambal Nyet by Khairulaming 
Khairul Amin Kamarulzaman, known to netizens as Khairul Aming, is a Kelantanese entrepreneur who became a viral sensation almost overnight. He started off as an influencer who shared cooking videos on social media, and with his sense of humour and bubbly personality, he quickly rose to the top. 
In 2021, Khairul Aming launched his own brand of sambal called "Sambal Nyet" on Shopee. Little did he know this would lead him down an entrepreneurial path that raked in millions. "This is definitely a milestone that I would never have thought to reach when I first launched the sambal back then," he said during an interview with Malay Mail.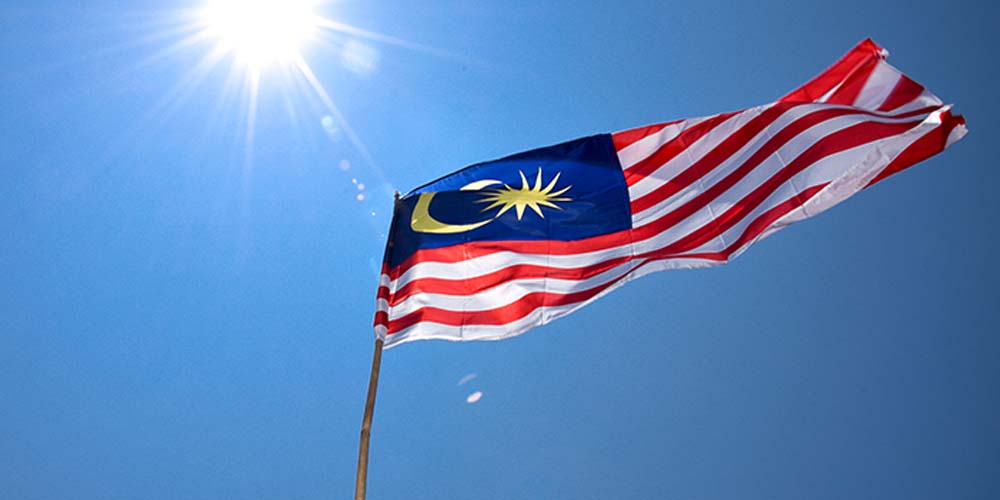 Ivor Lim Xian Z
Company: HYGR
Ivor Lim Xian Z, TikTok star and fan-favourite influencer, turned heads with viral videos of her trying out different foods and activities before starting her own beauty brand, HYGR. Partnering with fellow law graduate Chew Hong Meng, the duo set out to develop deodorants, lip balms, and essential body oils made with natural ingredients. 
Her stardom on TikTok helped to kick-start her business and bring in sales. "Social media impacts our brand a lot, especially TikTok. Half of our sales come from our marketing strategy there," she told Options. Ivor has proven that with hard work and tenacity, you can make a name for yourself and cut through the entry barriers of the modern business world. 
Malisse Tan
Company: Bobble Sdn. Bhd.
Malisse Tan founded Bobble, Malaysia's first eco-organic period care company, after recovering from Stage 2 Hodgkin's Lymphoma cancer. Her recovery journey inspired her to create something meaningful that could help others in society. Thus, she began working on ways to tackle a rather taboo subject matter in Malaysia. 
In an interview with The Star newspaper, she emphasised: "We have very clear problems to solve with very clear solutions – safer products, eco-friendlier alternatives, closing the period poverty gap, improving education in this space and convenience through a subscription service." These are the problems that she hopes to solve through Bobble. 
Embracing Malaysian Success Stories 
Sunway University Online's Master of Business Administration is the stepping stone in your own entrepreneurial journey. With subjects like Design Thinking and Creative Problem Solving, Foresight Leadership and Management, and Marketing Strategy and Technologies, you'll develop entrepreneurial skills to put you on the path to success. 
Ready to venture out on your own? Enrol in our online Master of Business Administration today!