Going Digital isn't Enough: Businesses Need Data Proficiency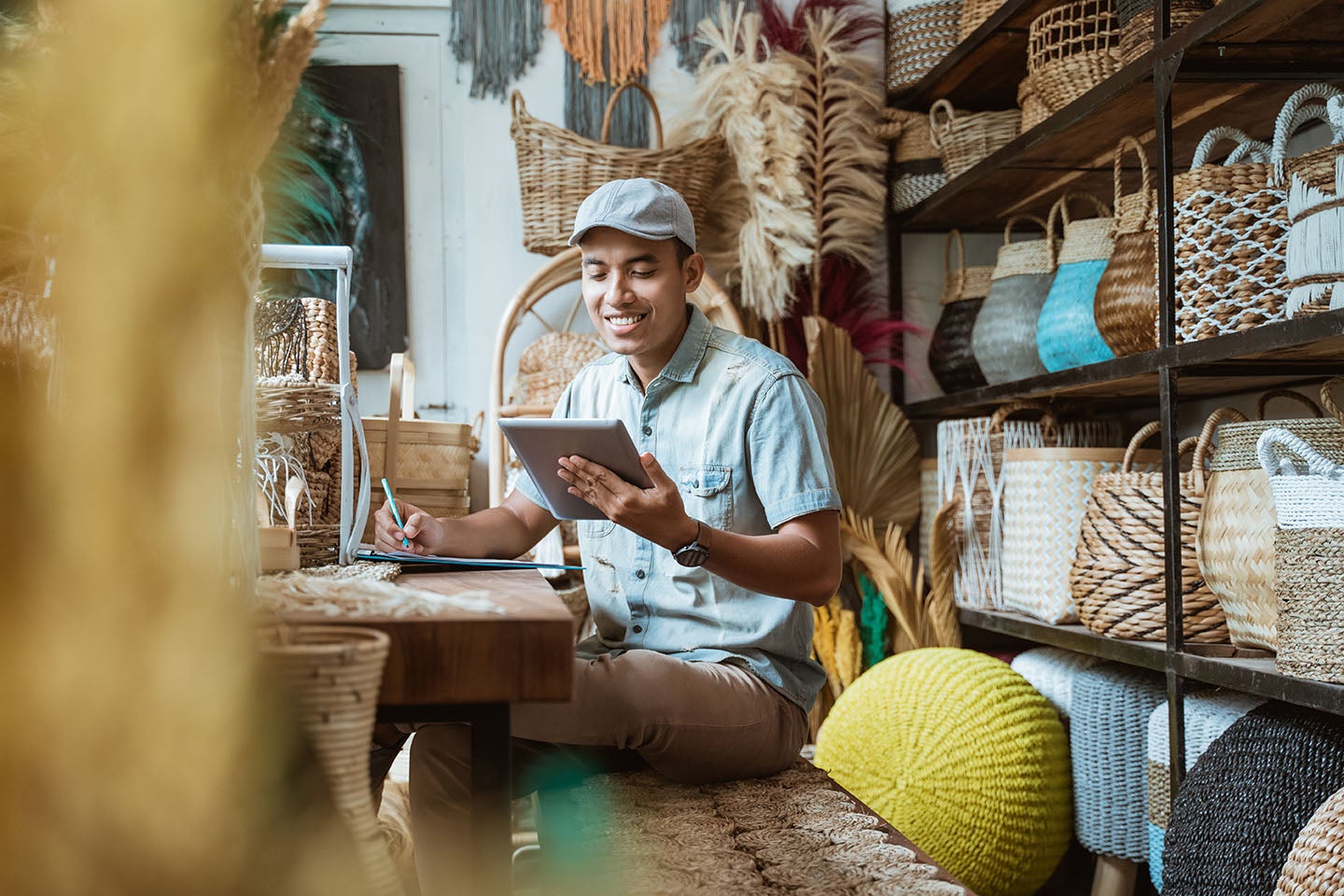 Entry barriers to business have become significantly easier to overcome with the aid of online sales platforms like Lazada and Shopee. These platforms offer sellers a variety of marketing tools, like Facebook Ads and live-streaming, to enhance their business performance. 
This has encouraged more people to take up new business ventures, especially digital ones. But, what does this mean for existing players in the industry? 
As new businesses emerge, existing companies are constantly on the lookout for new ways to get ahead of their competition. To do this, many businesses opt to go digital. 
Going digital means that your favourite brick-and-mortar store would be just a click away, instead of miles away. Many entrepreneurs believe this to be the ideal way to drive growth in the ever-changing world of business. 
However, simply going digital no longer gives companies a competitive edge over each other. This is due to the fact that most — if not all — businesses are doing the exact same thing. So, how do you stand out in overly saturated markets? The answer is: data proficiency. 
According to Dr. Geetha Nadarajan, online Master of Business Administration (MBA) Programme Lead at Sunway University Online, data proficiency is key to business success. In her article about the importance of data proficiency in small and medium enterprises (SMEs), she talks about how data analytics is used to ensure business survival by providing valuable insights about business trends that aid in decision-making. 
How Do Business Trends Affect SMEs?
Businesses have to be agile to grow with time. One way to ensure business longevity is to keep up with business trends that define market shifts and influence business decisions. 
Business trends such as going green and affiliate marketing are prime examples of how trends can change the way businesses approach certain matters. However, trends themselves change over time. 
Prior to the COVID-19 pandemic, businesses that had both a physical and digital presence were the most successful. But following the pandemic's impacts, most SMEs had no choice but to go digital in order to stay afloat. 
"Although these digital transformations enhance revenue and sales for businesses, it is not a sustainable competitive advantage in the long run," emphasises Dr. Geetha. The challenge that comes with this is drawing the line between using business trends to generate sustainable, long-term additional revenue, and becoming a short-term "viral business". The hype surrounding viral businesses tends to diminish quickly because the products offered are non-essential goods that most customers can go without. 
Viral businesses refer to entrepreneurs who embark on business ventures that revolve around trending products or services. This type of business is not sustainable as customers tend to be interested in its products or services only for a short period of time. But, entrepreneurs who take advantage of big data are able to turn their viral businesses into sustainable ones. 
Embracing big data is the key to business longevity. Gathering insights about customer preferences can be used to come up with innovative solutions to stay in the game. "Data analytics results in transparency and clarity that drive numerous improvements for businesses of all sizes," explains Dr. Geetha.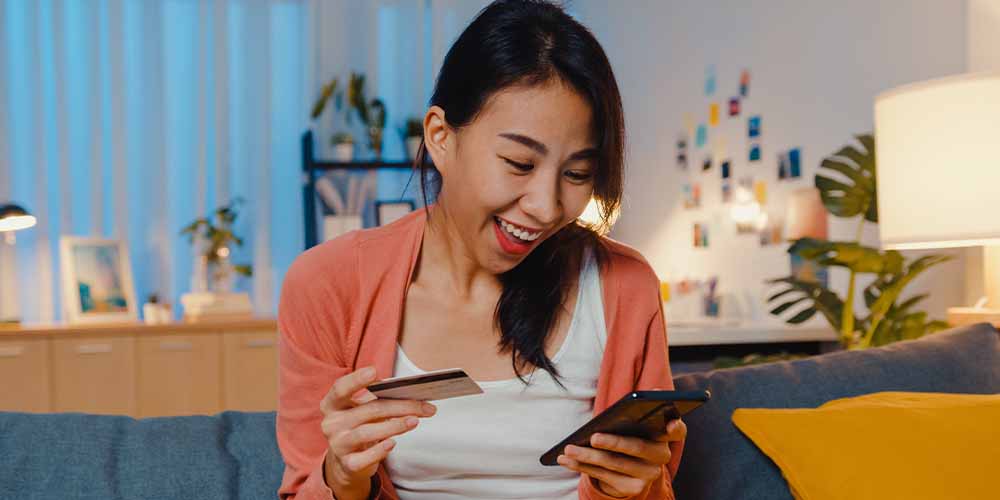 Grow Your Business with Data
The idea of running an online business appeals to many, especially those who wish to further their studies while earning an income. It's convenient and encompasses a myriad of products and services that range from custom gifts and meal preparation to babysitting and dog training. 
Budding entrepreneurs are bringing these business ideas to life through multiple e-commerce platforms like Shopee, Lazada and Instagram Shop. However, possessing the skills to build a webstore doesn't guarantee visibility or a significant online presence. 
To run a successful online store, you must have a fundamental understanding of business trends and data analytics, along with the knowledge on how to adapt to digital disruptions. According to Dr. Geetha, the wide availability of cloud computing has empowered businesses to access, store and manage their business data in a secure and cost-effective manner that contributes to a better business performance.
Learn Tomorrow's Skills Today
At Sunway University Online, our online MBA will equip you with the knowledge and skills needed to successfully manage and grow your business. There are two particular subjects, Managing Technology and Innovation, and Foresight Leadership and Management, that teach students how to navigate business disruptions and devise innovative solutions to modern business problems. 
Students can also choose between two elective streams that offer two specialised subjects each. The first stream, Leadership, offers subjects centred around developing skills to lead in the age of digital disruption and exploring how data analytics can empower business practices. The second stream, Business Analytics, focuses on managing data in an organisation and ensuring that it's used in an ethical manner. 
Developed to help students embrace opportunities with confidence, build a global network and master a future of data-driven business decisions, our online MBA can set you on the right path to ensure a future-proof business. 
Your Path to Success
Essentially, data proficiency is key for business survival. Combining both business knowledge and data knowledge is the best way to ensure business longevity. 
"Businesses which utilise data as part of their growth planning are more likely to outperform competitors in key performance metrics including sales, sales growth, profit, and return on investments," says Dr. Geetha, driving home the need for data analytics in business. 
Start your journey in data proficiency and become a great business leader able to make critical decisions to shape your company's future. Schedule a call with your dedicated Education Counsellor today!