Why is Social Media Analytics So Important Today?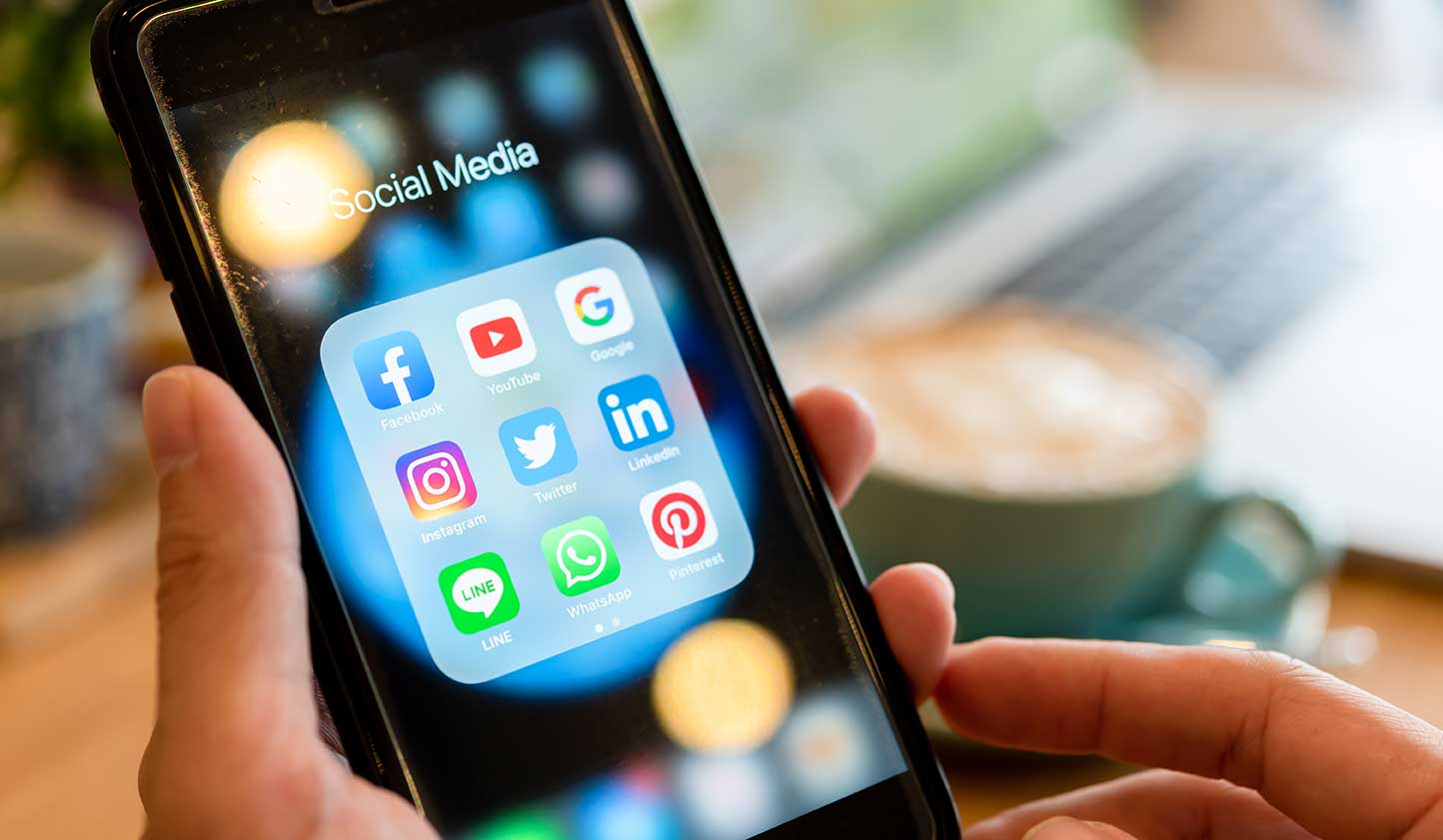 We live in the Digital Age where everyone — yes, even our grandparents — are on social media. It is rare to come across someone who doesn't have at least one social media account, whether on Facebook, Instagram or even Quora. 
As more people sign up for social media platforms, the amount of big data produced increases. This means that businesses now have access to information that can improve decision-making and targeting. But, how do they make sense of all that data? Simply put, they employ the use of social media analytics. 
Pursuing an online Master of Data Science programme at Sunway University Online will help you develop a deeper understanding of data analytics, which includes social media analytics. This skill can be applied in various industries to help businesses get ahead of the competition by improving targeting for advertising, building deeper customer insights, and making informed business decisions. 
What is Social Media Analytics?
Social media analytics is commonly understood as gathering data from the number of likes, comments or shares a post receives — but it goes way beyond that. 
Social media analytics refers to the measurement, collection, analysis and reporting of social media data to understand and optimise your social media presence. It's a tool that helps companies understand their customers better by identifying their age groups, locations, preferences and choices to achieve their business goals. 
Effective social media analytics is the ability to cut through online "noise" and extract useful insights that can be converted into actionable strategies or plans. To do this, you must be able to differentiate the data gathered from active users from that of spam, bots or trolls. Once that's done, you'll have a clearer picture of how to use the data collected for social media optimisation. 
Social Media Analytics a Boon to Business
Apart from optimising your social media to better suit your customers, social media analytics has the power to grow your business exponentially. Here's why you should invest in social media analytics: 
Strategy development 
Through the use of social media analytics, you'll be able to determine the most effective type of content and platform for your business. For example, short videos might work best on social media sites like Facebook and TikTok compared to the photo-forward Instagram. 
Simply blasting out content is no longer an effective way to generate leads. With the data gathered from a thorough analysis of your social media platforms, you'll be able to track when your audience is most active. This helps to pinpoint the best day and time to schedule posts.
Understanding competitors
Conducting a competitive analysis is the first step in ensuring a successful marketing plan. This can easily be done with social media analytics because it gives you a better overview of what content works for competitors. You can also track what doesn't work and avoid making the same mistakes as your competitors. 
Using social media analytics to spot opportunities and devise marketing strategies is a great way to get a leg-up in the highly competitive world of digital marketing. You can do this by conducting an analysis of strengths, weaknesses, opportunities and threats, or employing the use of a web analytics tool that provides you with useful insights on customer behaviour.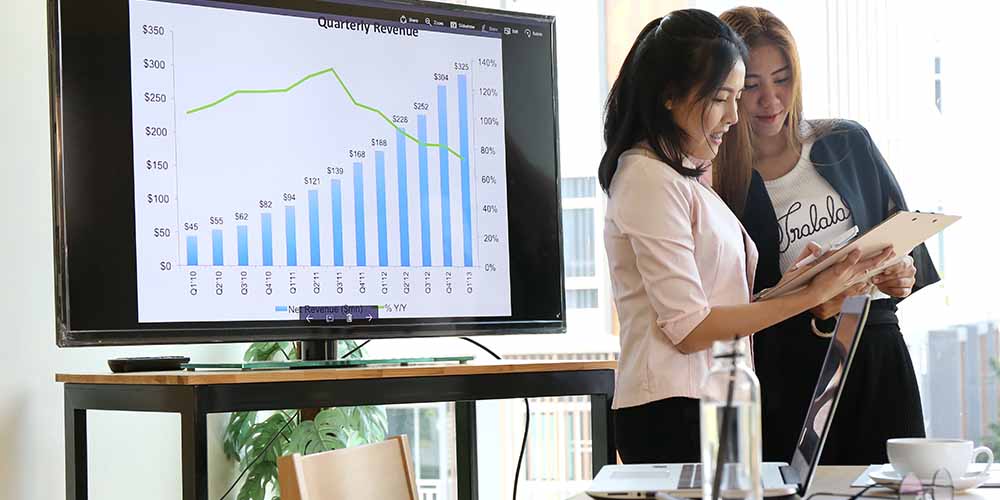 Customer relationship management systems
Nowadays, customers are more inclined to buy from businesses that employ a "people-first" or "experience-led" approach. Given this, developing and managing a customer relationship management (CRM) system is pivotal in ensuring customer satisfaction. 
Since customers often take to social media to express their disappointment, it's easy to gather data and insights on what companies are doing wrong. From there, you'll be able to adjust your CRM system to meet the needs and expectations of your customers. 
How Does Data Ethics Fit Into the Equation?
Social media analytics heavily relies on data collected from various social media platforms like Twitter, Instagram and Tumblr. This data benefits both companies and their customers in terms of improved customer service, product development and a better overall experience. But, it also begs the question: "Is my data protected?"
Data protection comes hand in hand with data ethics. It revolves around protecting private and confidential user information, while ensuring that the data collected is not misused for ulterior motives. 
Take for example the Cambridge Analytica and Facebook controversy. In 2010, the personal data of over 80 million Facebook users globally was illegally obtained by Cambridge Analytica, a British consulting firm. 
The users had not consented to their data being used for purposes other than what was stated in Facebook's data-collection terms and conditions. Cambridge Analytica had misused their data for political advertising and provided analytical assistance to the presidential campaigns of Ted Cruz and Donald Trump in the United States. This eventually led to the downfall of Cambridge Analytica and a plunge in Facebook users. 
Data harvesting can lead to huge political impacts and the toppling of companies. To avoid this, companies should train their data scientists to properly manage data and exercise transparency. 
When customers understand how their data is being stored and used, it gives the company a competitive advantage. By using proper data ethics protocols, businesses can ensure that they don't violate any laws or regulations, and keep their reputation intact at the same time.
Data ethics is a key part of our online Master of Data Science programme. The programme is designed to create ethical data practitioners who prioritise customer data protection above all else and instil good values in future data scientists.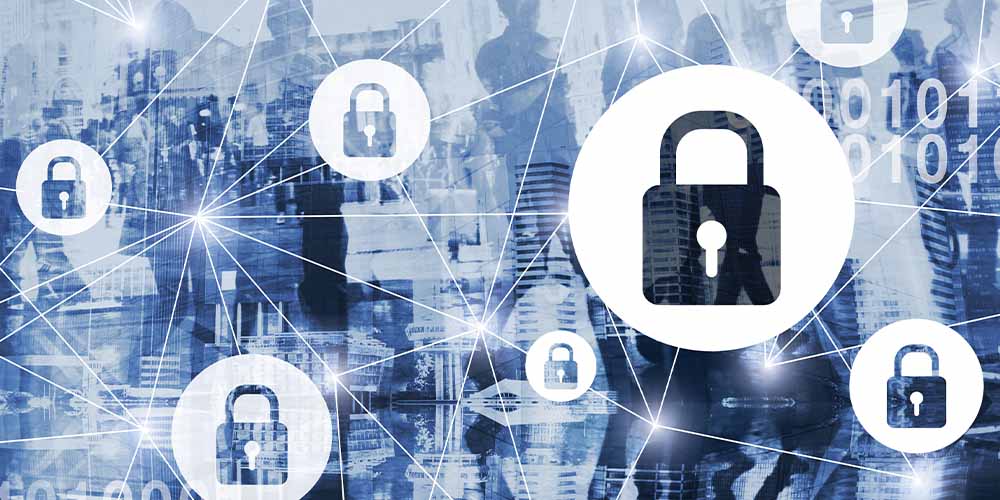 Driving Customer Loyalty
In a world where content is shared instantaneously, social media analytics helps businesses understand individual customer behaviour as well as group or demographic behaviour. Incorporating data ethics into this is of utmost importance as customers need to know that their data is protected at all times. 
Sunway University Online's Master of Data Science recognises this and helps prepare students for a data-driven world, teaching them to be honest and transparent when it comes to managing customer data, while equipping them with the skills and knowledge to have a comprehensive understanding of data and leverage it with ethics in mind in today's business landscape. 
Schedule a call with our Education Counsellors to find out more!