How Spotify Uses Data to Make Your Perfect Playlist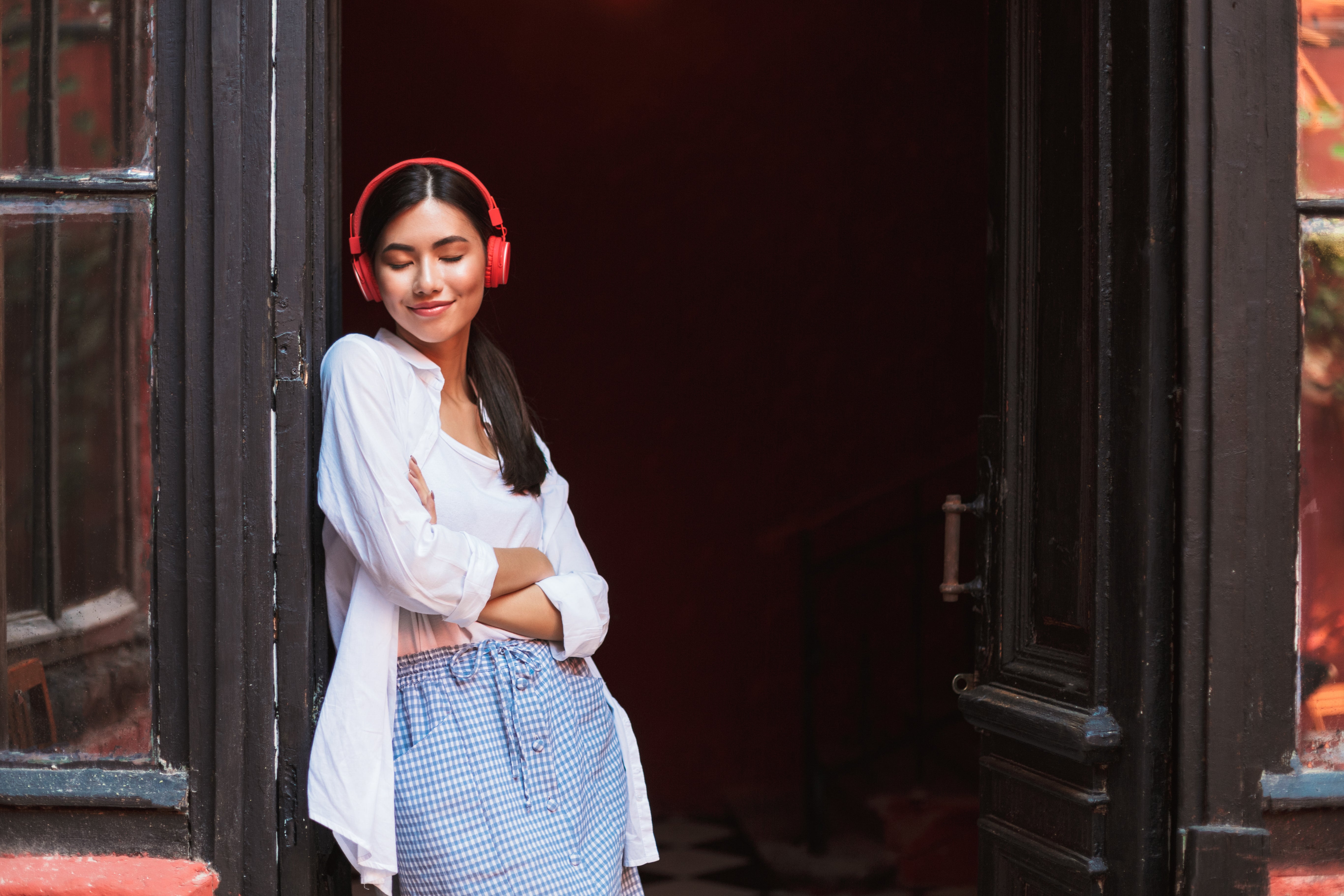 First off: what is data science, and why is it important? It is the latest buzzword in the tech world and an emerging career field whose importance grows daily.
Driven by advanced analytics techniques, and vast volumes of numbers and statistics, data science helps organisations transform data into valuable insights that can generate new business opportunities and improve sales and marketing programmes, among other benefits.
Let's talk about Spotify: How does Spotify use big data?
Data is essential for companies to expand and improve their performance in this day and age. Let's take Spotify, for example: with the company predicting that it will have 450 million monthly active users by Q3 2023, and 81% of users saying they like the platform's personalisation and discoverability, Spotify has a reputation for effectively matching its users' musical tastes and suggesting the perfect playlist.
The way Spotify uses its data gives users an experience that even big giants like Apple Music seem unable to match. So the question is, what is Spotify's secret in matching the taste of its users so perfectly? Well, it is not much of a secret, but more of its highly advanced data science and machine learning system. 
Spotify is well known as a pro in incorporating algorithms and big data for comprehending the music taste of its users. This steers listeners towards new genres, songs, and artists for a customised and exclusive listening experience.
Spotify Wrapped: The secret weapon
Before we go down the rabbit hole, it is pivotal to grasp the ethos and functionality of Spotify. Appearing as a service that provides users with access to their favourite tracks on the go, the larger telescopic view is that Spotify operates as a data mine. The ability to gather, collate, and analyse music listening habits makes Spotify a force to be reckoned with – propelling its ability to retain its listenership. This is done in a myriad of methods, with a prime example being the Spotify Wrapped campaign.
The application of data here is about more than just simple analytics. Spotify gets millions of users hooked with a year-end music report, which has already become an annual tradition for listeners. By sharing a customised report with users featuring statistics that show they are among a band's most loyal followers or among the leading non-mainstream song listeners, Spotify Wrapped makes everyone feel great about their music taste, encouraging them to share these personalised reports on social media.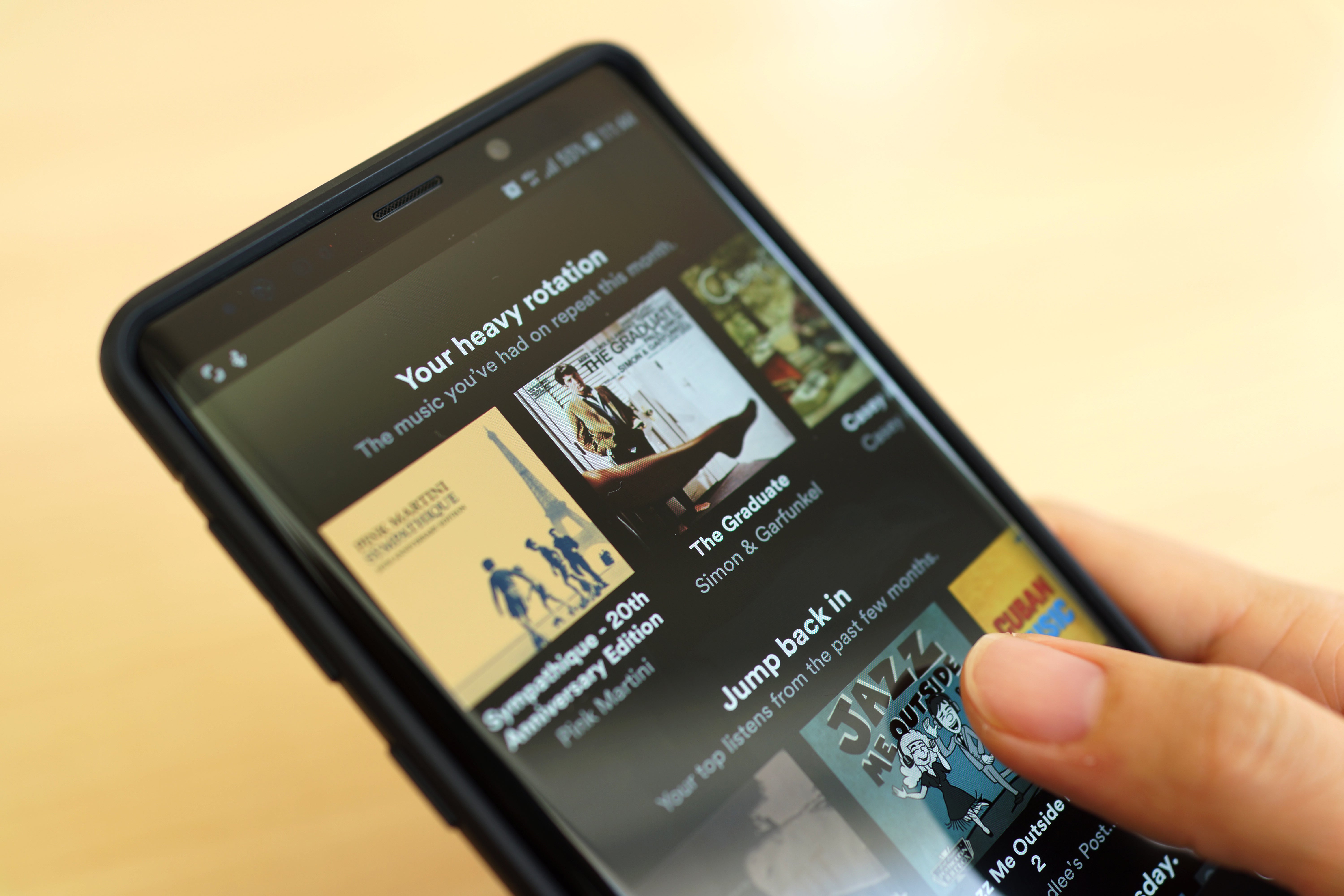 To spark curiosity and interest, user data is presented with quirky artworks and animations, while the content makes users feel recognised and validated. This way, Spotify Wrapped develops an experience that narrates a "tale" using music-related data instead of words.
Each year, we see many friends and families sharing their Spotify Wrapped on social media platforms. This form of natural engagement is an integral reason why Spotify has kept Spotify Wrapped as a valuable "weapon" in their long-term marketing design. 
We used to pay for music, and now, we have progressed to streaming music. With consumer data, the industry works on unravelling the impression a particular song, artist, or album is creating on the public. The data gained will go on to supply more profound insights into listening trends, audience markets, and other such sections. This is a revolution for those in the music industry. 
 
This is how data science, big data, and artificial intelligence play a role in Spotify. Data science is shaping the music industry in numerous ways by developing creative methods and enriching the user experience. Sooner rather than later, industries big and small will use big data to magnify their businesses.
As the world moves rapidly towards an era of digitised data, it is time for you to equip yourself and sharpen your skills with Sunway University Online's Master of Data Science!
Interested in expertly wielding data and moving on up in your career? Our friendly Education Counsellors can provide you with a no-obligation eligibility check and fill you in on our trailblazing programme!