2023's Most In-Demand Tech Careers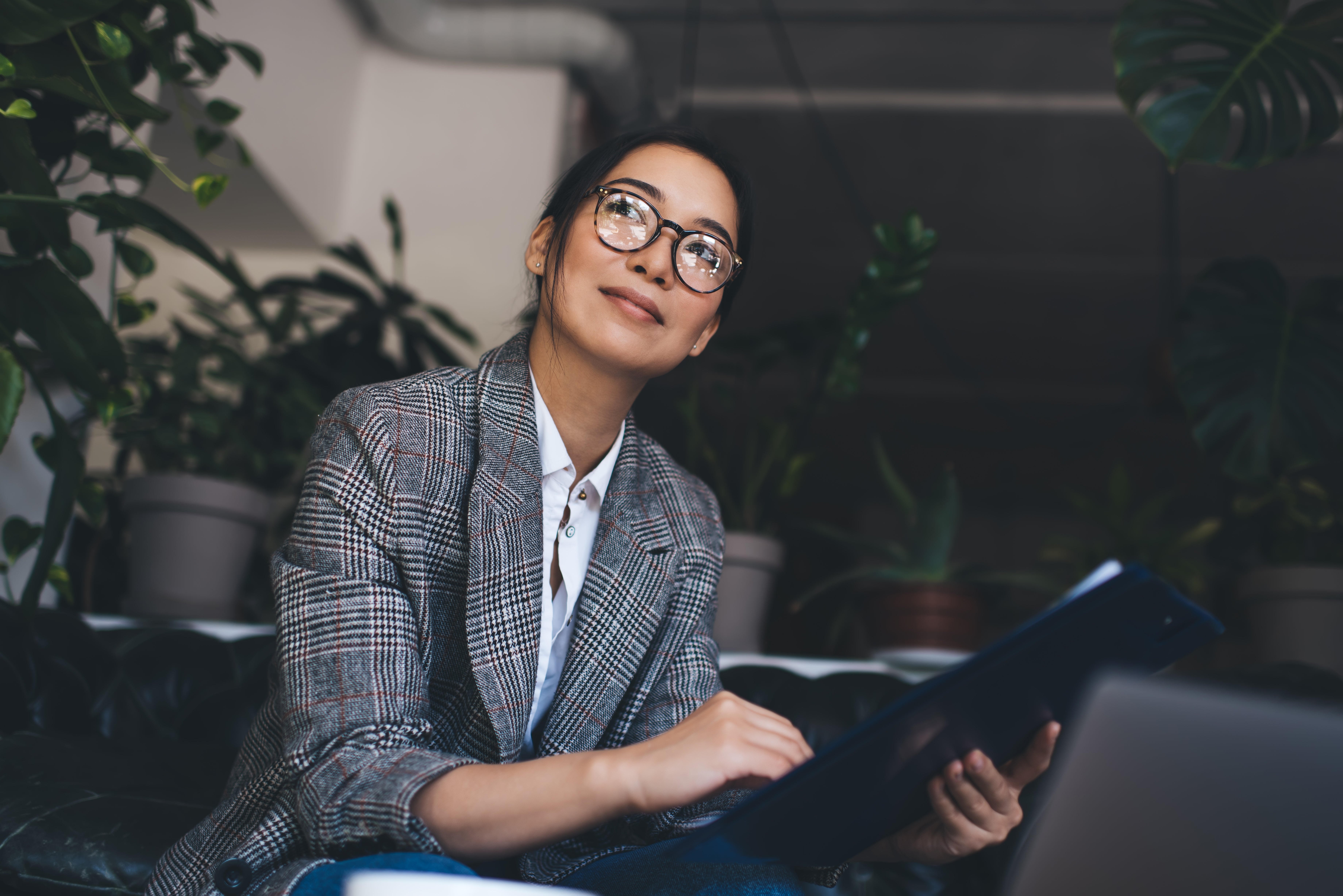 From the first iPhone released in 2007 to gene-editing tools used to change an organism's DNA, it is no surprise that the immense technological advancements of the last 20 years continue to reach new heights and horizons.
Technology continues to improve our daily lives by making things more accessible and taking care of the implementation of various different tasks, impacting us in several areas – communication, learning, how we consume information – and our work lives.
While we are still far from total robotisation, some of these aspects have already impacted specific job roles and industries, leading towards more emerging job roles related to everything tech. 
Looking at 2023 and beyond, most of us will be honing skills that involve augmenting our abilities with intelligent machines and software. Here is a rundown on in-demand tech careers in 2023 to set yourself up for success!
Tech Careers to Look Out For
 
Artificial Intelligence Developer
In our daily lives, artificial intelligence (AI) appears in different forms – chatbots, self-driving cars, facial and speech recognition, and even our Netflix recommendations list! 
AI is steadily making its mark as the future of humans, industries, and organisations. In layman's terms, an AI Developer specialises in creating and programming a machine or application to be "smart" – able to understand and carry out complex tasks and commands that humans usually execute.
The demand for AI Developers is higher than ever, with AI integrating itself into a growing number of industries, including healthcare, finance, manufacturing, and transportation.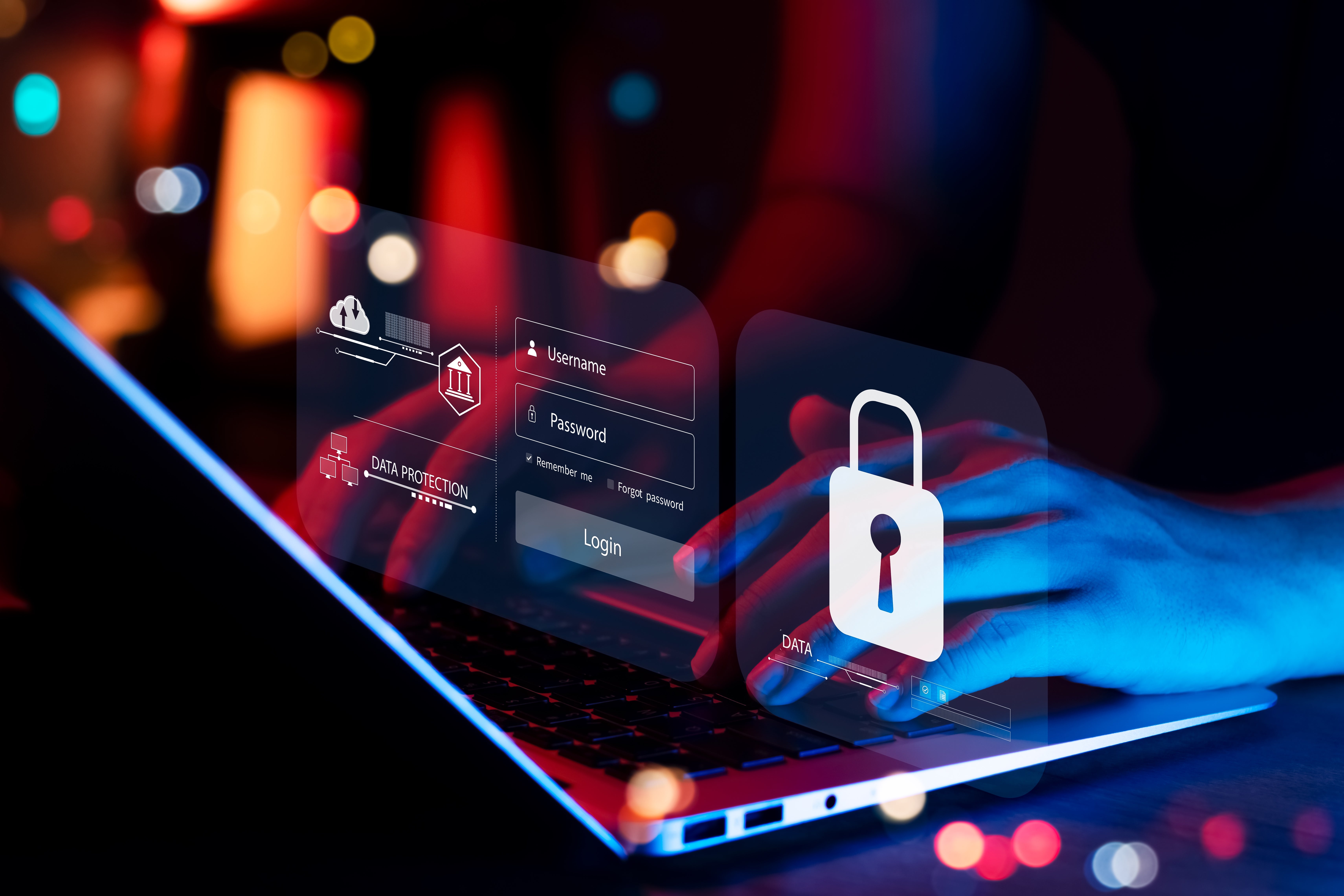 Cybersecurity Analyst
As a Cybersecurity Analyst, your daily tasks involve protecting a business' sensitive information from unauthorised access. This includes researching and staying up to date on IT threats, installing and operating firewalls, encryption programmes, and other security software, and keeping tabs on active and potential cyber threats.
With remote working becoming the norm after the pandemic and amid the digital revolution, companies large and small rely on computerised systems to manage their daily operations. This means an increase in the need for cybersecurity to protect confidential data from malicious cyberattacks.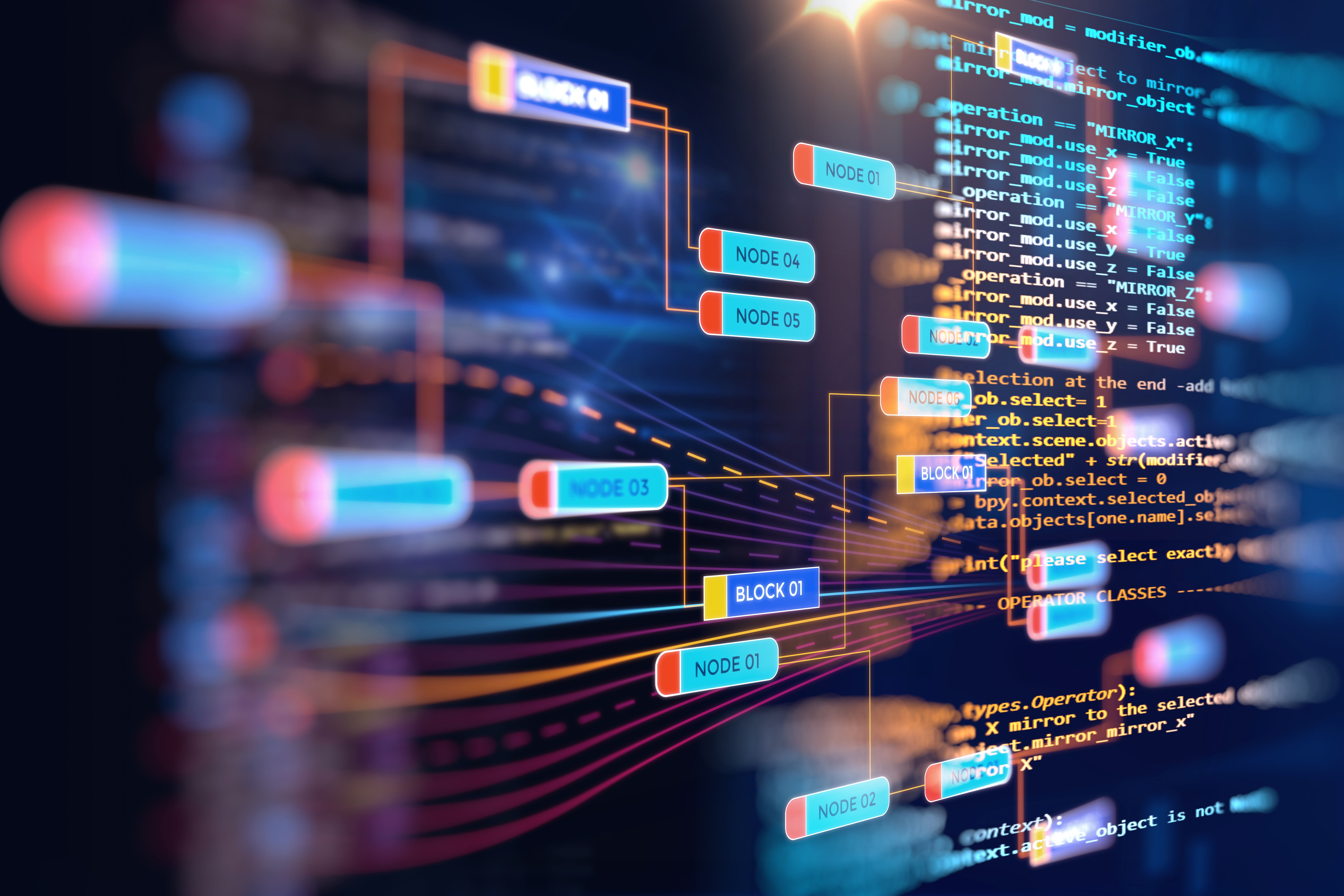 Data Scientist
Named "The Sexiest Job of the 21st Century", Data Scientists are experts who analyse the large volumes of data produced daily, to produce meaningful insights, patterns, and possibilities, which are all vital for businesses and organisations to make more informed decisions. No matter the industry, organisations are shifting to data-driven business as it is more profitable and has proven to retain customers.
It is no surprise that data science professionals who can understand and use data strategically are in high demand in 2023 – a day and age in which the amount of consumer data continues to greatly increase, while also being the most significant differentiator among industries.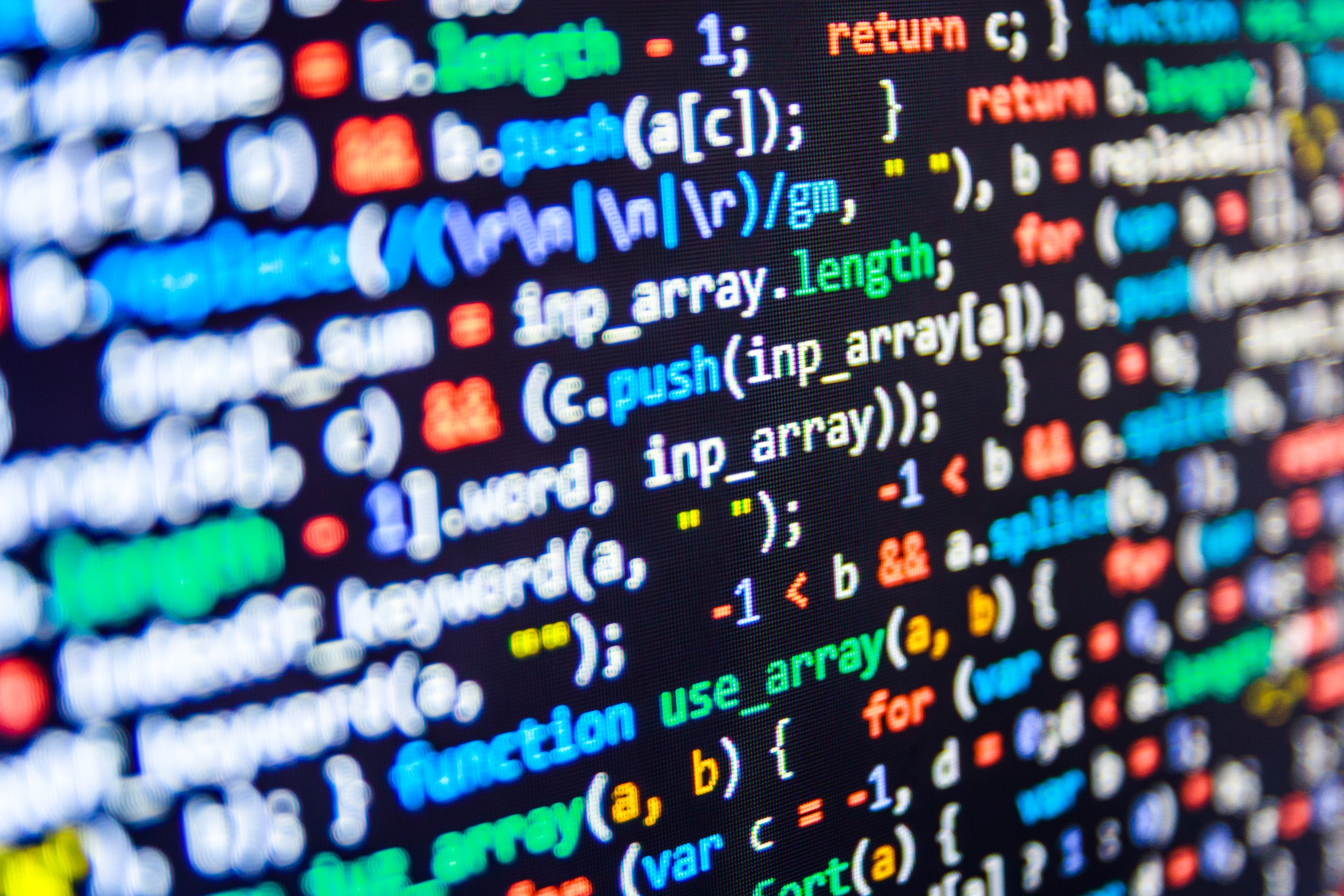 Full-Stack Developer
In today's tech race, many businesses prefer hiring someone who can perform almost all tasks related to the front end, back end, and database management.
Here comes the demand for Full-Stack Developers who can meet and provide the skills and standards required. Unlike the usual front-end or back-end developers, Full-Stack Developers are proficient in various coding languages. They can build out both the client and server sides of a programme.
Full-Stack Developers with multi-layered expertise are one of the most in-demand jobs in 2023. They are known to provide an all-in-one solution to various aspects of software development, while also overseeing the development from start to finish, making them a vital asset to the company.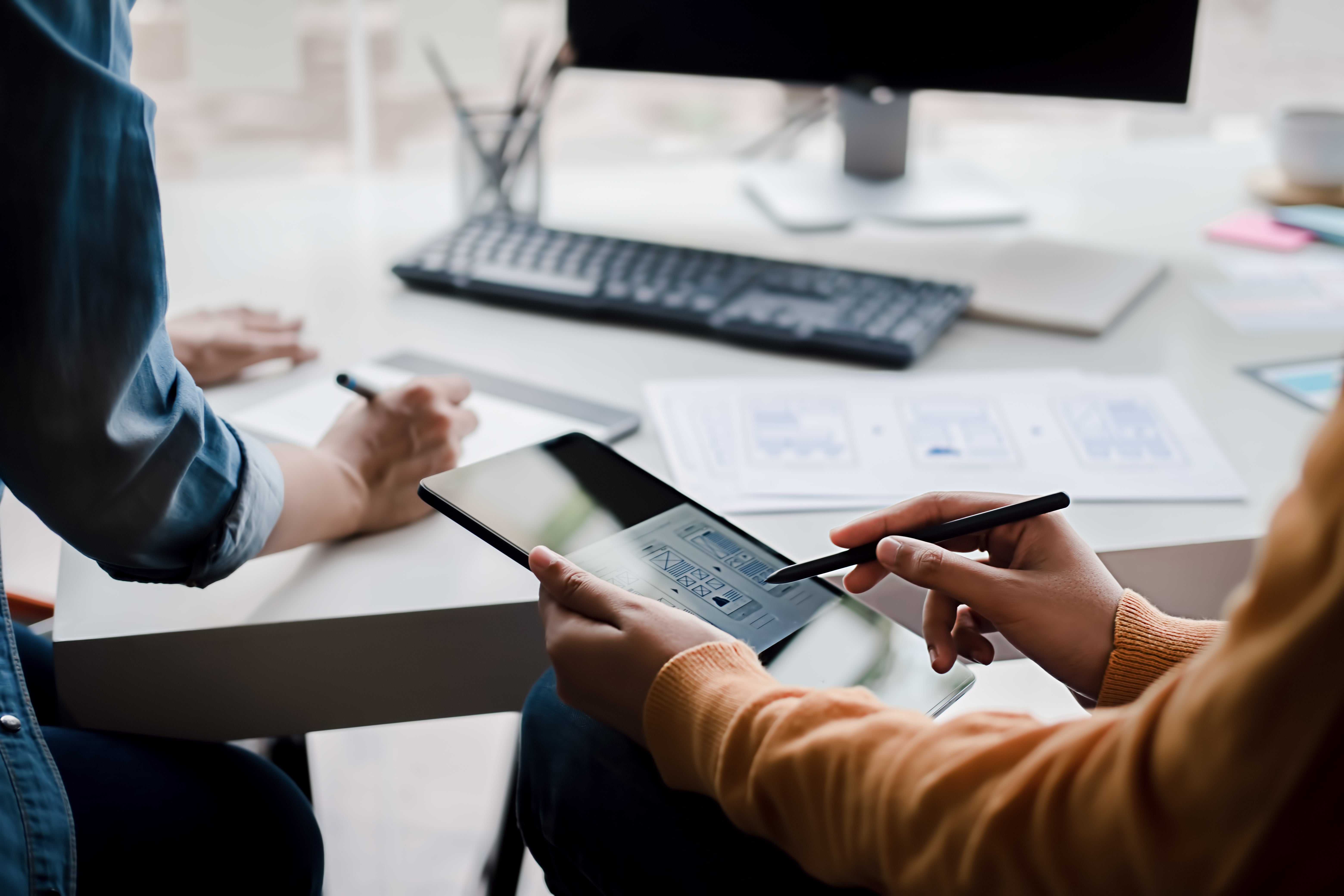 UX Designer
Think about the last time you interacted with a website or an app. How did it make you feel? Was it easy and effective, and did it make you feel satisfied?
As a UX Designer, your role is to make a digital product or service usable, enjoyable, and accessible for consumers. UX Designers are in charge of the design process, ensuring users' overall satisfaction with a product and always looking for new ways to improve the customer experience. 
As we live in an age where there is increasing demand for user interfaces that are visually appealing and easy to navigate, UX Designers who can apply visual creativity to capture the attention of consumers, while applying business objectives to reach the brand's goal, are highly desirable in the current market.
Master Data for Career Acceleration
With data science being at the forefront of almost every industry, including the tech sector, there is no better opportunity to start your career in this field. The skills obtained from our online Master of Data Science will help you understand the underlying concepts of data analysis and design, among other in-demand skills, so that you can land a successful career in the tech industry – or any other industry of your choice.
Speak to our Education Counsellors to begin your adventure in data science and thrive in the modern work landscape!