Should You Invest in an Online Master of Data Science?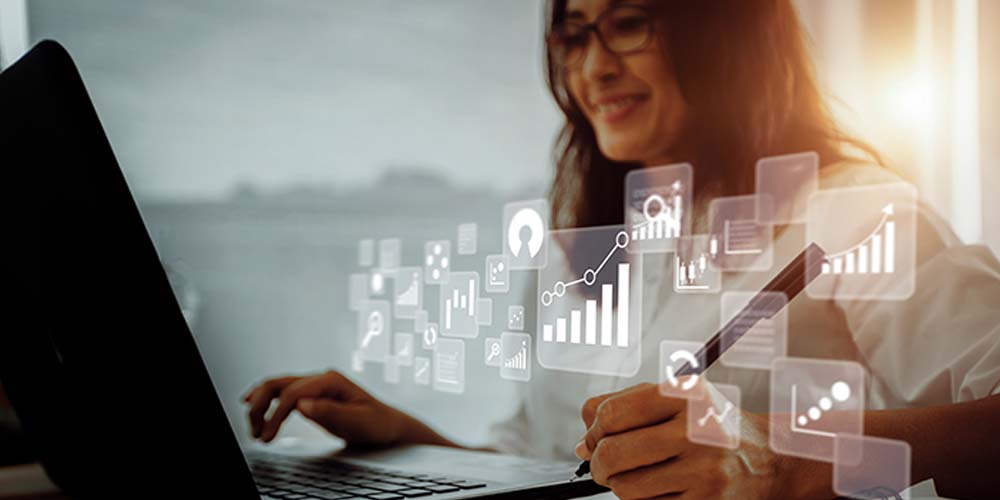 Deciding on a postgraduate programme can often be a headache to many students. Some students opt to continue their education in their current field of study, while others may want to go down a completely different path. If you're considering venturing out, then Sunway University Online's Master of Data Science is the perfect choice for you. 
At Sunway University Online, we believe that every student has the potential to master data science skills. Hence, our online Master of Data Science programme is open to all – regardless of your educational background. To be eligible for this programme, you need a bachelor's degree in any discipline with a minimum CGPA of 2.50 and the completion of two prerequisite subjects that introduce you to the foundations of data science. 
Data science is a growing field that is being adopted in various industries outside the world of technology. The 2020 Global State Of Enterprise Analytics survey by Microstrategy, a pioneer in the business intelligence and analytics industry, found that 94% of organisations believe data and analytics are key to successfully implement digital transformation efforts. This goes to show that data science isn't limited to just the tech industry, but can be applied across a myriad of sectors.
Choosing to pursue a postgraduate degree in data science will prove to be fruitful in the long run as you'll not only gain new skills and knowledge, but also a new perspective on the evolving world of data and technology. 
Greater Career Options 
Enrolling in a postgraduate programme is often fuelled by the intention of wanting to scale up the career ladder and explore new roles in different fields and industries. By equipping yourself with an enduring and transferable skill set, particularly related to data science, you'll be able to access these many windows of opportunity: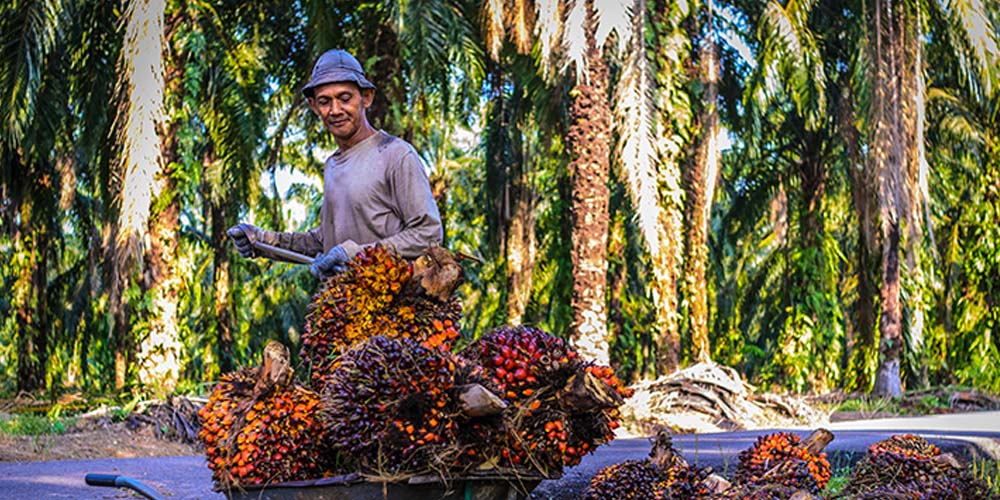 Agriculture
Overview
Agriculture is one of the main contributors of gross domestic product (GDP), which is a unit of measurement for a country's economic output. It's a massive industry that specialises in livestock, aquatic life, crops and plants, and forestry. 
According to the Department of Statistics Malaysia, all ASEAN countries, except Singapore, saw an increase in contribution to GDP from the agricultural sector in 2020 – further proof of its importance to the economy. 
The output of agriculture is highly reliant on resources, and with data science, farmers and agricultural professionals can better manage their production processes. The implementation of tech-driven processes and decisions allows agriculture professionals to produce larger quantities of food with fewer resources, ultimately fulfilling the rise in demand due to an increasing population. 
Is it future-proof? 
Agriculture is an industry that is recession-resistant. While it may be slightly impacted by a recession, job security is stable as people need food to survive. 
Data science in agriculture
An everyday example of data science in agriculture is the use of artificial intelligence (AI) to identify the type and volume of insects affecting a crop. This AI programme provides agriculture professionals with insights that can be used to improve pest management. 
Additionally, data scientists have a unique ability to identify patterns and relationships that are often overlooked. Their discoveries, from sifting through databases and studies, show how small factors in agricultural processes contribute to substantial changes.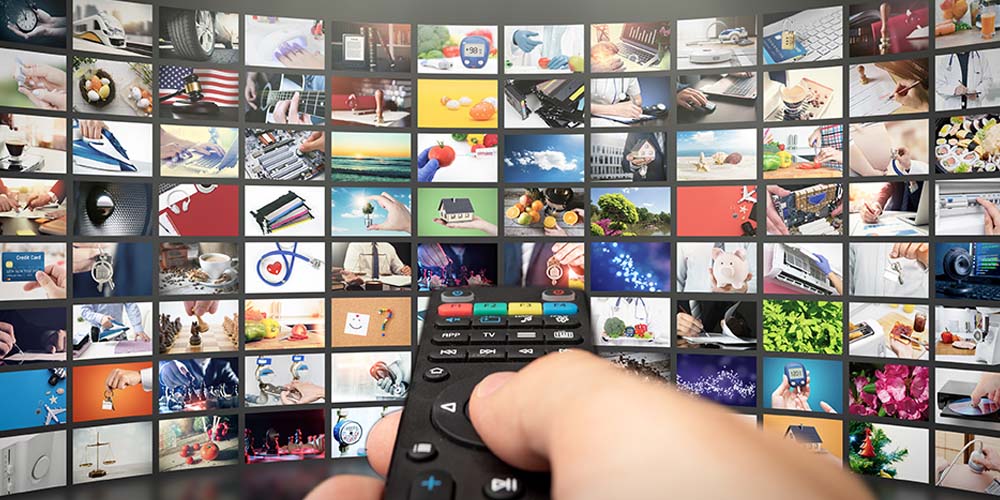 Entertainment
Overview 
The entertainment industry covers a myriad of services, from media and movies to gaming and music. In Malaysia, video-on-demand or streaming services are the most popular form of entertainment services. Statista reported that the number of users in the video streaming segment is projected to amount to 5.4 million by 2027.
Streaming services, such as Netflix, Disney+, and Spotify, collect treasure troves of data from their customers. This is where data science comes into the picture. Data scientists are able to turn that raw data into meaningful insights that can be used to better a platform's services and offerings, with an example being Netflix utilising data science in its recommender systems.  
Is it future-proof?
From a holistic point of view, the entertainment industry can be threatened by a recession as entertainment is the first thing people cut down on during tough times, but it is also one of the first few industries people come back to once the economy improves.
Data science in entertainment
It may come as a surprise that data science is widely used in the entertainment industry for a number of reasons. Among them is to suggest better recommendations to customers based on the type of content they consume on a daily basis. This is made possible with recommendation engines that use algorithms to process a viewer's watch history, and provide suggestions based on the interests of individual viewers.
Another real-life application of data science in entertainment is personalised marketing. Growing organisations don't rely just on their capability to go digital, but rather, they place importance on data analytics to further improve their services. Through data analytics, companies can better understand their customers and recommend better and more interesting content on social media.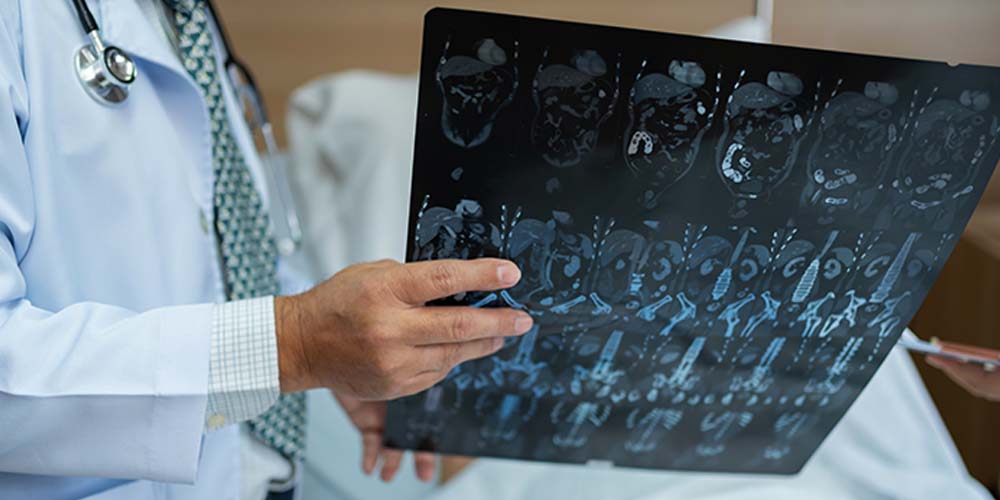 Healthcare
Overview 
The healthcare industry is no stranger to data science. In fact, the Healthcare Big Data Analytics Market: Global Industry Trends, Share, Size, Growth, Opportunity and Forecast 2022-2027 report showed that the market value of big data analytics in the global healthcare industry was valued at USD31.8 billion (RM144.4 billion) in 2021 and is projected to reach a market value of USD71.6 billion (RM325.3 billion) by 2027. 
Data science has always been at the forefront of medical advancements. Today, it's considered an imperative part of the industry, with an increase in enhanced testing technology, mobile applications, and wearables to monitor and track diseases. 
Is it future-proof? 
Yes. The healthcare industry is here to stay, regardless of the current economic situation. As much as people rely on technology, they will always opt for a consultation with a licensed doctor, compared to being assessed by a robot. 
Data science in healthcare
Data science plays many roles in the healthcare industry, including aiding in monitoring a patient's condition and tracking their health through wearable technology, like a smartwatch. This paves the way for accurate predictive analyses as medical practitioners have access to data that analyses the multiple variables in each medical case. 
Other examples include medical imaging through X-Rays, MRIs and CT scans, and with the advancements in deep learning technology, spotting microscopic nonconformities in the scanned images has become much easier. Additionally, machine learning algorithms allow for better and more accurate drug discoveries.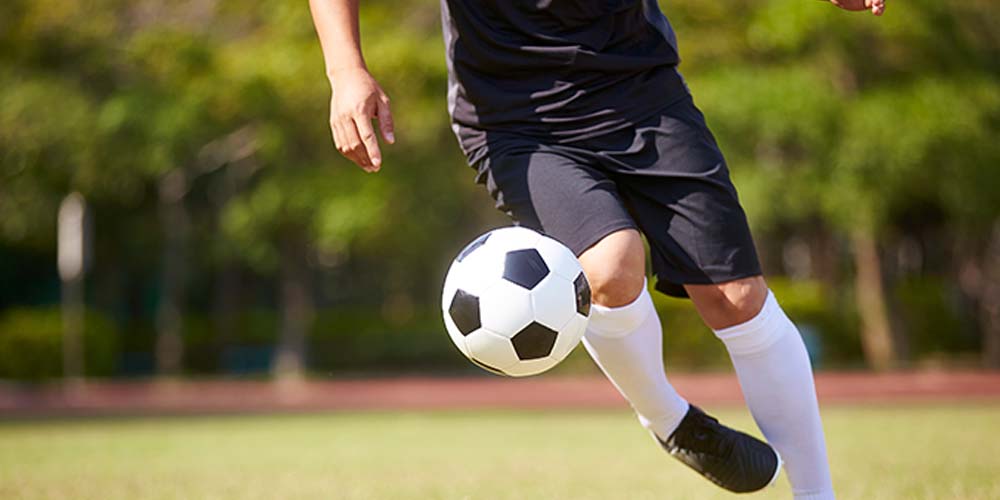 Sports
Overview
The sports industry is one that benefits greatly from data science. Data science in the sports industry is commonly referred to as sports analytics, in which data scientists apply their knowledge of data analytics to infer how weather conditions, recent wins and losses, and team circumstances can impact a game. 
The advancements in big data analytics have made acquiring sports data relatively easy. The challenge, however, lies in decoding that data and turning it into actionable insights for sports management teams. Data scientists or sports analysts are able to use predictive analytics to decipher the data collected, paving the way for better decision-making. 
Is it future-proof? 
The sports industry itself may not be recession-proof, but sports analytics is a different ball game. Regardless of the economic situation, sports games still happen — albeit in an empty stadium. Sports management teams still look to data scientists to analyse their games and track players' performance. 
Data science in sports
Sports management teams often employ the use of sports analytics to forecast the outcome of a game. Through sports simulations, coaches are able to run an algorithm that predicts how a specific player will perform in that game and how his or her performance will affect the scoreboard. 
Similarly, sports management teams also use sports analytics to make scouting decisions. They analyse the player's statistics and performance results to determine how he or she can contribute to the team's overall success.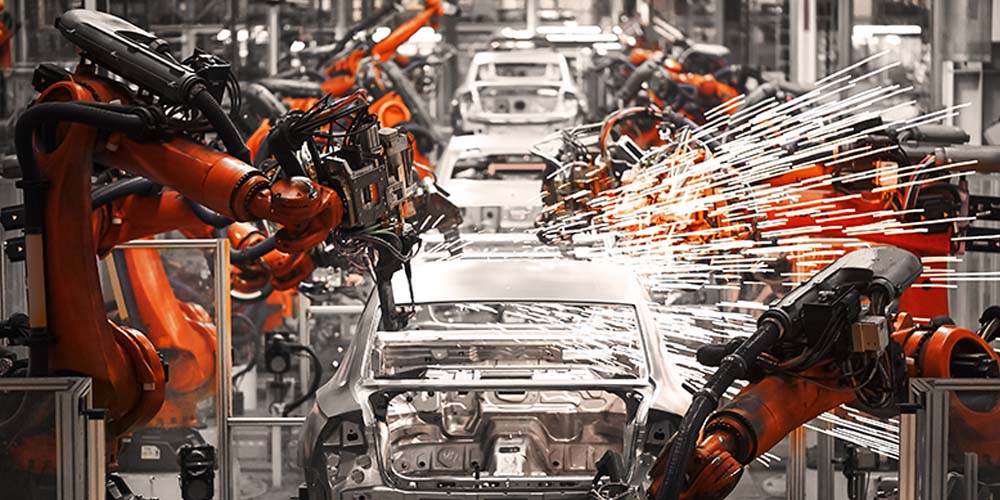 Manufacturing
Overview 
Data science is shaping how we manufacture products and manage processes. In a commissioned study by Forrester Consulting on behalf of RapidMiner in 2021, it was found that 83% of manufacturers believe that data science initiatives give them an edge over their competition. 
Through data science, manufacturers are able to gather data and convert it into valuable insights that aid in decision-making to maximise profits, minimise risks, and speed up production time. 
Is it future-proof? 
It's safe to say that the manufacturing industry is recession-proof, especially for food and pharmaceutical production. Certain manufacturers are even able to grow their business during a recession. 
Data science in manufacturing
One of the most common ways data science is used in manufacturing is to manage inventory and forecast demands. Data science provides end-to-end control of the supply chain, which can be tweaked to enhance real-time processes like purchasing, inventory management, and transportation of goods. 
Another key benefit of data science in manufacturing is the ability to optimise pricing. Since there are many variables involved in determining the price of a product, data science offers manufacturers a way to weigh out the differences between pricing a product cheaper or more expensive.
Online Master of Data Science Prerequisites 
Data science is a growing field that's needed in every industry. What used to be limited to those with a background in data and computer science is now accessible to everyone. Those with a non-related bachelor's degree can pursue a Master of Data Science at Sunway University Online – just complete two prerequisites to be eligible: 
Foundations of Programming
In this subject, you'll learn the ins and outs of programming languages, particularly Python. Develop and understand how to work with basic Python data types, structures, and collections, and write, run, and debug short Python scripts to perform automated tasks. 
Database Concepts and Principles
Build an understanding of the underlying concepts of data analysis and design. Upon completion, you'll be able to construct and implement databases using relational data modelling, Structured Query Language, and database management systems. 
Take advantage of this golden opportunity and speak to our Education Counsellors today!