5 Graduate Student Problems and How to Overcome Them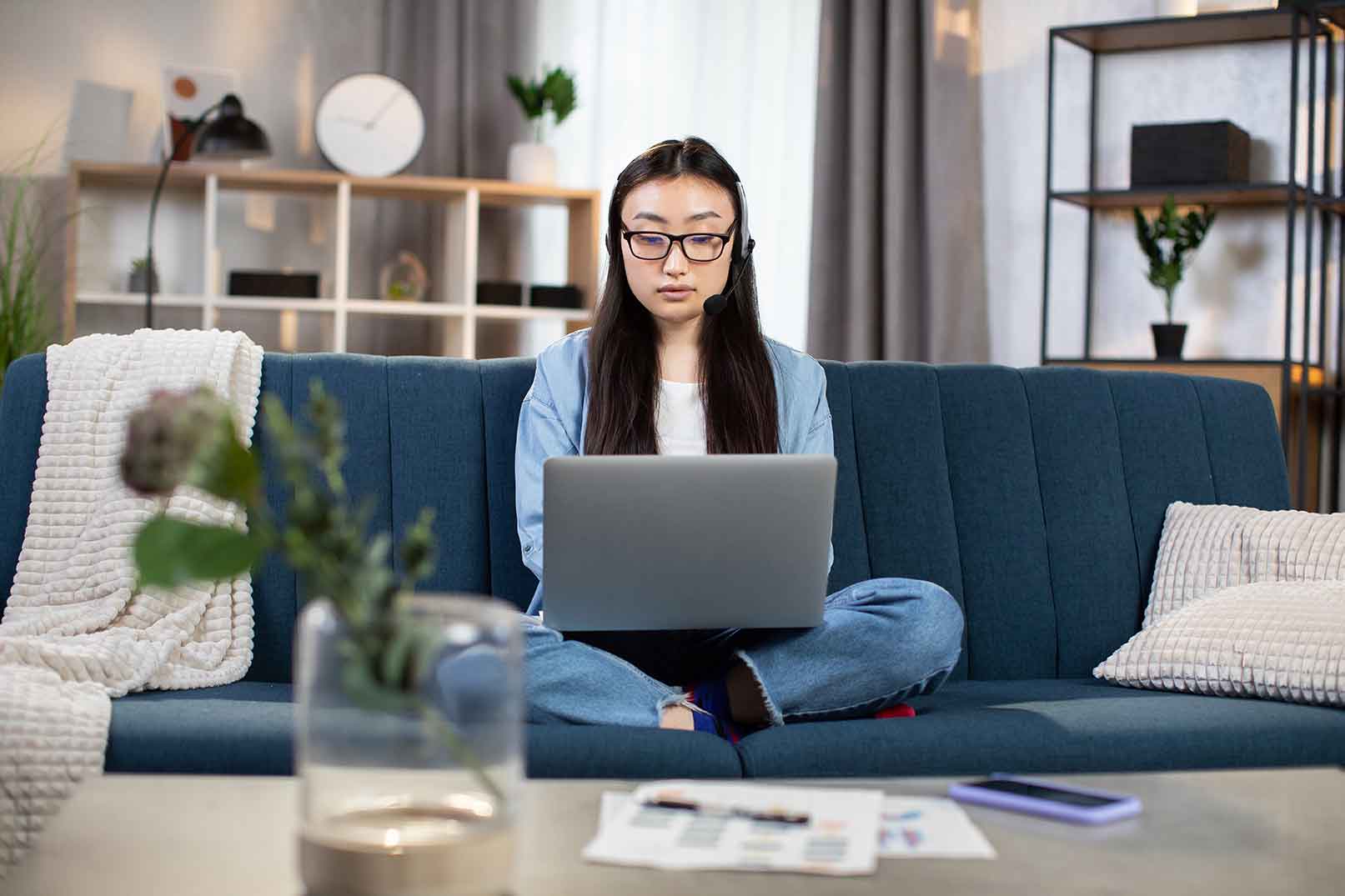 Are you considering a master's degree programme? Pursuing a master's is a great way to climb the career ladder and level up faster than your peers. It gives you the opportunity to apply for high-ranking positions in management, like vice-president of finance, chief technology officer, and chief executive officer — or you could even start your own business with confidence!
Sunway University Online offers two 100% online postgraduate programmes – Master of Business Administration (MBA) and Master of Data Science  – that can set you on the path to success. Each programme equips you with the skills and knowledge needed to get ahead of the competition. You'll also have the opportunity to network with a rich pool of alumni and fellow students who can support or work with you on new business ideas or ventures. 
Whether you're a fresh bachelor's graduate or someone who has been in the workforce for a while now, studying for a master's degree can be nerve-wracking. Let's take a look at some common postgraduate student challenges:
Time Management
Adam has been working as a copywriter for almost five years. One day, he decided that he wanted to take up a master's degree to gain the means to start his own writing firm, without giving up his current job just yet. He did his research and found that an online MBA programme would fit his schedule best. 
After the first month, Adam found it difficult to juggle his various responsibilities. From maintaining a social life to ensuring assignments and work copies were submitted on time, he just couldn't strike a balance between the time dedicated to work, life and study. Adam started feeling burnt out and his stress levels climbed. To overcome this, Adam created a daily schedule and ensured he stuck to it.
Sunway University Online's postgraduate programmes are structured to have students studying one subject at a time in 7-week blocks. This means that Adam wouldn't be bombarded with too many projects or assignments at once, giving him time to focus on his loved ones and perform well at his job and in his studies. He also has access to a dedicated Education Counsellor, who helps him maintain his focus on his goals.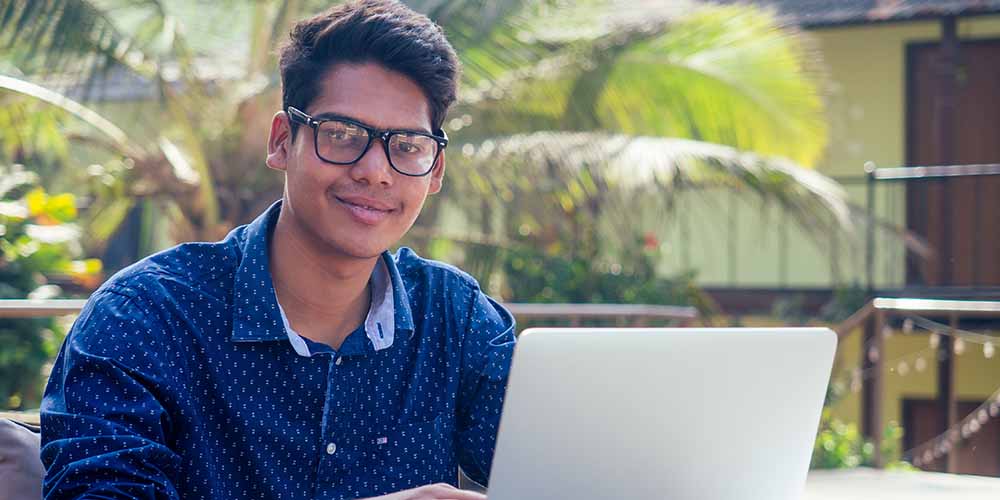 Learning Curve 
Jean graduated with a bachelor's degree in Retail Management a few months ago. Instead of joining the workforce straightaway, she decided to pursue an online MBA so that she could apply for better positions from the get-go. After five years of undergraduate studies, Jean assumed that a master's degree wouldn't be much different. 
To Jean's surprise, a master's education is unlike an undergraduate programme because it utilises a rather different learning approach. While pursuing her master's, Jean learnt that the method of studying is more self-paced, posing new and exciting challenges to the way students view and undertake the learning process. 
Jean has what it takes to complete the programme with flying colours, but she's unsure of her own capabilities, given the new learning approach. Luckily, her Education Counsellor is always on hand to provide support and guidance to ensure that she remains on track. Jean's Counsellor advised her on the best ways to leverage tutorial sessions and the online facilitators' channel. With this, Jean is able to own her education and proceed with confidence.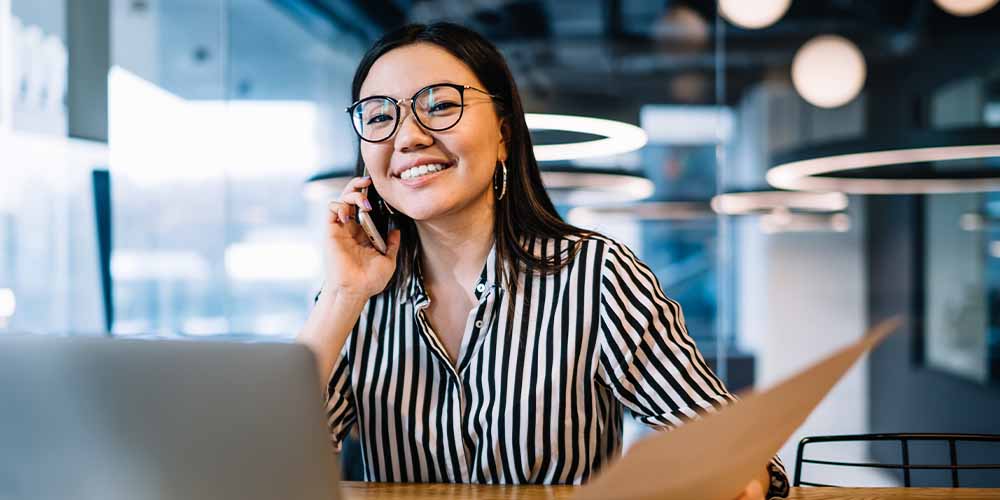 Imposter Syndrome 
Kevin was never one to be at the top of his class during his undergraduate years, mainly due to the fact that he pursued a bachelor's degree in a field of study that he did not have a real passion for. However, he was able to secure a job that allowed him to nurture his true interest: data science. 
This encouraged him to seek out a postgraduate programme aligned with his interest and skills, and he decided that an online Master of Data Science was his best option. Though Kevin did well in his master's coursework, he didn't feel like he was living up to the expectations of his family and friends, as well as his own, due to his experience during his bachelor's programme. He believed that his master's accomplishments were just luck.
Kevin was experiencing Imposter Syndrome, which causes people to feel like they're incompetent or unworthy of their achievements. A study by Brigham Young University in 2019 found that about 20% of students suffer from Imposter Syndrome. Fortunately, Kevin had a dedicated Education Counsellor who kept in frequent contact to help him through his master's journey, and Kevin gained confidence after getting feedback in regular group discussions with other students pursuing the programme.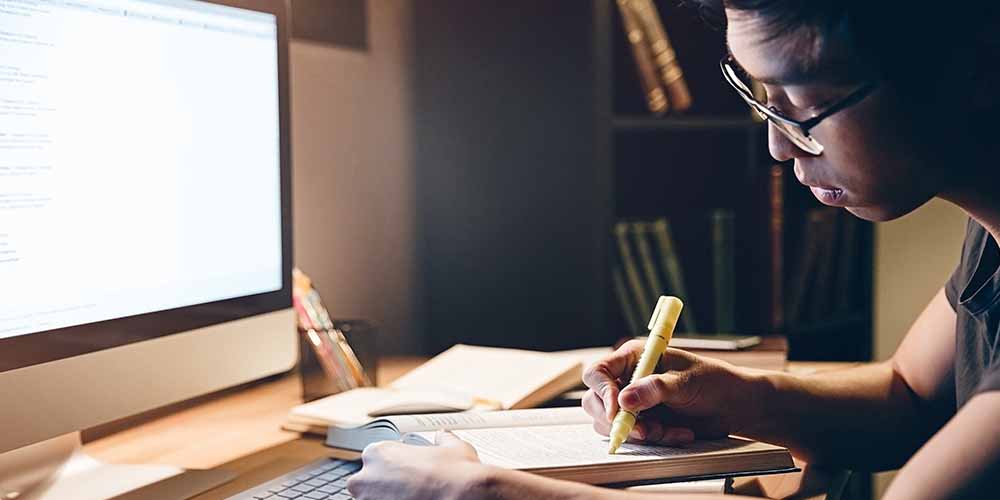 Isolation
Michael, who has worked as a data analyst for more than 10 years, finally feels ready to venture out and start his own data analytics firm. To properly equip himself, he enrolled in Sunway University Online's Master of Data Science to expand his knowledge and skills. 
For the most part, he studied independently. Over time, Michael began to feel a sense of isolation. His Education Counsellor recommended that he join student functions and other events organised by the university, so that he could mingle and network with like-minded students and industry experts.
Michael also began to participate more in discussions on the forum hosted on the online learning platform, and even organised group study sessions via videoconference. He came to find that studying online does not mean studying alone!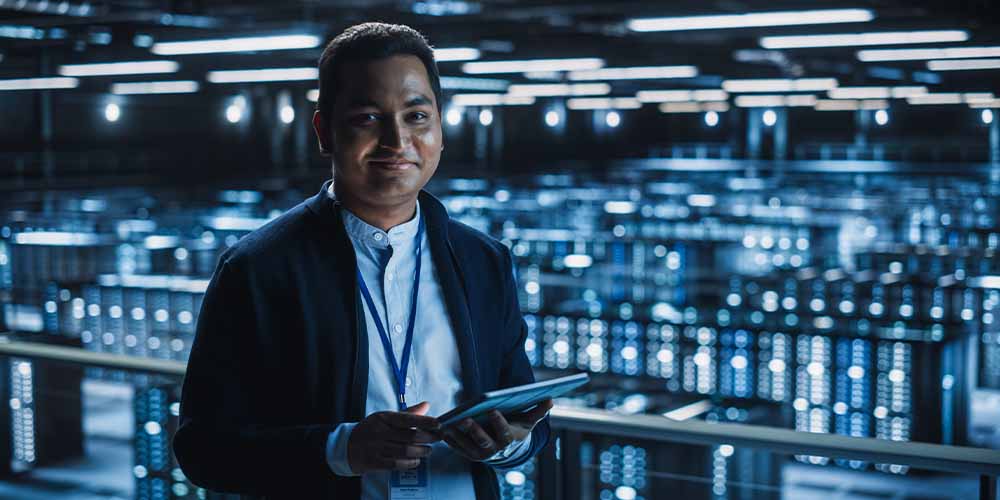 Mental Health 
Sofia is a part-time teacher pursuing an online MBA with an eye towards running her own tuition centre. As the months went on, she found herself experiencing poor mental health due to the demands of her job and studies, on top of taking care of her family.
She began to feel burnt out and lose motivation, resulting in the fear that she wouldn't be able to complete the master's programme.
Stress, leading to a decline in mental wellness, is a common problem among postgraduate students, but there are various ways to overcome this obstacle. For Sofia, she found that taking a 15-minute break after study sessions of 30 minutes each really helped her understand the subjects better. She also made an effort to prioritise her mental and physical health by allocating an hour a day for a jog, followed by a relaxing shower. This helped her unwind before a good night's rest and refocus on her responsibilities.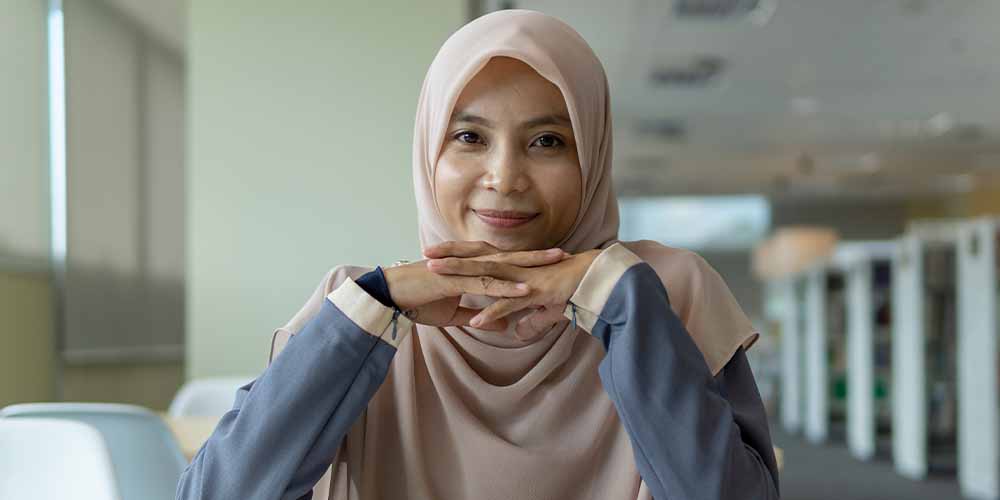 Keep Your Eyes On the Prize 
Moving up in life is often a challenge for many. That's why it's important to put yourself first and seek help when you need it. At Sunway University Online, our programmes are tailor-made for those balancing work and life responsibilities to ensure that you have a healthy work-life balance. 
Keeping in mind that a master's degree has the potential to open new doors and connect you to the right people, our Education Counsellors ensure you never lose sight of your main goal. They are just a phone call away whenever you start to feel overwhelmed or have questions about your programme. 
Always remember that taking two steps forward and one step back is still a step forward. So, keep going. Book a slot to speak to one of our Education Counsellors today!