5 Benefits of Going From Bachelor's to Online Master's Degree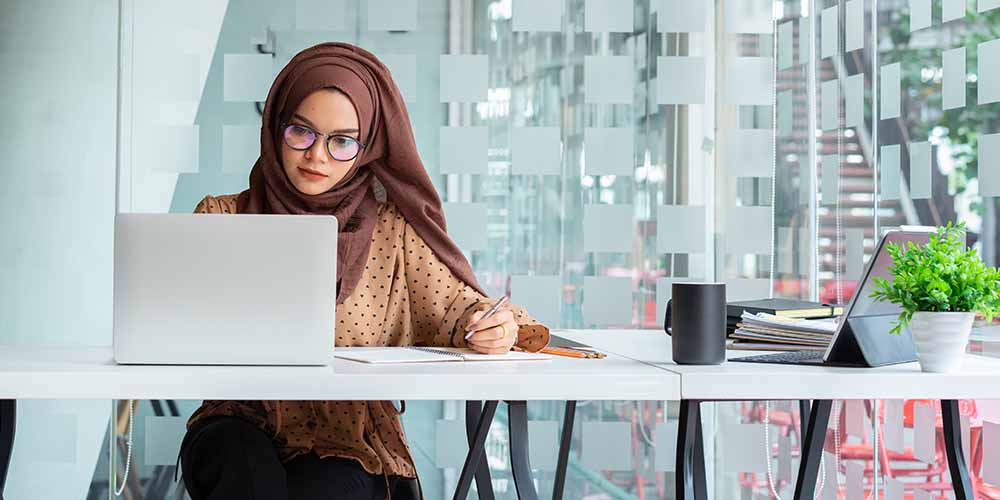 The importance of education is something we all recognise, but the question of when to undertake postgraduate study can sometimes be difficult to answer yourself.
Sunway University Online's master's  programmes are designed to provide accessible, flexible opportunities for people at all stages in their life. That means many students who have recently finished a bachelor's course are considering the benefits of an online Master of Business Administration or Master of Data Science programme.
We want to help answer that question of educational continuity, so we've put together five benefits of going from your bachelor's degree directly into an online master's programme.
1. You've still got that education mindset
Studying is a skill you learn, and it can fade with time. Going directly from a bachelor's into an online master's programme can help you keep that skill honed and ready for success!
It might seem small, but this educational mindset can be a genuine boost for both your success and your attitude to study. If you take a long break from studying, you could end up finding it harder to get back into the swing of education on your return.
The continued pathway from one degree into postgraduate education means you understand the needs and skills of study, and you're primed to tackle your study in a positive and informed way.
2. Youth is on your side!
Most fresh bachelor's degree holders come straight from higher education. That means you're young, and full of energy and the excitement of opportunities ahead.
It also probably means you've got less commitments than a 30-year old mum or dad holding down a job while also chasing a toddler around the house! (Of course we don't want anyone to be left out… so our online programmes are designed for accessibility by all! )
Even with all the benefits of our flexible online master's programmes, this freedom to dive into study with energy and limited life distractions can be a real bonus in terms of your progress.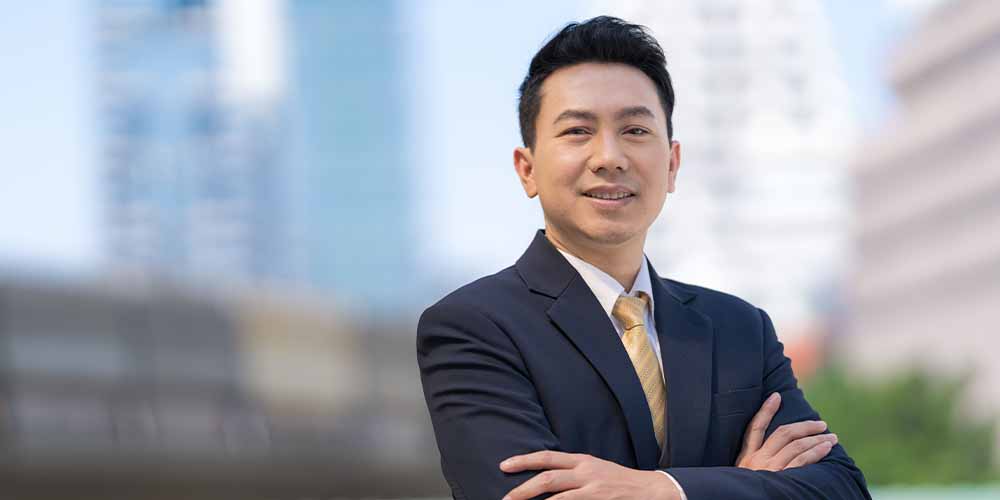 3. Keep on track with life goals
Students undertaking master's programmes often have firm ambitions on where and what they want to achieve. With an online MBA, for example, that could be building a path to entrepreneurship, inspiring a path towards a management position, or maybe opening up global opportunities for your career. 
Moving directly from your undergraduate into postgraduate study means you're on the shortest possible path to those life goals, and gearing up through education to achieve your career ambitions in as short a time as possible.
If you've got a five-year plan (and really, who doesn't!), then a two-year part-time master's programme from Sunway University Online could accelerate you along that pathway with time to spare!
4. Flexible master's programme with room for 'life outside'
OK, we get it, you've just finished a bachelor's degree, and while you made great friends and had some fun… there was a lot of hard work and study along the way! You might wonder if you're really ready to sign up for another few years of education.
The reality is that working life is just as tough as study but in a whole new way, so don't think you're escaping your workload down this route! But equally important is the fact that our online master's programmes offer flexible, part-time study that fits your lifestyle.
Sunway University Online's  MBA or Master of Data Science offers the best of both worlds — you can continue your education while still having the flexibility to enjoy life and friendships outside of the academic setting.
5. Increase your lifetime earnings
Postgraduate education is a great chance to enhance your opportunities, providing a pathway to significantly uplift your lifetime earnings. Of course, not every programme is made equal. Those like Sunway University Online's MBA and Master of Data Science are among some of the best courses to study for the future business landscape.
The sooner you gain a qualification, the sooner it can start impacting your remuneration in any given job role. There's no guaranteed rule on this, but studies have shown that 82% of MBA graduates believe business school boosted their earnings potential, and comparing the value of an MBA definitely offers some real signs of that potential.
A Master of Data Science also offers a pathway to the growing value of data science jobs, with between 3.3 million and six million jobs expected to be created in Malaysia thanks to Industry 4.0. Analysis by Quanthub also indicates that the average salary increase for data scientists grew by 14% in 2020, showcasing the real benefits of unlocking this career value through study at an earlier stage in life.
Schedule a call with our Student Enrolment Advisors to enquire more about our master's programmes today!